Event Information
Refund Policy
Contact the organiser to request a refund.
Eventbrite's fee is nonrefundable.
About this Event
This is not business as usual. The current global health crisis COVID-19 has changed the world as we once knew it. And through this time of transition we have a powerful opportunity to pivot, both socially and economically, towards a safe climate.
In this gathering, Nicki Hutley, one of Australia's leading economists, will talk about:
What economic models tell us about the key risks to businesses from climate change?
What are the lessons from the COVID-19 crisis for climate action?
What is the role of business and governments in addressing climate change, and how is policy likely to change in the medium term?
Join in the discussion. The talk will be folllowed by a Q&A session.
Climate lessons from COVID-19 for business is an invitation-only online event. This event is for those with an interest in the climate space, the finance sector and the economy more broadly.
Registration is $250 with every dollar going to 1 Million Women to help us continue our critical work empowering millions of women and girls from across the globe to raise their voices and use their votes for climate action and inspiring them to act on climate change through the way they live
About Nicki Hutley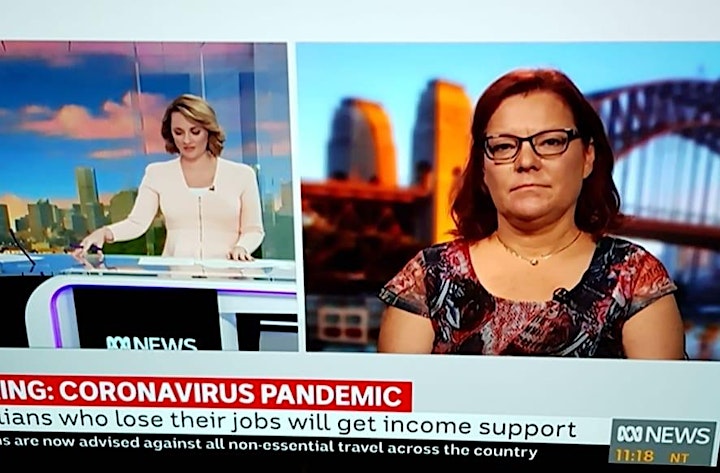 Nicki Hutley is a senior partner at Deloitte Access Economics. She is a highly experienced economist, with broad-based expertise in macro- and micro-economic modelling and analysis, gained over nearly three decades of practice in financial and investment markets and consulting.
Working for all levels of government, the private sector and not-for-profits, Nicki's work has encompassed issues as wide as modern slavery, housing affordability, and climate change. She is passionate about improving the quality of lives – from economic, social and environmental perspectives – through well-reasoned policy.
Nicki is a regular commentator on economic and financial issues in the media, including as a regular panellist on The Drum and The Project.
Nicki is a 1 Million Women board member and has been a dedicated 1 Million Women ambassador since the beginning.
More detail
Even before the last embers of our summer bushfires had been extinguished, COVID-19 (the coronavirus) had taken hold of the world. It now dominates the headlines and policy focus.
The Australian Bureau of statistics tell us that already 10% of Australian businesses have closed their doors, and more will surely follow.
The gravity of this unprecedented health and economic crisis might tempt us to push all other challenges to the side. However, it should serve as a timely reminder of the tremendous social and economic costs that climate-related disruptions will bring. We just need to look to growing unemployment queues and current empty hotels and shopping centres and to see potential parallels for climate change and business disruption.
Indeed, there are valuable lessons to be learned from this pandemic for how businesses might better prepare themselves for climate change by understanding how to identify risks as well as the opportunities to adapt and invest.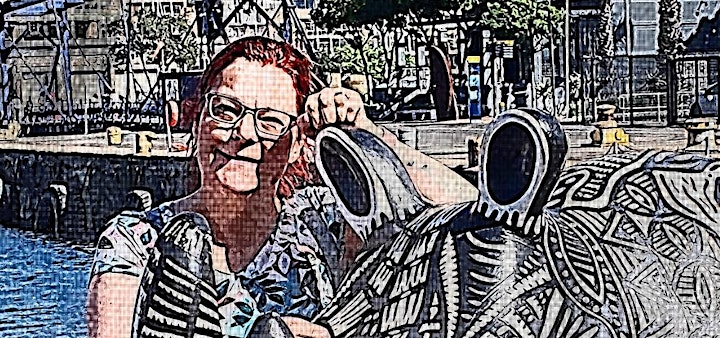 1 Million Women is a movement of 950,000+ women and girls building a lifestyle revolution to fight the climate crisis. We inspire women and girls to use their lifestyle actions to act on climate and empower them to use their voices and their votes. In 2019 we won a global award for our work in behaviour change to combat the climate crisis. During these unprecedented times of COVID-19, the work of 1 Million Women remains critical in fighting the climate crisis.

Date and Time
Location
Refund Policy
Contact the organiser to request a refund.
Eventbrite's fee is nonrefundable.