Description
Join us as part of OpenState - UPDATE TICKETS ARE NOW FREE
Climate change is a complex challenge but also a vast opportunity. How can we transform our economy and transition into a prosperous low carbon future.
Forward thinking start-ups and companies from all over the world are bringing to market innovative solutions that will transform the way we respond to climate change. How can Australia participate in this exciting transformation?
Knowledge Innovation Communities (KICs) have been developed in Europe to drive this transformation. Climate-KIC Europe and the newly established Climate-KIC Australia offer a new way to link research, business, entrepreneurs, investors and government to facilitate systemic change which addresses the challenges and harnesses the opportunities of climate change.
Our Panel will bring experts from Europe and Australia to discuss how Australia can leverage these opportunities. A light lunch will be served.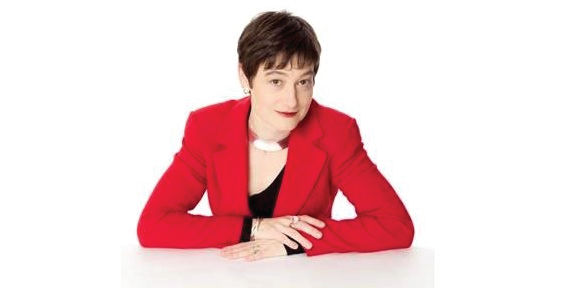 Kirsten Dunlop is the CEO of Climate-KIC Europe. Kirsten's career spans academia, consulting, banking, insurance, strategy, design, innovation and leadership, across three continents (Europe, Australia and North America). Previously she was the Executive General Manager Strategic Innovation for Suncorp Group. She has led the Generali Group Innovation Academy for Assicurazioni Generali, worked in UniCredit and Newton Management Innovation in Milan, and at KPMG and Second Road in Sydney. A specialist in experiential learning and a life-long exponent of cross-disciplinary thought and practice, Kirsten has a Ph.D. in cultural history on the marriage of rhetoric and architecture in the building of Italian medieval and Renaissance cities.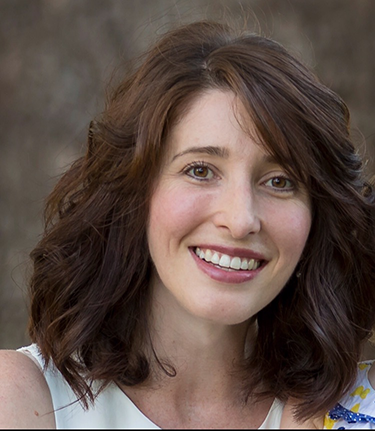 Jemma Green has more than 15 years' experience in finance and risk advisory having worked for 11 years in investment banking (JP Morgan) in London. Jemma is a research fellow at Curtin University Sustainability Policy (CUSP) Institute, whose doctoral research into "Citizen Utilities" has produced unique insights into the challenges and opportunities for the deployment of roof-top solar PV and battery storage within multi-unit developments and the application of the blockchain. Jemma is also experienced in the challenges of sustainable cities through her role as an independent Councillor of the City of Perth. Jemma is Chair and co-founder of Power Ledger Pty Ltd and Climate-KIC Australia.
Climate-KIC Australia's South Australian partners are: The University of Adelaide, The Department of Environment, Water and Natural Resources and Australian Gas Networks.