Climate Justice Prayer Event - supporting the Global Climate March
About this Event
Leaders, students and like-minded believers from across the Christian traditions are coming together to pray, reflect and sing for climate justice!
All people who wish to support the Global Student Climate March are welcome to join us at Wesley house (140 Ann St, Brisbane) for prayer and enjoy a delicious vegan lunch together.
Afterwards, those of us who are able to continue, will join the peaceful rally in Queens Garden.
Please let us know of any students / teachers / chaplains from religious schools who'd like to be involved.
Schedule:
11.30 - Prayer Service
12.15 - Delicious Vegan Lunch
12.45 - Depart to join the Global Climate March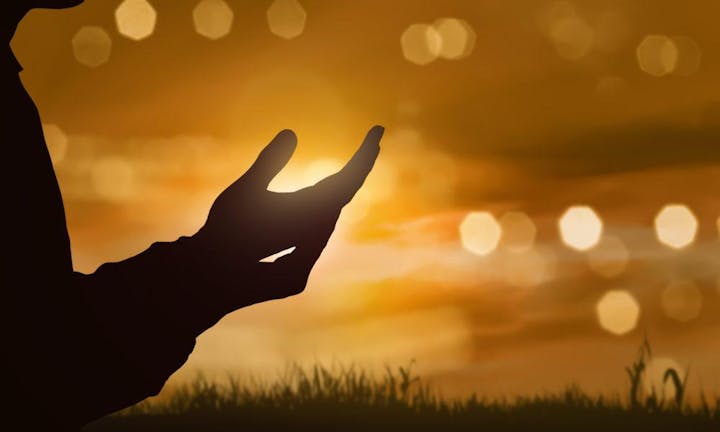 "Faced with a climate emergency, we must take action accordingly, in order to avoid perpetrating a brutal act of injustice towards the poor and future generations." - Pope Francis (June 2019)
"The Public Affairs Commission of the Anglican Church of Australia endorses the call for a National Day of Climate Action on 20 September 2019 and encourages Anglicans to participate...Political leadership of the highest quality is needed. Individuals can only do things on a small scale and many of us are, but effective national and international action is desperately needed." www.abmission.org/news.php/484/a-national-day-of-climate-action
"I invite members of the Uniting Church in Australia and all who share in our hope for the healing of the Earth, to take part in the Global Climate Action on September 20, 2019... Climate refugees, widening deserts, polluted oceans, endangered animals and vanishing forests are signs of the suffering of our planet, and a cry for us to take compassionate action as disciples of Christ.... We call on our Australian Government to enact climate change policy that recognises our contribution to the crisis facing our planet, and acts to effectively address the crisis and contribute to the healing of God's Earth." www.unitingworld.org.au/wp-content/uploads/Presidents-statement-Climate-Strike-2019.pdf
Note: The lunch will be Vegan. Please indicate any special dietry requirements and we will try to accommodate as best we can.
Any dietry requirements or questions please email: Sue.Hutchinson@ucaqld.com.au
This event is hosted by the Uniting Church in Australia, Queensland Synod with support from the Social Responsibilities Committee, Anglican Church Southern Queensland as part of #SeasonOfCreation 2019.
Donations towards the cost of lunch will be much appreciated on the day.