Climate change update - Moving forward on adaptation
Event Information
Location
Griffith University, South Bank campus, QCA Lecture Theatre (S05), room 2.04
Description
The Griffith Climate Change Response Program welcomes you to join an eminent panel discussion and book launch on Friday, 24 August from 4:30 pm at the Griffith University, South Bank campus (QCA Lecture Theatre, S05) room 2.04. Light refreshments will be served at the conclusion of the event.
Panel discussion - Climate change update: Moving forward on adaptation
The panel will shed light on the forthcoming Intergovernmental Panel on Climate Change (IPCC) 6th Assessment Report and share insights into how the Irish and UK governments are responding to growing climate risks and the state of play with the Queensland adaptation strategy.
Special guest panel members are: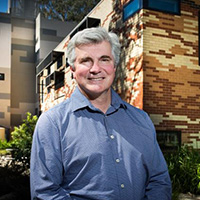 Professor Mark Howden (IPCC Vice-Chair Working Group II, The Australian National University, Climate Institute): The role of IPCC and science informing policy: reflections from the IPCC process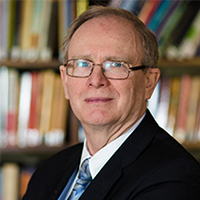 Professor Roger Street (UKCIP/Oxford University): Assisting governments to consider science in policy: insights from Ireland and the UK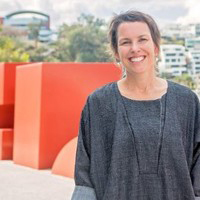 Georgine Roodenrys (Queensland Government): Executive Director - Climate Change Policy, Department of Environment and Science
Professor Brendan Mackey (Director, Griffith Climate Change Response Program) will be facilitating the event.
Book launch - Limits to climate change adaptation
Professor Mark Howden will also launch the book on Limits to Climate Change Adaptation (Springer International), which is the first comprehensive book on the subject of adaptation limits.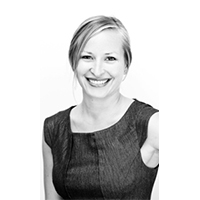 Dr Johanna Nalau co-editor of the book and IPCC 6th Assessment Report Lead Author, will present some of the main findings from the book. The IPCC 5th Assessment found very little research on what adaptation limits are, and how these could be identified, this book offers insights with global cases studies where such limits are being reached and offers suggestions for research and policy how such limits could be considered https://www.springer.com/gp/book/9783319645988
Hope you can join us.
Please register for catering purposes.
Griffith Climate Change Response Program
Date and time
Location
Griffith University, South Bank campus, QCA Lecture Theatre (S05), room 2.04
Organiser of Climate change update - Moving forward on adaptation