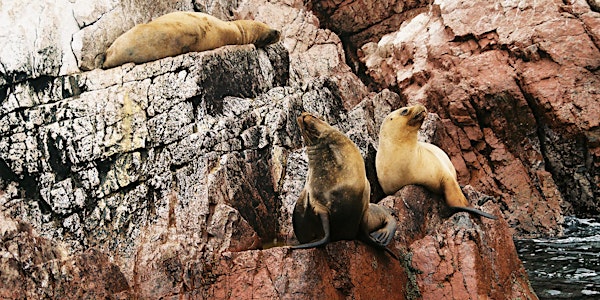 Climate Change, Non-Humans and Relational Impacts Symposium
Location
RD Watt Seminar Room (203)
RD Watt Building
Camperdown, NSW 2006
Australia
Description
The idea of justice is one initially developed for, and applied to, individual human beings. In our climate-changed and climate-challenged environment, biodiversity is being undermined and the tenuous relationship between fragile ecological systems and the human realm has been exposed. Climate change accelerates the damage being done to human, nonhuman, and the relations and flows between them, and has made clear the limitations of individualist conceptions of justice.
This symposium examines ecological and social relationality, and how a conception of multispecies justice can rethink, reorder, and revive the field of justice studies in order to make it more relevant to the reality of climate-impacted and ecologically entangled lives. We will explore how we might critique liberal individualism, value relations with the nonhuman, and rethink notions of personhood informed by both western and Indigenous lenses.
Keynote Speakers
Convener
This event is co-sponsored by the Sydney Environment Institute and the Sydney Social Sciences and Humanities Advanced Research Centre.


---
About the Thinking and Enacting Justice in a Multispecies World series:
As the pressures of human exploitation of the planet intensify, it is becoming increasingly apparent that our existing frameworks for conceptualising justice are not up to the task of attending to the multiple dimensions and experiences of injustice amongst humans, non-human animals, and the environment.
Bringing together scholars working in a range of disciplines across the globe, the aim of this series is to establish and lay the foundations for a research agenda on multispecies justice. Together, we hope to start mapping the state of the field and its possible trajectory into the future.