Join us in partnership with peer-to-peer social shopping app Depop where you'll hear our panelists from the Depop community.
About this event
This event is part of Lightbulb to Launch 🚀 A 2-week long festival for all mission-driven entrepreneurs who want to launch their side hustles and make an impact! Head to the site to see the full schedule!
If you're trying to break into the world of online fashion - there's so much noise out there it can be difficult to know where to begin.
Join us in partnership with peer-to-peer social shopping app Depop where you'll hear firsthand insight from Depop stars crushing the platform.
They'll share their expertise from,
How to style your content
Using a multi-channel approach for marketing
How to budget and organise your finances
How to reach your target audience
This session is great for anyone who has a startup idea for the the fashion world, Depop is your place to start.
Bring your questions - let's do this! 💪
About the Speakers
Meghan 🦋
Meghan from Melbourne started using Depop in 2017 and became a full-time seller on Depop in 2019. My shop's style is predominantly 90s-00s clothing, but really it's anything that is "too cool to chuck out".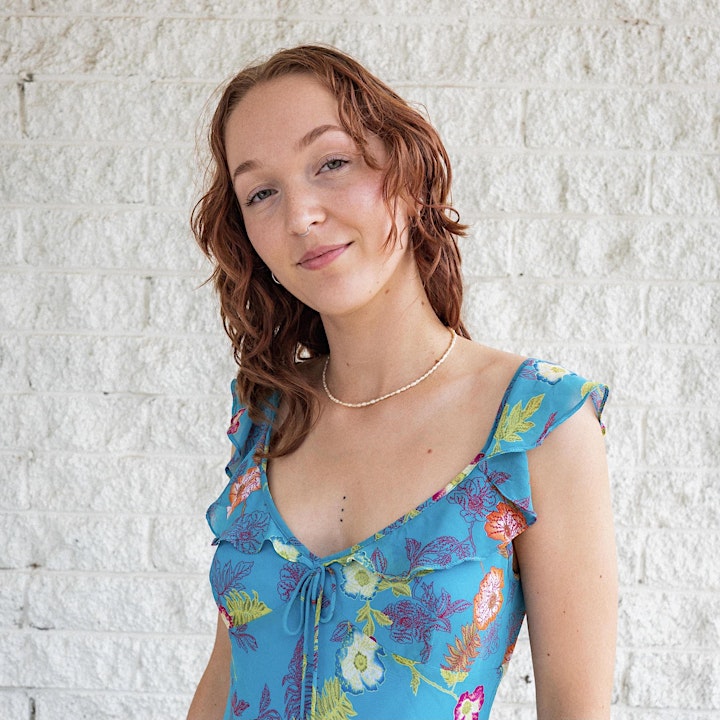 Stella
Stella from Sydney, runs the shop cusponline on Depop. I started the shop in high school out of a corner of my dads mancave. I sell unique vintage pieces and reworked pieces from vintage fabrics.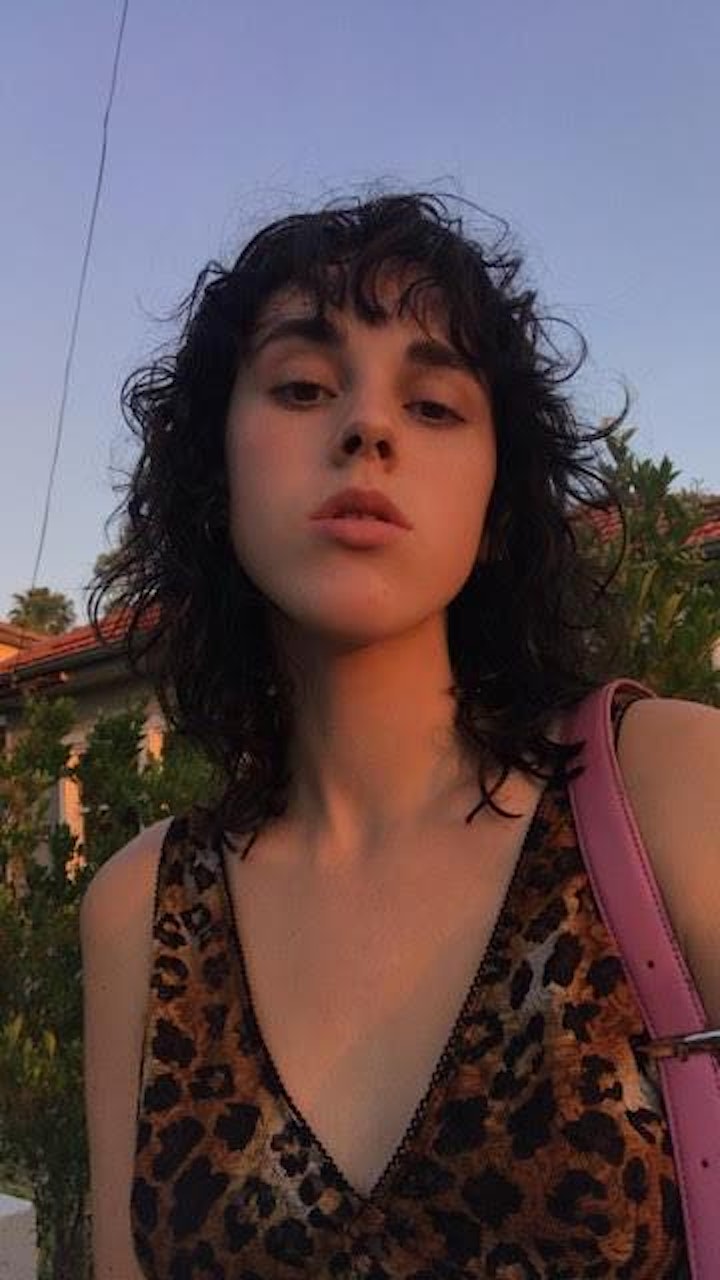 About Our Partners
Depop is the community-powered fashion ecosystem that's kinder on the planet and kinder to people.
We want to build the world's most progressive and diverse home for fashion – a place to explore unique fashion and be part of a community-driven zeitgeist that's shaping culture for the better. This is a place where anyone should feel safe to show up as their full selves and feel good about the style choices they make.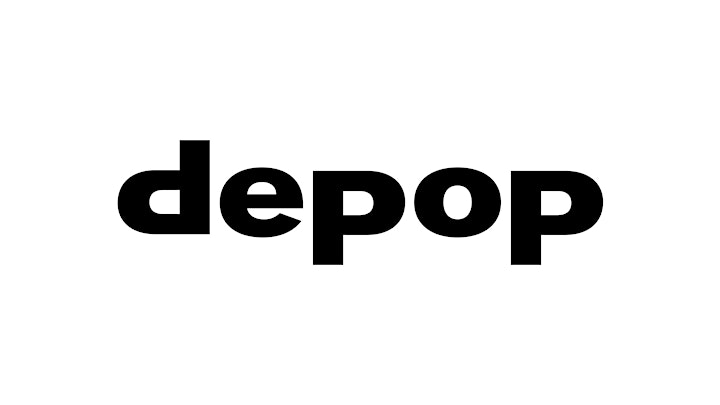 By submitting your email address, you agree to receive updates about new, programs, and special events from General Assembly & Depop. Please refer to General Assembly's Terms of Service and Privacy Policy for more information.
Organiser of Clicks to Cash: Building an Online Brand with Depop