CONDITION OF ATTENDANCE - MUST OWN AND BRING YOUR CELICA - All models now welcome
About this event
Event T-Shirt available..! CCAD 50th T-Shirt link
Covid has meant we had to make some changes but the event is ON !However, its a new location as we had to find a venue outside the greater Sydney "Covid Zone".
We will be meeting at 9am at McDonalds Blacktown Sports Park at Anne Aquilina Reserve on the Eastern Road - Rooty Hill NSW.
Map Link to McDonalds Blacktown Sports Park
From here its a quick 1hr-ish trip south down the M7 to the final undisclosed location which is once again a large park with a family friendly atmosphere. (Note: The M7 is a Toll Road)
With Covid uncertainty also comes a limited attendance, so if you want to come you need to BUY A TICKET - there are currently only 50 tickets available and they are 1 ticket PER VEHICLE. 100% of all money raised is being donated to the Black Dog Institute.
CONDITION OF ATTENDANCE - MUST OWN AND BRING YOUR CELICA - All models now welcome
If we don't sell all 50 tickets to Celica owners (or the Covid numbers stay lifted allowing more people) we will open it up to later models and non Celica's but in the interest of the event we have to start with Rear Wheel Drive Celica's only.
2021 is the 50th Anniversary of the Celica in Australia so if you only ever come to one Classic Celica Appreciation day this is the one to come too !
Please Note: There is no shop at the final park location so please bring a picnic lunch. There are BBQ's on site and Gas BBQ's are allowed.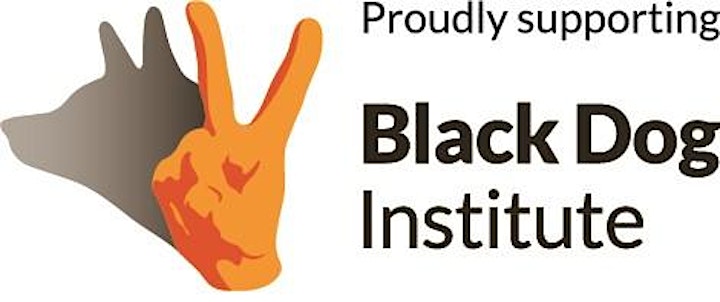 Organiser of Classic Celica Appreciation Day - 50th Anniversary Edition