Description
BROUGHT TO YOU BY CLASSES WITH GLASSES: LATE NIGHT WORKSHOPS - BYO DRINKS​
Place cards can add a lot of personality to any table setting. Having fun and personalised place cards can make your guests feel special about your wedding or any event that you are hosting.

They don't have to be hoity-toity and only written in fancy calligraphy to make a statement! Join Norah from A Living Reverie to learn a few cost effective ways of making place cards that set your event apart, while having fun with a glass of vino in hand!

What's included:

Expert guidance from an experienced wedding stationery designer
Take home print ready place cards template in PDF format
All material needed for the night. Paper, brushes, paint etc
Your very own set of place cards to take away!

What to bring:
BYO any vino or beer you would like to drink while you craft your way to different place cards. If booze isn't your bag feel free to bring your fave kombucha, kefir or whatever you like to drink.

Your creativity.

Your friends or bridesmaids to share the fun with! (And a ticket for them as well?)
About Norah: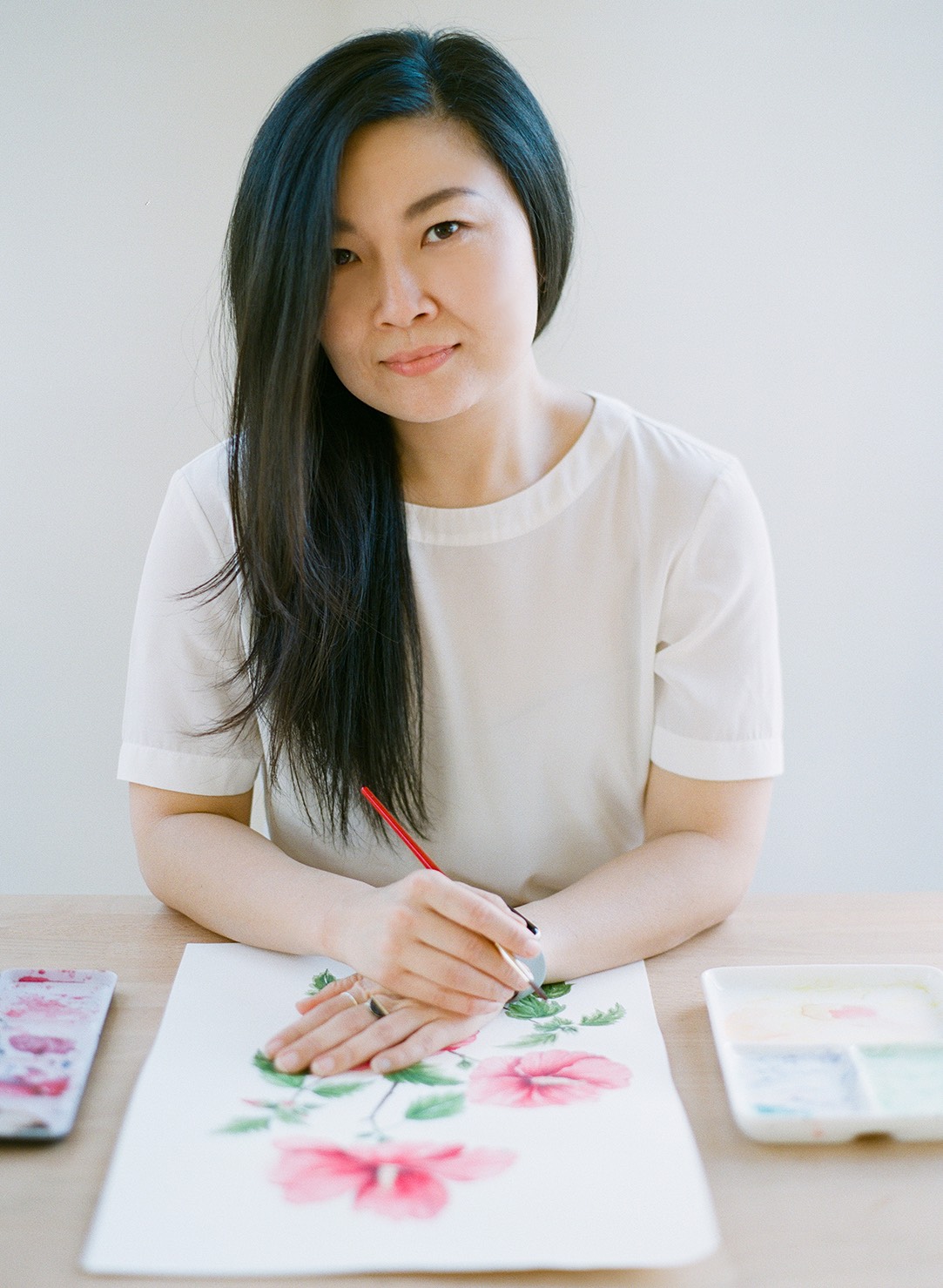 Please allow me to start by sharing my favourite quote from American poet Maya Angelo. "People will forget what you said, people will forget what you did, but people will never forget how you made them feel." That's why I started A Living Reverie.
I want to marry my knowledge and my artistic skills to create meaningful and unique designs that touch people's hearts. For you and your audience.
I think there's nothing more divine than bespoke artwork, more delightful than letterpress on thick cotton paper, or more valuable than creating family heirlooms from day one!
I can't wait to meet you, and help you to tell your story to the world!