Classes with Glasses: Creating Unconditional Positive Energy
Description
BROUGHT TO YOU BY CLASSES WITH GLASSES: LATE NIGHT WORKSHOPS - BYO DRINKS​
You may agree that when things are going well, you are more likely to feel good. When you feel good, you may find that it is easier to laugh, experience joy and show appreciation.

Positive energy can be created unconditionally, regardless of what is happening in your experience. You can choose to laugh, because you can and when you do, it changes your biochemistry and makes you feel good. When you feel good, you tend to allow more positive experiences into your life.

Join Connie from Laugh and Live Well for this practical, interactive workshop, where you will explore how positive energy can have a positive impact on all aspects of your life. You will experience exercises designed to create and sustain positive energy. You will feel the positive energy for yourself, during the workshop.

This workshop will be facilitated using the Laughter Wellness method.
Laughter Wellness involves:
Rhythmic exercises, breathing exercises, affirming exercises and laughter exercises.
A laughter meditation, which is a powerful and often cathartic experience.
A guided relaxation, to ground the energy of laughter and bring you into a state of balance.
You will explore how you can put these tools into practice, to create unconditional positive energy and more positive experiences in your life.
What to bring / wear:
A bottle of water

A yoga mat, if you have one

Clothes that are comfortable to sit, lie down and laugh in.
Laughter Wellness brings awesome people together. It releases feel-good hormones and leaves you feeling naturally amazing.
You are invited to BYO your favourite non-alcohoic drink and join us for an opportunity to laugh, drink and mingle after the workshop, to savour the positive energy all around. Snacks provided.

About Connie: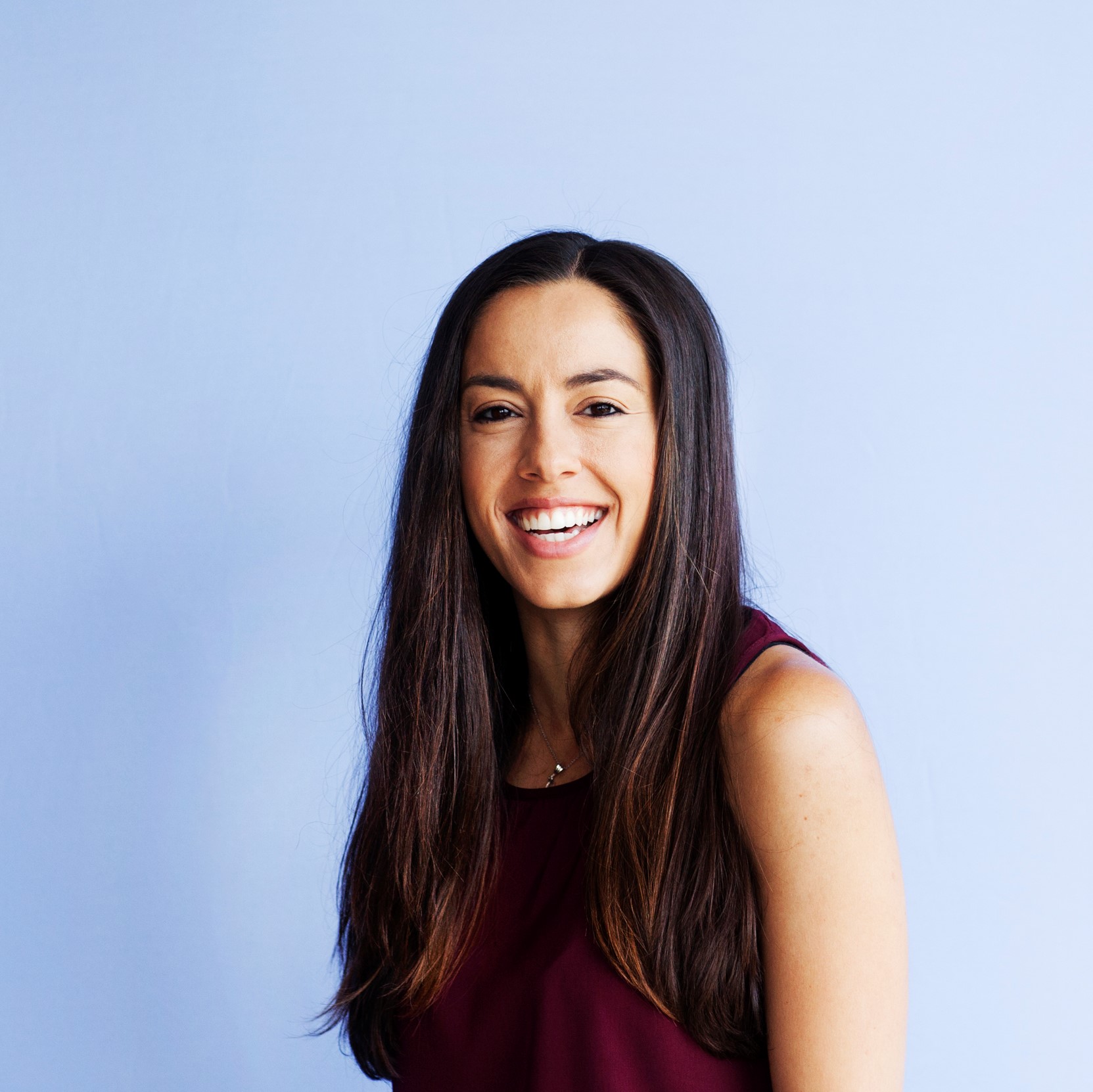 Connie Costa is the founder of Laugh and Live Well, an organisation that specialises in wellbeing workshops, teambuilding experiences and conference presentations. She is Australia's recognised trainer of the Laughter Wellness method. Connie opened the first ever Happiness Effect Conference in Kuwait and presented on Laughter Wellness at the All America Laughter Conference. She has facilitated laughter workshops for organisations including Google, the Commonwealth Bank of Australia and Insurance Australia Group. Connie has experienced the power of Laughter Wellness for her own health and wellbeing. She is passionate about sharing tools for wellbeing, with others. Connie creates a safe space for people to shift into a mindful, playful state, that allows laughter, positive energy and wellbeing to flow.