Classes with Glasses: All Things Sparkling - Wine Tasting w/cheese
Description
The ever popular Richie from Brown Paper Wine is back with a brand new workshop, All Things Sparkling!
In this class you will be sipping on a range of Champagne and Sparkling wines. From Cremant to Cava, Prosecco and Moscato too, even Sparkling Shiraz.
Learn the different sparkling winemaking techniques, what to look for in a bottle of bubbles and even what to eat it with... Moscato for breakfast!!
You'll also be enjoying some matched cheeses from our favourite Curd Nerd (Penny from Penny's Cheese Shop) to enjoy alongside the bubbles.
About Richie: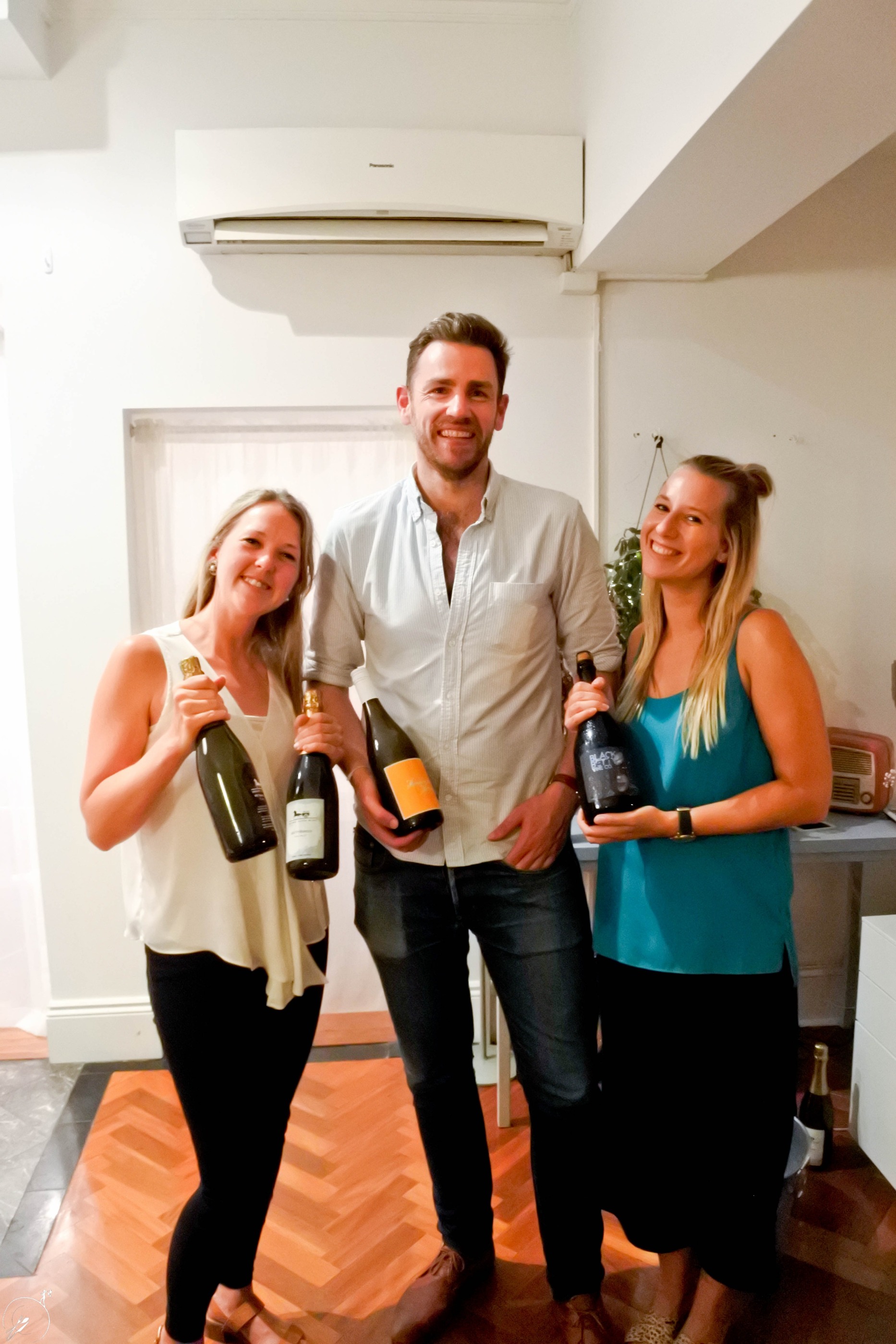 Over the past 19 years there aren't many parts of the wine industry I haven't got my dirty mitts into. From sales and marketing, supply chain and logistics, I've even made a bit of hooch. But the best way to explain what I'm about is to read one of my wine labels... "what's important to me? Family, friends, drinks with mates, loud dinners, long lunches. Great food and better company, laughter and rollicking conversation. Time spent with the people who mean the world to me." That's what I'm about. That's what wine is about.