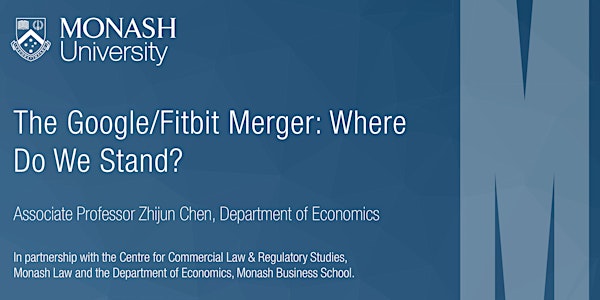 CLARS & Economics Session - The Google/Fitbit Merger: Where Do We Stand?
If Google's acquisition of FitBit is approved, what does this mean for personal data and consumers?
About this event
The European Commission and the U.S. DOJ have approved the controversial Google/Fitbit merger based on a static, conventional view according to which only limited issues arise from a merger of complements.
This presentation will suggest that there are unprecedented concerns in a merger case such as this one, which allows Fitbit's data-gathering capabilities to fall in the hands of Google. Indeed, such a merger creates major risks of extension of monopoly power and consumer exploitation.
Digital healthcare is a major growth area, and the combination of Fitbit's health data with Google's other data creates unique opportunities for discrimination and exploitation of consumers in healthcare, health insurance and other sensitive areas. The approval of this merger would lead to market failure and monopolisation in digital healthcare.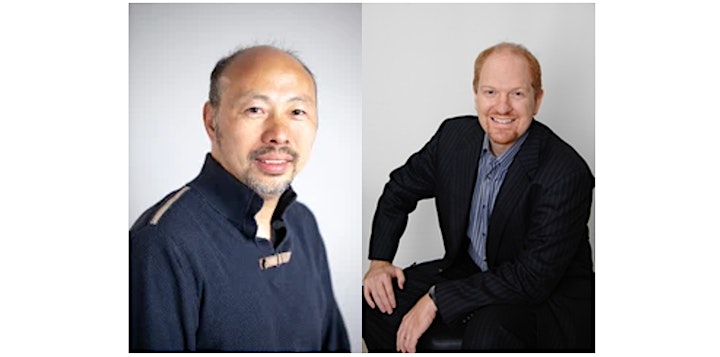 Speaker
Associate Professor Zhijun Chen, Economics, Monash Business School
Dr. Zhijun Chen is an Associate Professor of Economics at Monash University. He obtained a PhD in economics from Toulouse School of Economics in 2006. His main research fields are Industrial Organization and Competition Policy and his research interests include vertical restraints, exclusive dealing, retail competition, and mergers. His current research is focused on data-driven mergers and their impact on competition and consumer welfare. Dr. Chen's research papers are published in the top journal American Economic Review and other leading economics journals including Rand Journal of Economics, American Economics Journal: Microeconomics, and Journal of Law and Economics, and Management Science.
Host
Dr Mel Marquis, Monash Law
Dr Marquis teaches competition law in the Monash Law Faculty. From 2011 to 2019 he was Part-Time Professor of Law at the European University Institute. He has taught law courses at a number of universities, including the University of Melbourne, Doshisha University (Kyoto), Renmin University (Beijing), Central University of Finance and Economics (Beijing), the Free University of Rome (LUMSA) and the University of Verona. He is the co-founder and co-director of the Rome Antitrust Forum. His current research focuses on competition in East Asia and the ASEAN countries. In a previous life he practiced law in the U.S. and Belgium.
Order of Events
3.00pm - Welcome
3.05pm - Presentation by Associate Professor Zhijun Chen
3.40pm - General Q&A
4.15pm - Event concludes
Event Partners
This webinar is a partnership between the Centre For Commercial and Regulatory Studies (Monash Law); the Centre for Global Business (CGB); and the Digital Economy Research Network (DERN) at the Centre for Global Business (CGB) (Monash Business School).

Contact us
Law Engagement Team
Email: law-engagement@monash.edu