Description
"Clarity, Certainty and Confidence "
Closing the gap between Western psychology and Eastern wisdom/Philosophy to guide you live your life with clarity, certainty and confidence.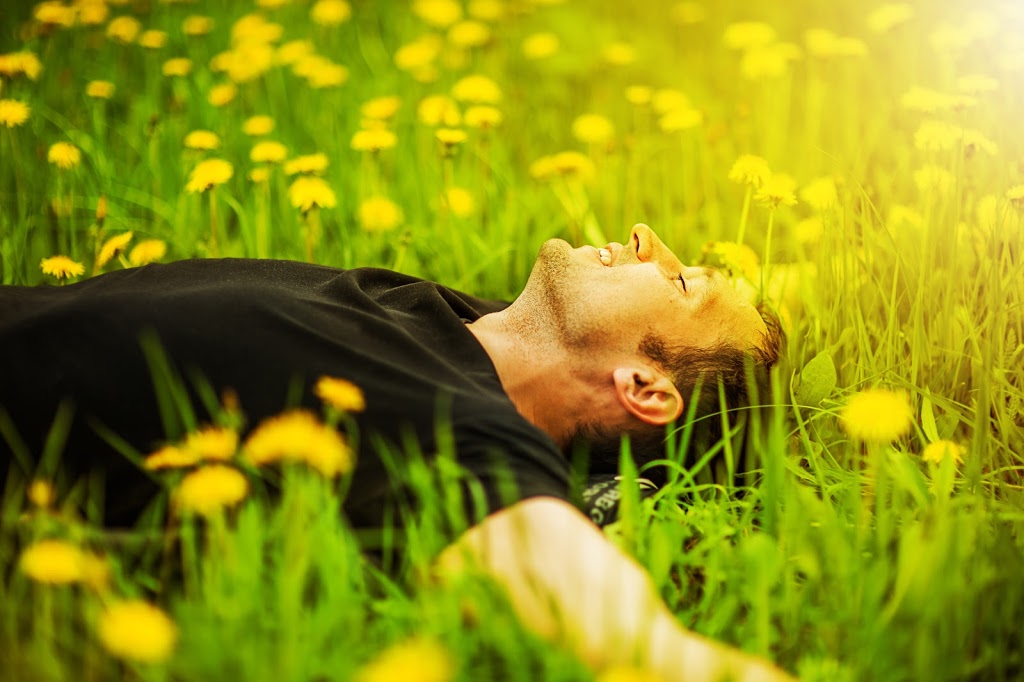 WHO IS THIS WORKSHOP FOR?
· Entrepreneurs, CEOs, senior leaders, professionals, business owners, managers
· People who would like to break the ceiling and discovery their full potential
· People who would like to gain clarity, certainty and confidence with life directions
· People who want to master their inner strength and build more emotional resilience
WHO IS THIS EVENT NOT FOR?
· People who have stopped learning or have no desire to learn new things
· People who are settled for what they can achieve and no desire to grow
· People who are not open to any new ideas or learning opportunities outside of their qualifications
· People who are not interested in spiritual growth
Most people who come to "Clarity Certainty and Confidence " are already successful in their lives.
BUT DOES "SUCCESS" = HAPPINESS??
Despite a successful career, business or relationship, somewhere underneath, at a much deeper level, YOU know there is so much more YOU can achieve.
But something prevents you from moving forward.
You might be in a battle daily between being a worrier or a warrior.
Deep down, you may wonder why some people can achieve success effortlessly, but others are struggling to get by?
Do you believe every single decision you made is correct?
Have you ever thought about that many things happened to you in the past has been followed certain hidden order outside of your consciousness?
You may feel overwhelmed and exhausted in your career or business.
You might often feel unappreciated or misunderstood in your personal life.
Or maybe you're stuck with an important decision and yearn for clarity and certainty to move forward.
"Clarity certainty and confidence " is a life-changing event that provides a unique opportunity to connect with yourself and balance your emotions by combining western psychology and eastern wisdom.
The purpose of this workshop is NOT here to change you or fix you. It's to awaken your unconscious mind, so you can break your ceiling and overcome your challenges in life and manifest your true desire authentically.
In this workshop, you will discover
· A unique combination of science-driven Western psychology merged seamlessly with Eastern philosophy
· Understand and Master the hidden mechanism behind your emotions
· Discover the YingYang Matrix for life's journey
· Communication skills about how to improve your relationship with yourself and others
· Help you to understand others so you can communicate effectively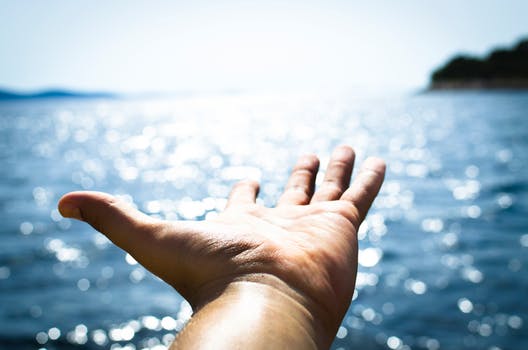 Date: 19th April Thursday 0945-1230 2018
Location: Level 25, International tower 3, 200 Barangaroo Ave, Barangaroo, NSW 2000
Schedule:
0945-1000: Registration
1000-1200: Presentation
1200-1230: Light snacks / Networking