Description
Join us during MacLeod Week as we celebrate all that makes us 'Proud to be a MacLeod'.

Help us celebrate our 60th anniversary with an elegant afternoon tea at the Mortlock Wing of the State Library of SA.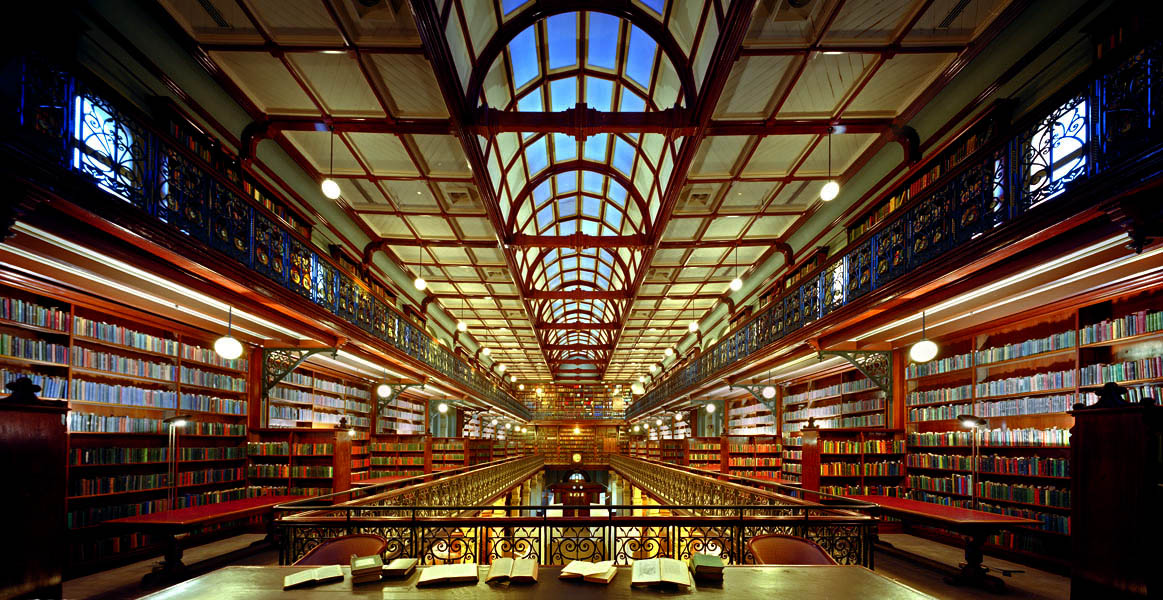 We are thrilled to announce that Chief Torquil Donald MacLeod of Lewes and his wife Heather will join us for the 60th Anniversary celebrations. We are also pleased to announce that The Governor of South Australia, His Excellency the Honourable Hieu Van Le AC and Mrs. Le will join the Chief and Mrs. MacLeod at the Afternoon Tea in Mortlock Library.