We're mixing things up for our March social - new day, and a new time!
About this event
PLEASE NOTE: THIS EVENT HAS BEEN POSTPONED. WE WILL BE CONTACTING ATTENDEES WITH A RESCHEDULED DATE SHORTLY.
Thanks to your feedback from our survey, in 2020, we'll be including breakfast socials some months to cater for our earlybirds!
Our March social will be held at Ginger Olive in Manchester Lane. A relatively new City Precinct member, Ginger Olive uses fresh, local produce to create a contemporary Australian Fusion menu. If you've attended some of our recent socials, you will have enjoyed catering from Ginger Olive already, and we know you'll be thrilled to enjoy their food again!
WHAT WE'LL BE LEARNING:
'Never wrestle with a pig, you'll just get dirty and they'll enjoy it' – or so the saying goes. Unfortunately, life is full of people (suppliers, customers, stakeholders, staff members) who are unreasonable, uncooperative and sometimes plain wrong. If you can't deal with them, then they win.
Professional ethicist and RMIT Lecturer Gordon Young will be joining us for a special session tailored to small business operators. This introductory session will help to equip you with the skills to not only wrestle those times in your life without getting dirty, it will also help prevent you from accidentally being the pig yourself.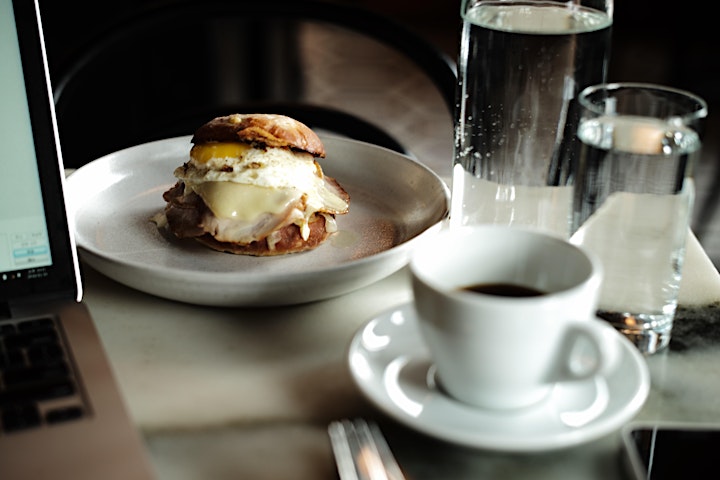 Organiser of City Precinct March Social
City Precinct connects our small business members and encourages supportive relationships to foster community in the Melbourne city centre, covering the area of postcode 3000.
We aim to provide relevant small business news and event information, and host educational networking evenings. We communicate to our members the City of Melbourne's marketing and economic development news, and provide a communication channel into the City of Melbourne. We introduce marketing opportunities, sponsor small business collaborative efforts and events, making every effort to avoid duplication of such, and host public events to provide opportunities for members to showcase their products and services.
We bring together the small, local, niche, sometimes hidden, independent retailers, hospitality and service providers that together make the Melbourne story unique.