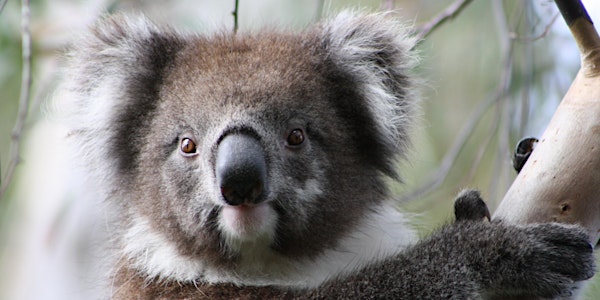 City Nature Challenge: Port Adelaide training session
Location
City of Port Adelaide Enfield Town Hall
34 Nile Street
Port Adelaide, SA 5015
Australia
City Nature Challenge coming to Adelaide! Learn how you can join thousands of participants in a global competition to document wildlife!
About this event
Have you heard of the City Nature Challenge?
Last year, 159 cities were involved globally, with more than 35,000 participants, but none in Australia.
We are changing that this year, with four cities representing our nation: Adelaide, Geelong, Redlands (Brisbane) and Sydney.
We are involved in an international competition to find and document plants and wildlife in cities across the globe. We hope you can make a contribution!
Our training sessions will introduce you to the City Nature Challenge. Come along to find out how to participate. Come along if you want to participate as an individual, couple or family. We also welcome representatives from clubs and groups who can spread the word and get their students, friends and colleagues involved.
This training will prepare you for the 2020 City Nature Challenge. This year, the challenge will be held from April 24 to April 27 – you can participate for four minutes or four days (any time you can spare)!
At the training session, we will provide tips on finding and recording wild plants and urban wildlife. We will also show you how to record and upload your observations using the iNaturalist app or website.
Participate to learn more about local nature, demonstrate the importance of nature in Adelaide, make a contribution to global knowledge about nature in cities, and have some fun along the way!
This training session is supported by the City of Port Adelaide Enfield.
The City Nature Challenge is a global event organised by Natural History Museum Los Angeles County and California Academy of Sciences. Find out more about the City Nature Challenge here: https://www.inaturalist.org/projects/city-nature-challenge-2020-greater-adelaide