About this Event
Join us for a casual chat over coffee with leading experts: Roger Keil, Jodie McVernon and Michele Acuto discussing cities and disease.
The urbanisation of our planet, and the globalisation of our cities into an increasingly complex web of cross-continental connections, has been having dramatic effects on the wellbeing of those who inhabit this increasingly 'urban' world.
Cities have been driving positive improvements in health, but are also raising critical challenges. Viruses, not just people, travel across increasingly porous borders. Much of planetary health might now be inextricably linked to the future of cities. From the SARS, scare of 2002 quickly spreading from China to Canada, through the 'swine flu' of H1N1, to recent Ebola and Zika crises, viruses seem to have become a visceral challenge to the future of our society. Popular fiction is full of depictions of cities collapsing through the contagion of deadly viruses, epidemic crises where not zombie apocalypses. The World Economic Forum now rates infectious diseases second only to water shortages in terms of potential global destabilising effects.
How is the 'urban age' changing the spread of, and fight against, disease in the 21st century? What can outbreaks and contagions teach us about sustainable (urban) development and living in a time of global interconnectedness and urban inequalities? Is the 'urbanization' of disease challenging a global health system centred on states? What is the role of everyday urban life, and local communities, in addressing the challenges of planetary health? How is disease playing up, or with, other pressing global urban challenges like climate change, migration or resilience to disasters?
Join us for a caffeinated conversation between Roger Keil, Chair in Global Sub/Urban Studies at York University and author of Networked Disease: Emerging Infections in the Global Cities, and Jodie McVernon, Professor and Director of Epidemiology, at the Doherty Institute of the University of Melbourne and the Royal Melbourne Hospital.
The event is being recorded for an upcoming podcast, therefore attendance is limited. Latecomers may not be admitted so as not to disrupt the recording.
This session is part of the Cities, Coffee, Chat series hosted by Connected Cities Lab at the University of Melbourne.
About our speakers
Professor Roger Keil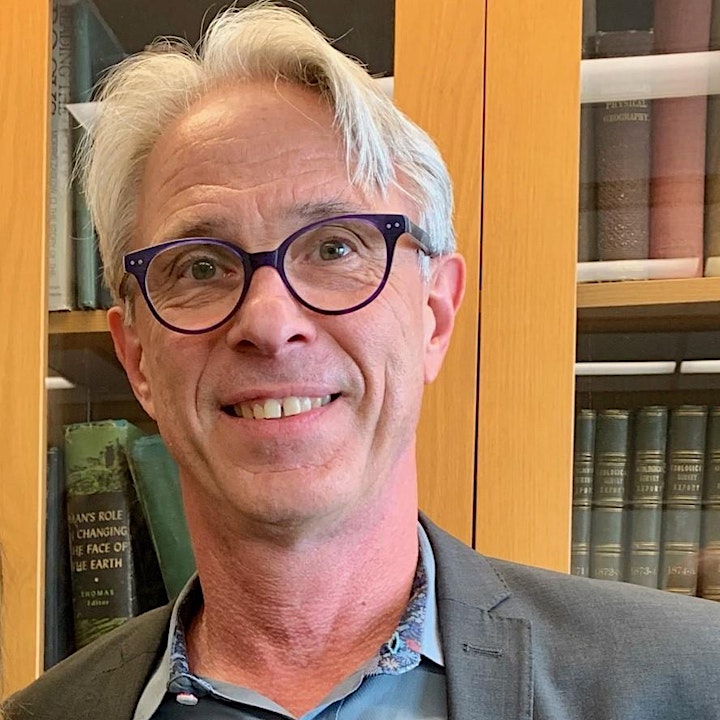 Professor Roger Keil is York Research Chair in Global Sub/Urban Studies, Faculty of Environmental Studies, York University in Toronto. He researches global suburbanization, urban political ecology and regional governance and is the Principal Investigator of the Major Collaborative Research Initiative on Global Suburbanisms (2010-19).
Keil is the author of Suburban Planet (Polity 2017) and editor of Suburban Constellations (Jovis 2013). Keil is the editor of the Global Suburbanisms book series with UTP and the co-editor of Suburban Governance: A Global View (with Pierre Hamel) and Massive Suburbanization (with K. Murat Güney and Murat Üçoğlu) in that series.
A co-founder of the International Network for Urban Research and Action (INURA), he was the inaugural director of the CITY Institute at York University and former co-editor of the International Journal of Urban and Regional Research.
Professor Jodie McVernon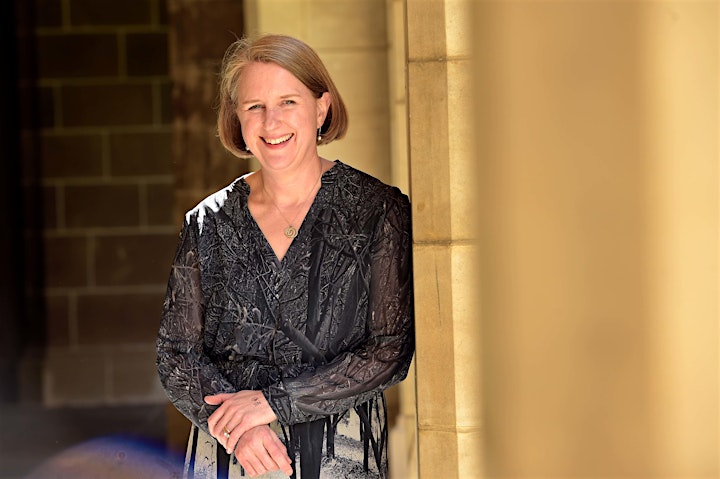 Jodie McVernon is a Monash University Medical Graduate with subspecialty training in Paediatrics, Public Health and Vaccinology. She has extensive expertise in clinical vaccine trials, epidemiologic studies and mathematical modelling of infectious diseases, gained at the University of Oxford, Health Protection Agency London and University of Melbourne.
She is Professor and Director of Doherty Epidemiology at the Peter Doherty Institute for Infection and Immunity, and heads the Modelling and Simulation Group within the Centre for Epidemiology and Biostatistics, Melbourne School of Population and Global Health.
Her research group uses mathematical and computational models to synthesise insights gained from basic biology, epidemiological data and sociological research. These models advance understanding of the observed epidemiology of influenza and other infections in populations and inform predictions of the likely success of interventions to limit transmission and disease.
Professor Michele Acuto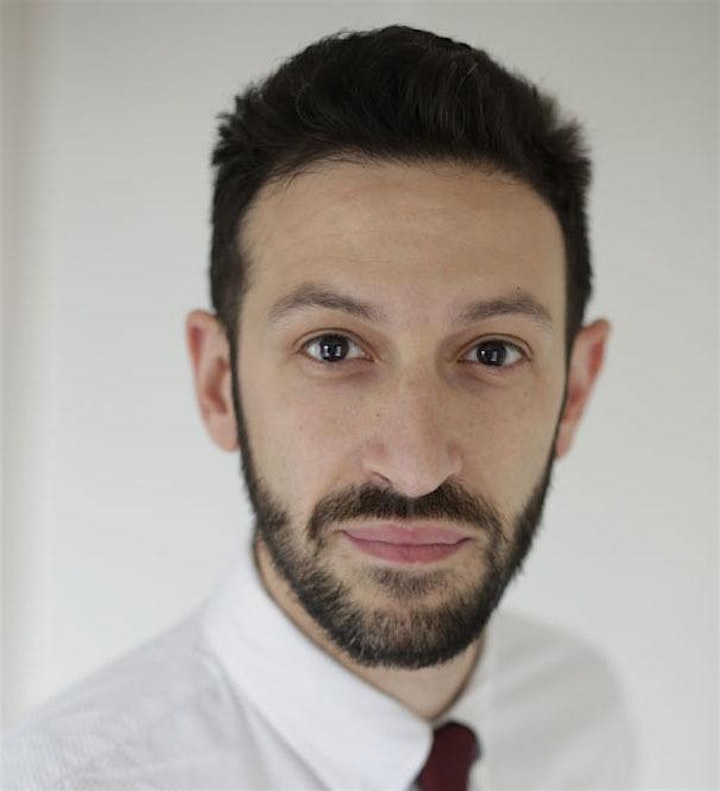 Professor Michele Acuto is an expert on urban politics and international urban planning. Michele is also a non-resident Senior Fellow of the Chicago Council on Global Affairs and a Senior Fellow of the Bosch Foundation Global Governance Futures Program. He is the Director of Connected Cities Lab at the University of Melbourne.
Michele is the author of several articles, publications and policy documents on urban governance, international politics and urban development challenges, and currently co-chairs the Nature Sustainability Expert Panel on science and the future of cities.