About this Event
The Centre for International Trade and Business in Asia (CITBA) is offering a two-day virtual writing bootcamp open to all HDR candidates and academics. The main goal of the bootcamp is to turn writing from a solitary experience, to a virtual social experience.
We help you set aside dedicated writing time, make progress, while learning from others.
The bootcamp also offers great targeted training opportunities through guided workshops, as part of the two-day program.
Registration is free but essential. Please register here by or before Thursday 4 June 2020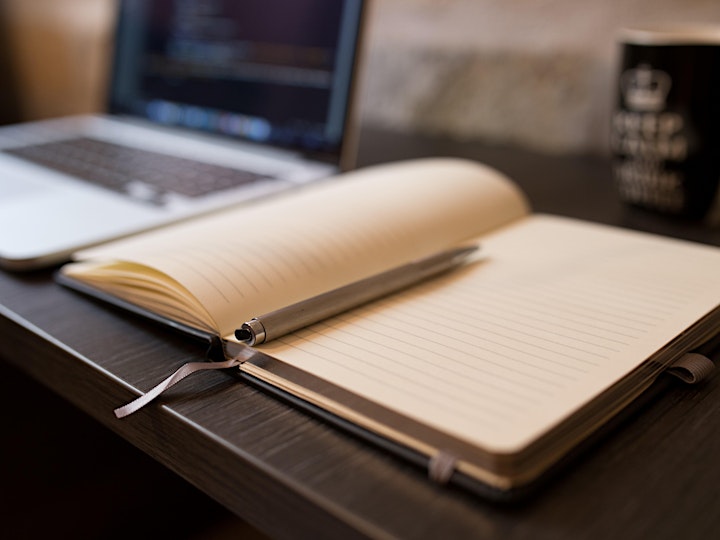 Bootcamp components:
1. Mini-lessons:
Our Speakers:
Mrs Diana Castorina: Master of Ceremonies (MC)
A/Prof Elizabeth Tynan : Topic: Getting Started
A/Prof Taha Chaiechi, Topic: Writing a persuasive literature review : different approaches to conducting literature review
A/Prof Josephine Pryce, Topic: Qualitative research: methods for data collection, analysis and presentation
A/Prof Hilary Whitehouse (Deputy Dean, GRS): Debrief Day 1 and Day 2, and group Q&A
2. Independent writing times
3. Conferring and sharing
The structure of the bootcamp is influenced by the Pomodoro Technique, a time management method that encourages academics to focus on their daily tasks and work with the time they have, rather than against it.