Cirque Illusionaire debuts at LaRuche Cocktail Lounge; A fabulous blend of magic, comedy, cirque & burlesque that's intimate & cosy
About this event
Wednesday nights has never looked so bright, shiny & well...cheeky!
Cirque Illusionaire is fully loaded with exciting cirque acts, mind blowing Illusions, dazzling delights & beauties. It explodes with talent!
Combine this with hilarious 'M' Rated humour, in the sumptuous surrounding of LaRuche Cocktail Lounge & you've got yourself an exciting way to spend Wednesday nights. It may be cooling down, but at LaRuche, we're just warming up.
Line up: Mistress of Illusions Rosanna Angelica, Poppy & Zion stunning Acrobats, Burlesque Beauty - Cello Bordello, Balancing & Funny Man Ian Richardson and the amazing Contortionist Alicia Lou.
From the co-creator & producer of "Illusionaire Magic Show" with 5 Star reviews on Tripadvisor.
Show dates: Wed, 16 June, 2021, 7:00pm to 8:40pm.
Venue & bar opens at 6pm till late.
It's a visual feast with tasty treats, stunning costumes & music that will have you dancing in your seats.
Enjoy delicious shared platters with VIP tickets.
Designer cocktails also available.
Limited Seating
Book now!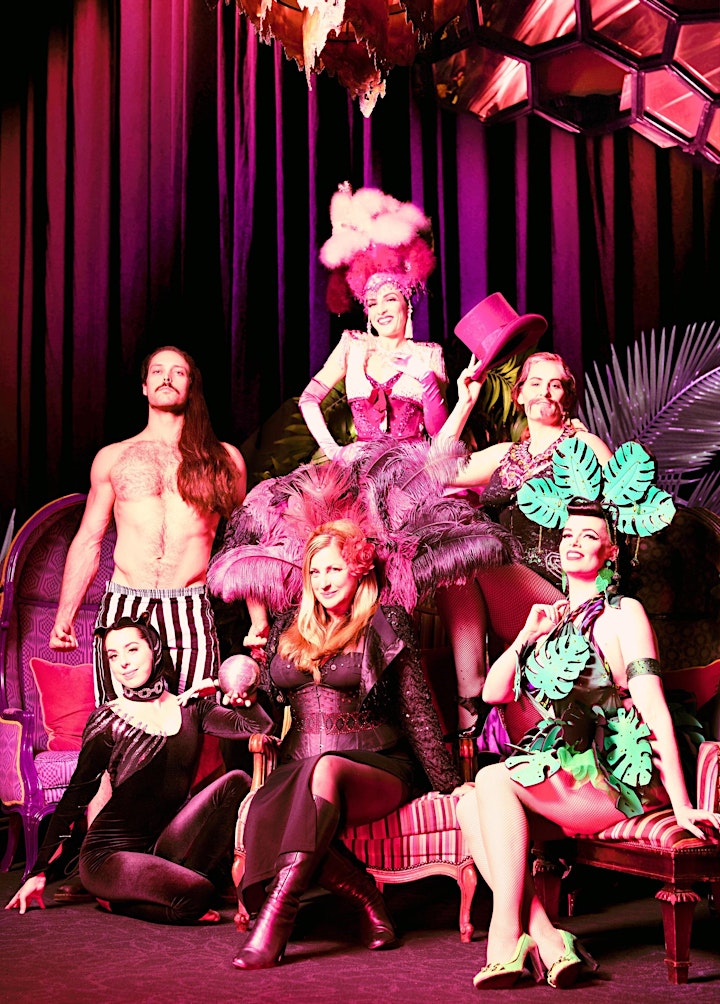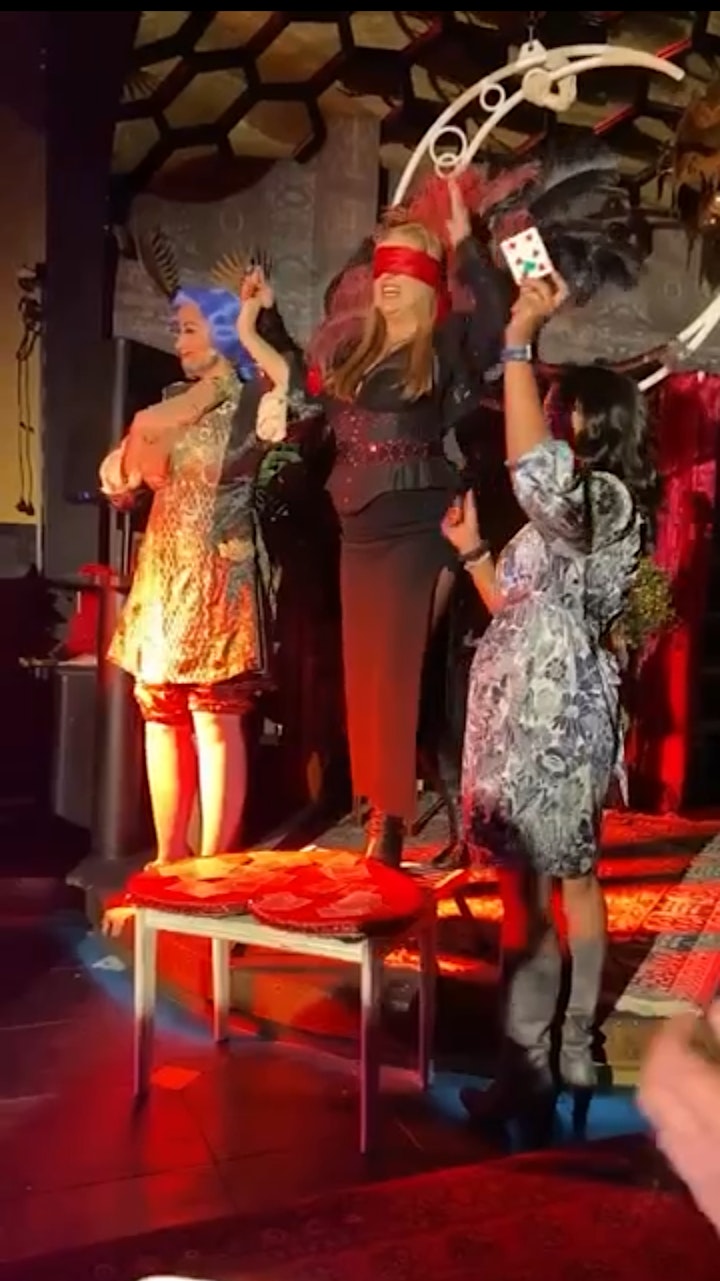 World renowned 'Mistress of Illusion & Magic' of 26yrs Rosanna Angelica, will invoke the feel of 'wonder' & excitement.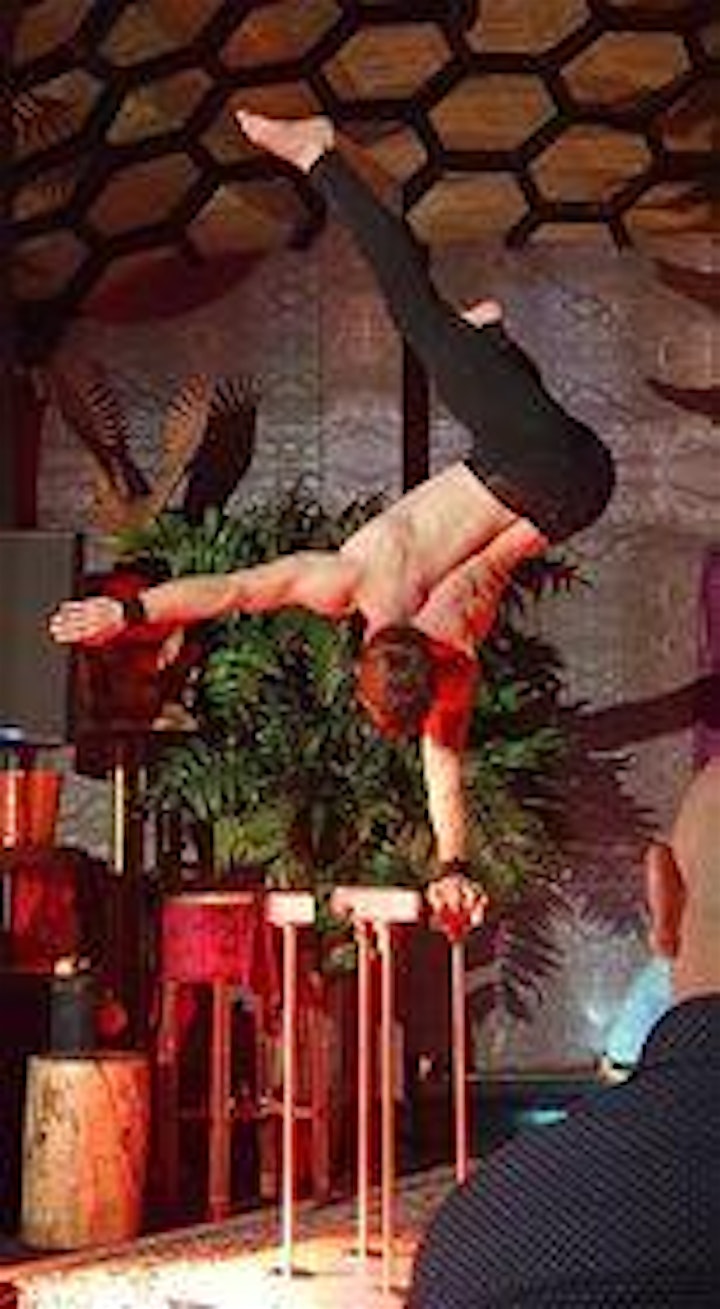 Balancing man Ian Richardson from touring production "Infamous"
Burlesque Beauty Cello Bordello.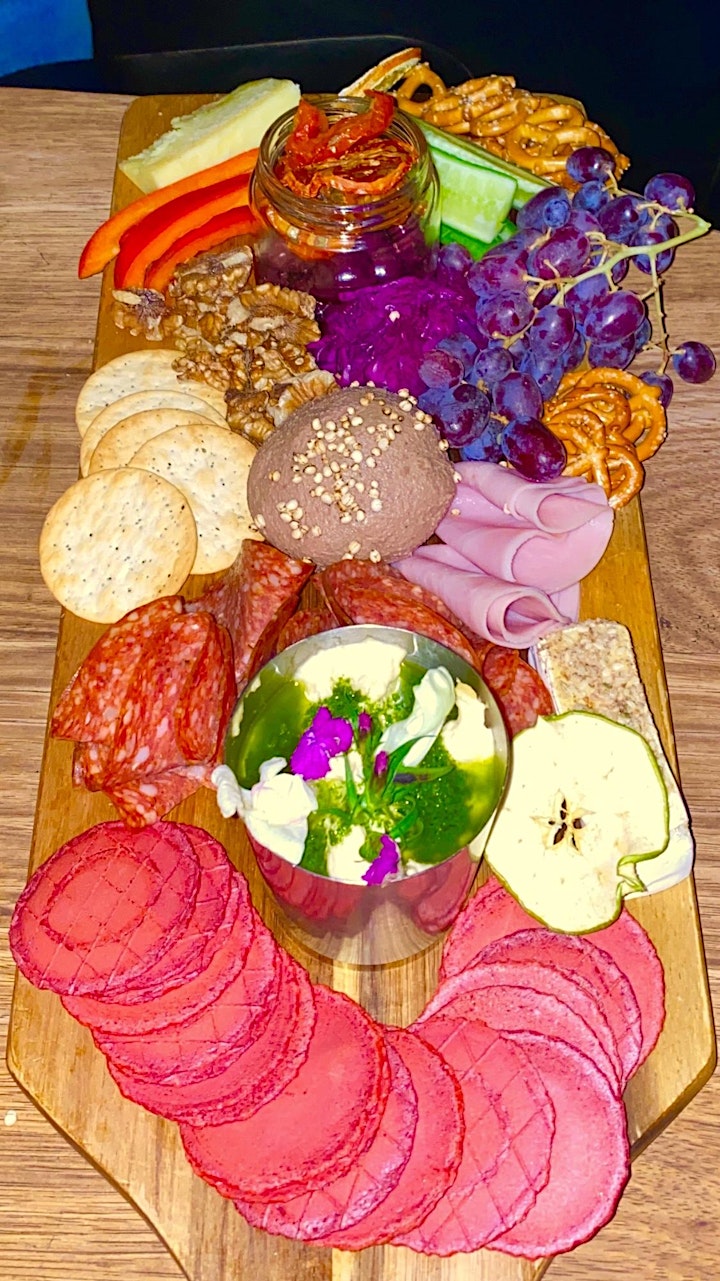 Above: Shared cold Platter with your VIP Tickets
or
Below Shared Hot Platter with VIP Tickets.