Cirque Bon-Bon... Astounding! Spell-Binding! Spectacular!
About this event
This spine tingling celebration of various artists fused together, combines exhilarating energy of strong technical dancers, balancing acts displaying strength and precision. Aerialists who take freedom and passion to the air.
Cirque Bon-Bon is an astounding, spell-binding, spectacular, guaranteed to transport audiences through a journey of playful wonder.
Be captivated by international acclaimed circus artists and world renowned comedy emcee – Mario Queen of the Circus.
Embrace this exclusive boutique Cirque show specially created as a befitting 'Finale' for NOOSA alive! 2021.
Suitable for the whole family. Allocated Seating
CIRQUE BON-BON -Conceived and created by AJ Creative.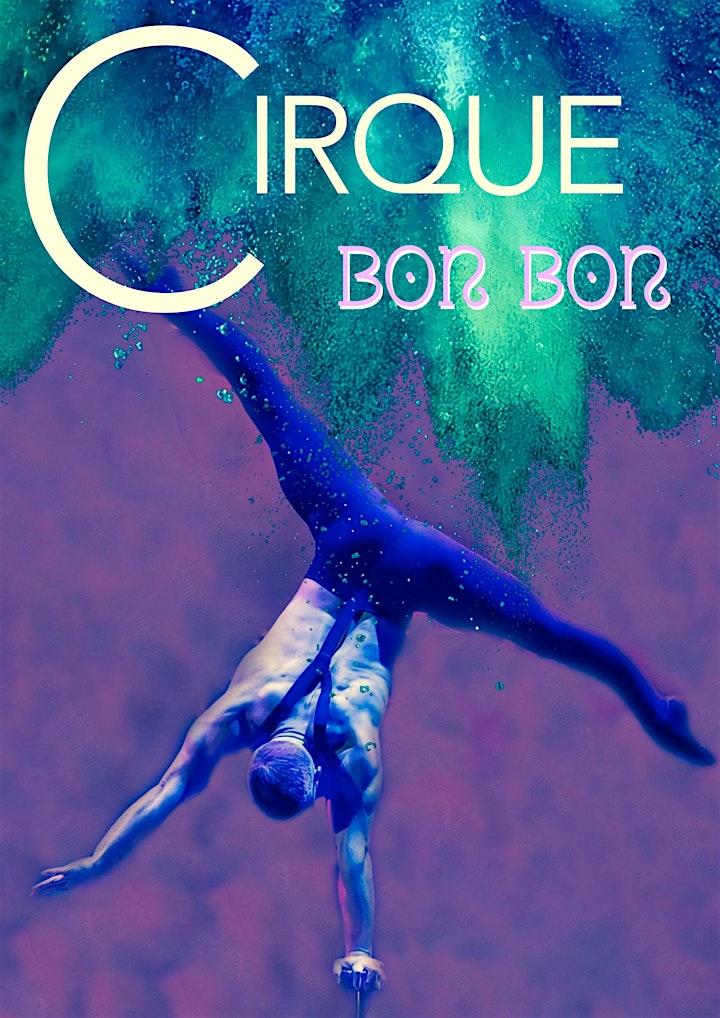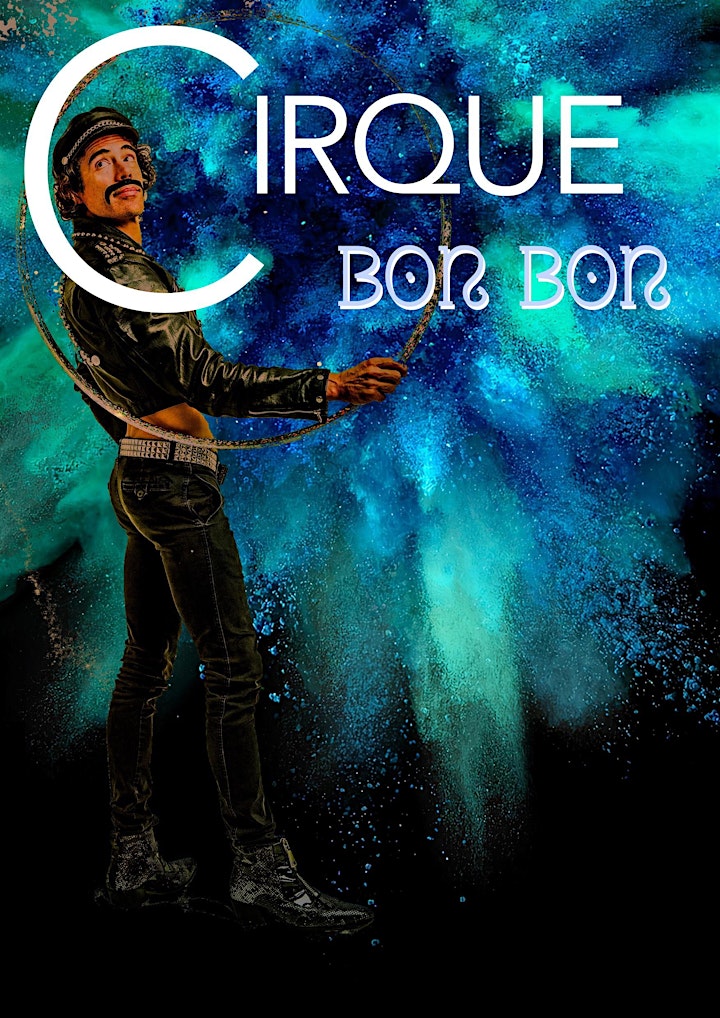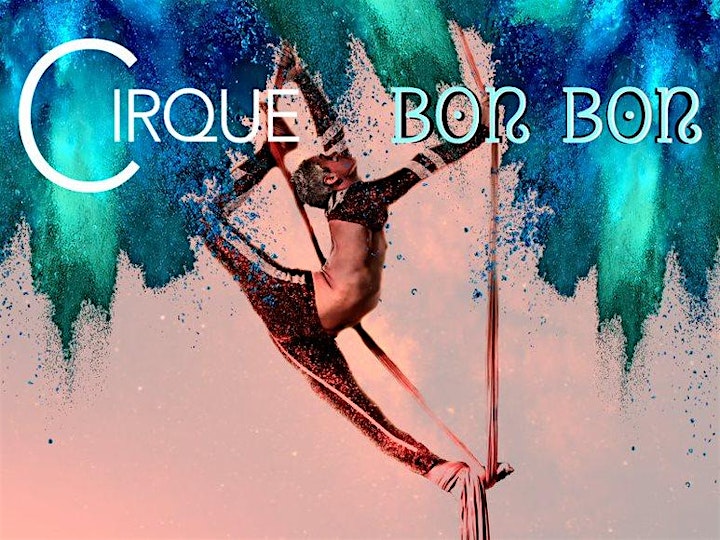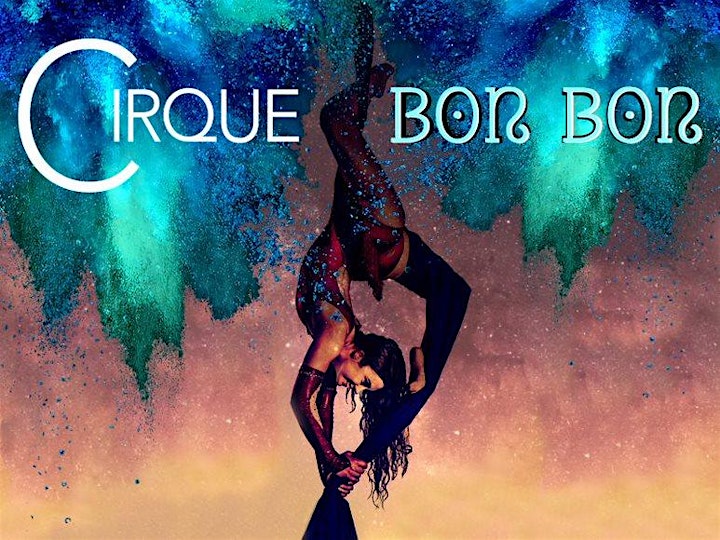 Organiser of Cirque Bon-Bon Presenting Patrons Angela & Tim Rossi & Judi Bailey