Circles of Support

Tuesday, 3 March 2020 from 9:30 am to 4:00 pm (AEDT)
Event Details
When and Where
Tueday 3rd March, 2020, 9.30 am - 4.00 pm.
Ringwood East Senior Citizens Club - 6 Laurence Grove Ringwood East, Vic  3161

What is this workshop about?
The idea of an active support network is really an old idea in our society. For people with disabilities, Circles of Support is an idea and practice that has been around for over 25 years. It is not a service or program but rather a group of people who are intentionally invited to come together in friendship and support of a person with disability, for the purpose of achieving their goals and protecting their interests into the future. Circles of Support can enable: more people in the life of each individual who are not paid to be there, an increase in the number of new and positive roles that people hold, reconnection with family members, expanded social and economic opportunities, an important safeguard for the future and a better life. This is a practical workshop and will use interactive exercises, reflection and discussion! You will learn about:
Intentions and possible purposes of a Circle of Support,

The key dimensions for a successful Circle of Support,

The practicalities,

How to recruit, invite and support Circle members,

How to take the steps to start or strengthen a Circle of Support, and

The possible limitations and how to overcome common areas of challenge,

How to engage a vision for an inclusive life.

Real life examples of people who have a Circle of Support
Who is this workshop for?
People with a disability, families, circle members, friends/allies, and others interested in developing Circles of Support with people who have a disability or other who may be at risk of marginalisation, loneliness and exclusion.
About The Presenter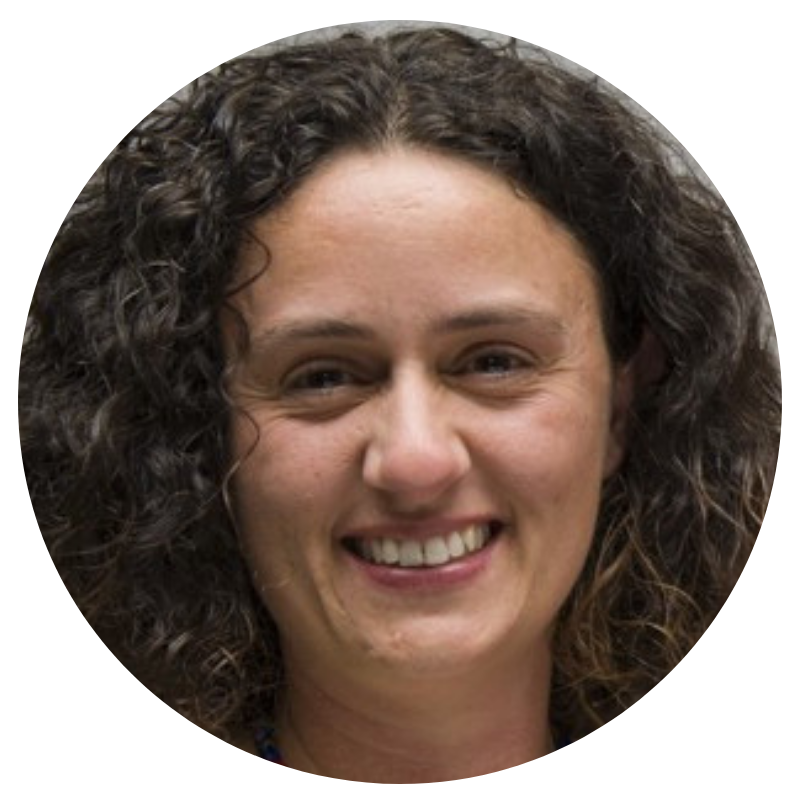 Teresa Micallef has always chosen to work at the cutting edge of change in community, and has worked alongside people with disabilities and their families for over 20 years. She has been the Coordinator of a family governed service called Living Distinctive Lives for the past 9 years. Currently she is the Project Manager of Building Community Networks and has been impressed by the power, creativity and resilience of people who experience disability, their families and networks. In just a short time, she has seen the incredible impact of engaging positively with a person's Circle of Support and how it can lead to the creating of a good life and safeguard the future.
Feedback from Previous Events

Motivating. Changed my life. Phenomenal. Succour for the soul! Lots of useful information. Hearing how it is actually put into practice/personalised. Practical ideas, take away to work on. I liken it to the "BIG BANG." Real, rich and grounded. Truly inspiring & emotional. The speakers were excellent. Daring to imagine, courage to change and determination to act. Mindset changing. Lots of thought & reflection about the 'how' to do. Honesty, humanity, equality. Opened my mind to new ideas. Enlightening.
ALL TICKET PRICES INCLUDE GST

EAST RINGWOOD IS DISABILITY ACCESSIBLE
GETTING TO CAULFILED PARK SPORTS CLUB

REGISTRATION DETAILS:
To guarantee a place please register early by completing the registration form on line. If requiring a tax invoice please copy the registration form for your records. A receipt will be issued once payment is received. Final Registration refers to registrations and payment received by the 29th March 2019. If payment is not received by 29th March 2019 attendance will be declined. Registrations will not be accepted without a fully completed on line registration listing all attendee names and detals.
Further Information

03 9739 8333
Please Read our Ticket Terms & Conditions and Privacy Policy before booking your ticket (tranferring your ticket is acceptbale).
Save This Event
When & Where

Ringwood East Senior Citizens Club
6 Laurence Grove
Ringwood East, Victoria 3135
Australia

Tuesday, 3 March 2020 from 9:30 am to 4:00 pm (AEDT)
Add to my calendar
Organiser
Belonging Matters is a small not for profit community education and advisory service developed by families who have a passion for social inclusion! We are people friendly and value driven. On this web site you will find a range of useful resources that aim to inspire and build the knowledge of people with a disability, their families and allies to enable people with a disability to have opportunities and pathways typical of other citizens in the community - lives that are personally fulfilling, unique, socially inclusive and empowering.