Join us for a cozy post work drink to catch up on the latest news from the Construction Industry and to welcome MATES in Construction!
About this event
Welcome MATES in Construction our new Charity Partner! We've supported many charities over the years however none with such an important impact on the Construction Industry as MATES in Construction! They offer mental health support services to the Construction Industry and bring much need awareness to this critical and sensitive topic. Sadly the statistics in the industry around mental health and suicide are tragic and it is through MATES we see a ray of light for those in desperate need. Their impact not only saves lives but also saves families and children from the trauma and disabling sadness of depression, addiction and suicide.
2021 will see the biggest economic rebound in history and in Perth is heading for a perfect boom storm with ramping property prices, record low vacancies, labour shortages and red hot demand for our natural resources.
There has never been a more important time to strengthen your networks than right now and as we head into a time make sure you are armed with the right intel and contacts.
CIDN has seen big changes over the past 12 months having registered as an association and formalised our committee and leadership team. Special thanks to our sponsors who support the association and it's mission. More details can be found on our webpage www.cidnperth.com.au
Event Sponsors
Melchor
Menzies Civil
Charity Partner
MATES in Construction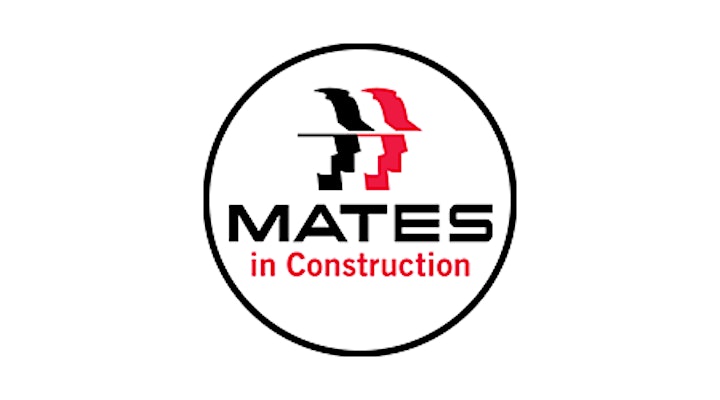 Organiser of CIDN Networking Winter Warmer