Join us for a night of networking whilst supporting the riders undertaking the inaugural MATES Classic Bunker Bay 300 cycling!
About this event
CIDN Perth are delighted to present the MATES Classic Bunker Bay 300 ride taking place on the 17th September 2021! Bunker Bay 300 is the Ultimate Corporate Bike Monument Challenge that raises money for mental health support and suicide awareness in the Construction Industry challenging senior executives who have a passion for cycling and an awareness of their corporate social responsibilities, to ride over 300 kilometres in a single day.
Join us supporting the riders and MATES for a night of networking and meeting new people from the industry. Escalation and Talent are now directly impacting on the ability for companies to price and deliver contract works and it is now a case of "who you know" not "what you know" to get the job done!
Donations can be made at registration or on the night.
We look forward to seeing you there!
Thanks to our Event Sponsors
Digital Hitmen
Phoenix Insurance
Charity Partner
MATES in Construction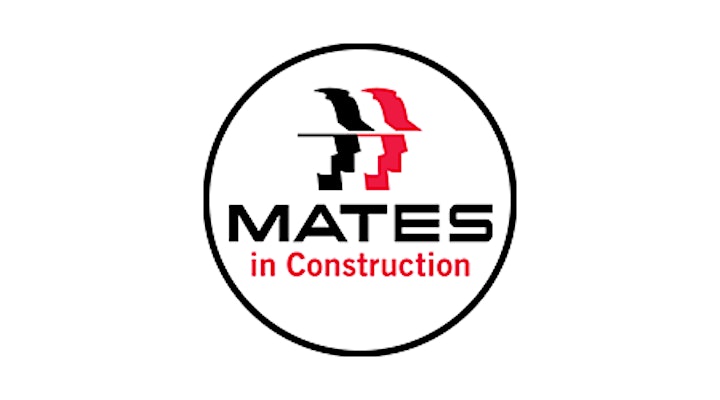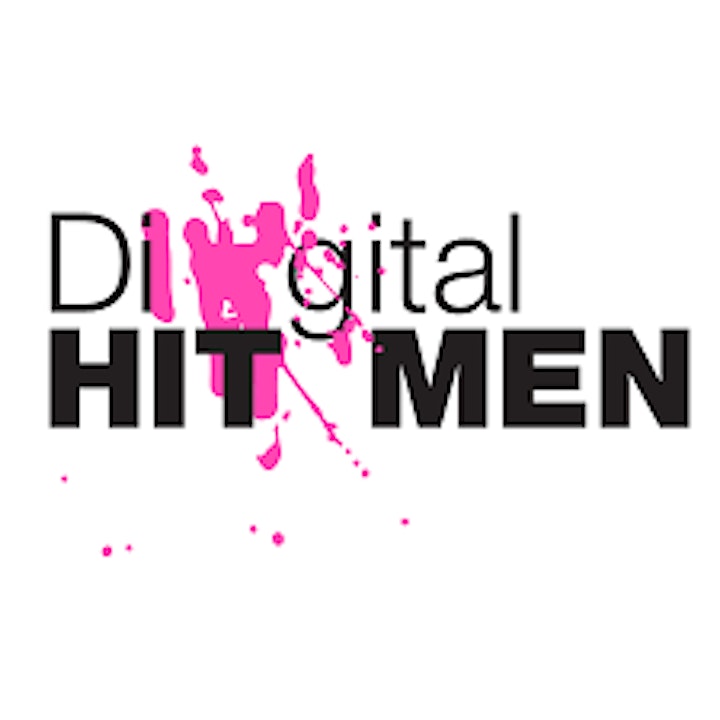 Organiser of CIDN Networking Spring Sundowner