COVID-19 Pandemic in India: Lessons learnt from a battle against this deadly pandemic Webinar by Dr Kiran Chawla, Kasturba Medical College
About this event
The Centre for Infectious Diseases and Microbiology – Public Health, Western Sydney LHD and Sydney Institute for Infectious Diseases, University of Sydney, jointly present a webinar on "COVID-19 Pandemic in India: Lessons learnt from a battle against this deadly pandemic" by Dr Kiran Chawla, from Kasturba Medical College, Manipal Academy of Higher Education (MAHE).
India reported its first case of SARS-CoV-2, the virus that causes COVID-19, on 30 January 2020 in an Indian student evacuated from Wuhan, with first complete lockdown announced on March 25, 2020. The first wave was relatively well controlled, but followed by a devastating second wave. Though, India improved testing and treatment facilities and initiated a vaccine drive after the first wave, the second wave overwhelmed health services due to the super-spreading nature of the new Delta variant.
Professor Kiran Chawla completed her MD in Medical Microbiology from the Government Medical College Amritsar, and joined Kasturba Medical College in Manipal in 2003, where she is currently in-charge of the COVID-19 laboratory. Her main research interests are in infectious disease diagnosis with special reference to tuberculosis and respiratory infections. This talk will examine the challenges faced by the healthcare system in India (at various levels) during both the first and second waves. It will also review the lessons learnt during this journey and reflect on how well-prepared India is for future waves of COVID-19 and newly emergent diseases in general.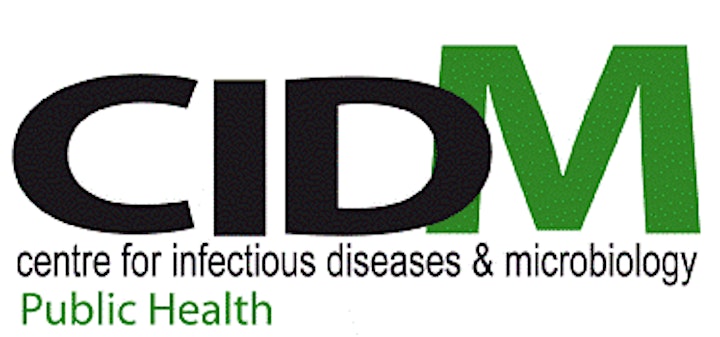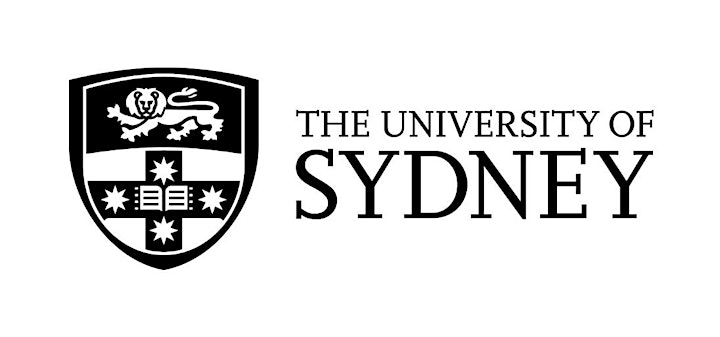 Organiser of CIDM-PH & SYDNEY ID WEBINAR: COVID-19 Pandemic in India