Description

Join CIBSE WA Chapter for our next technical seminar presented by Marcus Tingey from Mitsubishi Electric Australia.
Presentation Details
Marcus Tingey will be giving the presentation on behalf of Mitsubishi Electric Australia on their Hybrid CityMulti System together with other new exciting developments. The presentation will cover the concept, features and benefits, applications, range of products and future developments.
Speaker Details
Marcus Tingey has been with Mitsubishi Electric for 13 years, including 8 years in the UK office managing one of their regions. He also has extensive experience with complex controls, VRF products, and Geo Thermal applications.
Events Sponsor - Networking session
The committee wish to thank Mitsubishi Electric for their sponsorship of drinks & light refreshment after the presentation and would like to invite all attendees to stay on for the networking session.
CIBSE ANZ National Events Sponsor
Our events would not be possible without industry support and sponsorship, thank you to our National event sponsor Constructive Recruitment.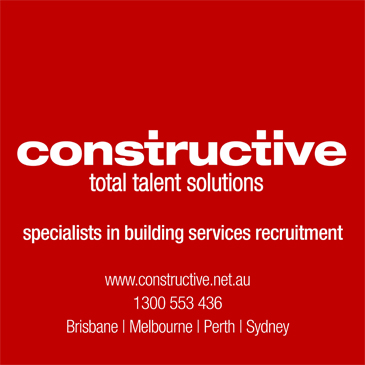 Event Registration
Please note that numbers are limited and please register through EVENTBRITE at-https://www.eventbrite.com.au/o/cibse-wa-chapter-15166392762
CIBSE WA Chapter Events and CIBSE Benevolent Fund
CIBSE WA Chapter events are run locally for free, due to generous industry support and sponsorship. Attendees are welcome to donate to support the CIBSE Benevolent Fund, helping CIBSE Members who are in need of assistance.
More information can be found here https://www.cibse.org/cibse-benevolent-fund.