CIBSE NZ | The Anatomy of the Smart Building

Tuesday, 23 October 2018 from 12:30 pm to 5:45 pm (NZDT)
Event Details
If smart buildings are the solution, what is the problem?
Building services professionals know the value of better buildings, but in a world of rapidly changing employee demographics and technology advances, how do we create a more connected, more dynamic, and more flexible work place? How can we align the business outcomes to markets where efficiency and productivity are important and also attracting and retaining good employees are key drivers to decrease vacancy rates? From net-zero to nano-sensors and the internet of things, blockchain to embedded networks and even virtual reality – staying informed is getting harder, but failure to do so means you could be left behind.
Recognising the need to provide unbiased, up-to-date and sensible advice, the CIBSE ANZ 2018 Seminar Series – The Anatomy of the Smart Building, will focus on new and emerging technologies, and the issues around assessment and implementation.
Re-imagine the future of the built environment as a well-connected, convenient, healthy, and efficient facility for the next generation workforce, and hear about some of the barriers to success and lessons learned from first hand design and implementation experiences.
Can you afford to miss this?
---
KEYNOTE SPEAKERS will address your issues around assessment and implementation: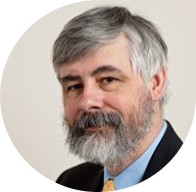 DELIVERING ENERGY EFFICIENT INFRASTRUCTURE
Hywel Davies – CIBSE Technical Director
What does 'Smart' really look like? Is it a building that can monitor its own systems and identify potential problems before they happen? Or is it a building that the FM team can manage effectively by monitoring performance in near real time to deliver a comfortable, effective indoor environment for those who use it?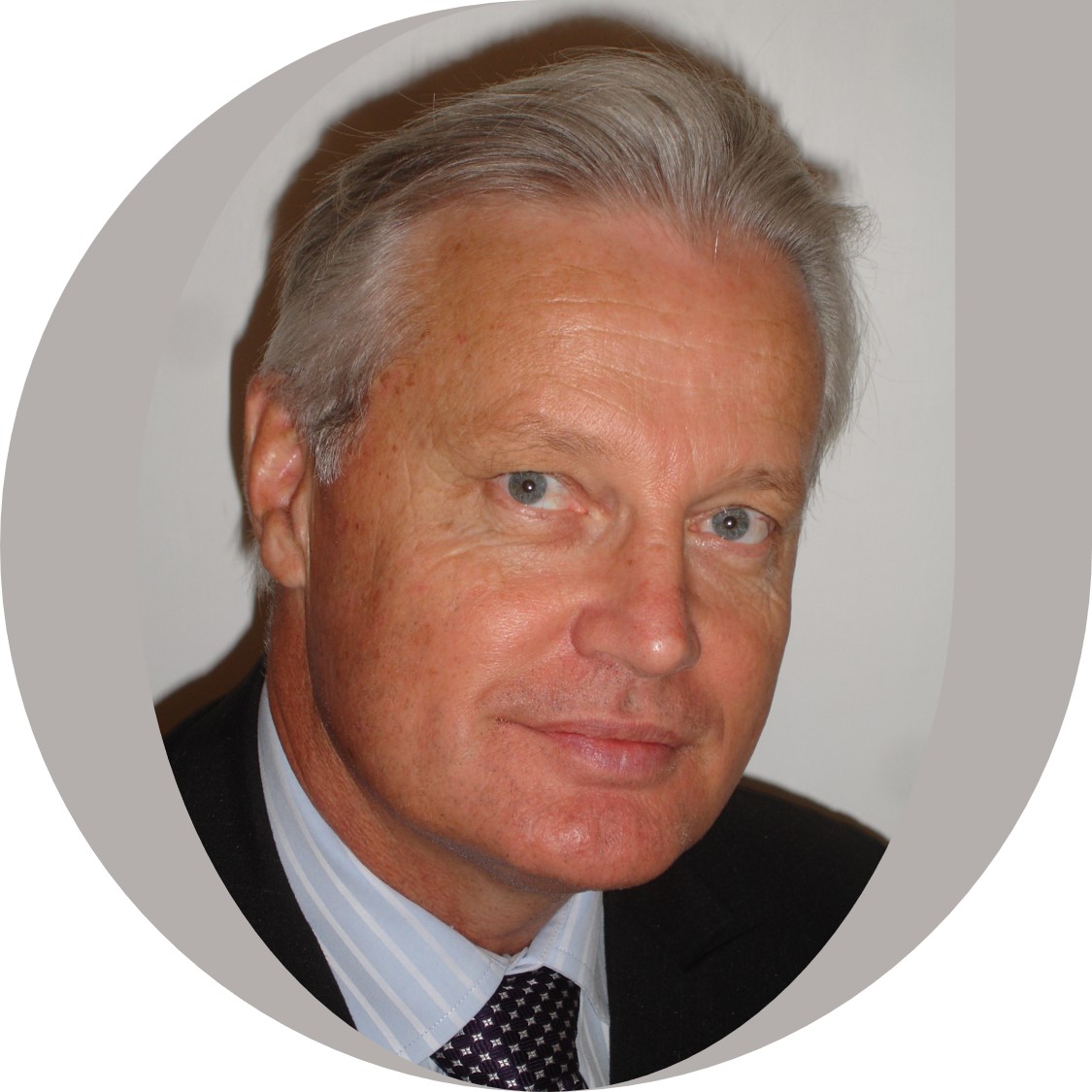 OPTIMISING SUSTAINABLE, SMART BUILDINGS - AUT CASE STUDIES
Warren Smith, Associate Director Building Services at Auckland University of Technology
The tuning of a smart building that has been designed for sustainability. What are the lessons that can be learnt from optimising the operation of two new buildings at AUT?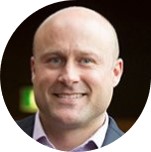 BIM IN THE SMART BUILDING
Brett Naylor, BIM delivery leader, Beca 
If a truly smart building is to be achieved, then we must look at not only how a project is delivered but also how it is operated and maintained. How do we fully digitalise management and operations to leverage the true potential a smart building?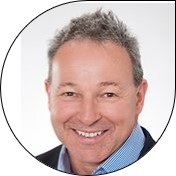 NEXT GENERATION ECOSYSTEMS
Jonathan Clarke, Associate Director & Controls Gp Mgr Digital Buildings, NDY 
Why approach Smart Buildings the same way we have been doing building automation for more than 15 years? What will disrupt traditional methods of procurement, and what are the technology deployment challenges?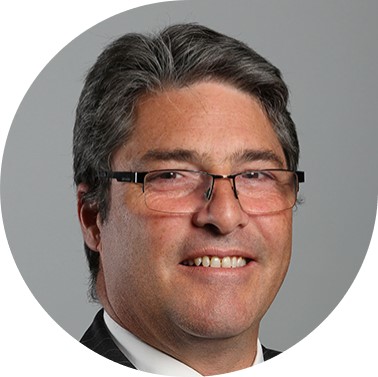 SYSTEM ENGINEERING AND ARCHITECTURE
Cameron Sandell, Senior Consultant, IBMS 
How can a smart building deliver answers to questions we have not yet thought of? Understand some of the technical elements and methodology required to achieve a scalable and future proof foundation for a smart building.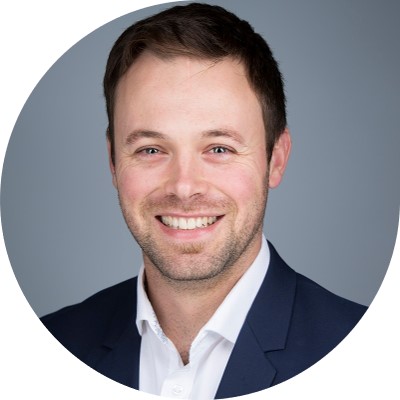 CYBER SECURITY IN A SMART BUILDING
Wayne Gass, Senior Security Consultant, Jacobs 
Demystifying cyber security – Putting it into practice in a smart facility. Moving forward, what does smart building infrastructure need to look like from a cyber security perspective?
Continued Professional Development
In recognition of the importance of this event, CIBSE offer 5 CPD points for attending and, New Zealand Green Building Council are offering 4 FE points.

 Networking Drinks
This event will be followed by a sponsored drinks reception from 5:45pm until 7:00pm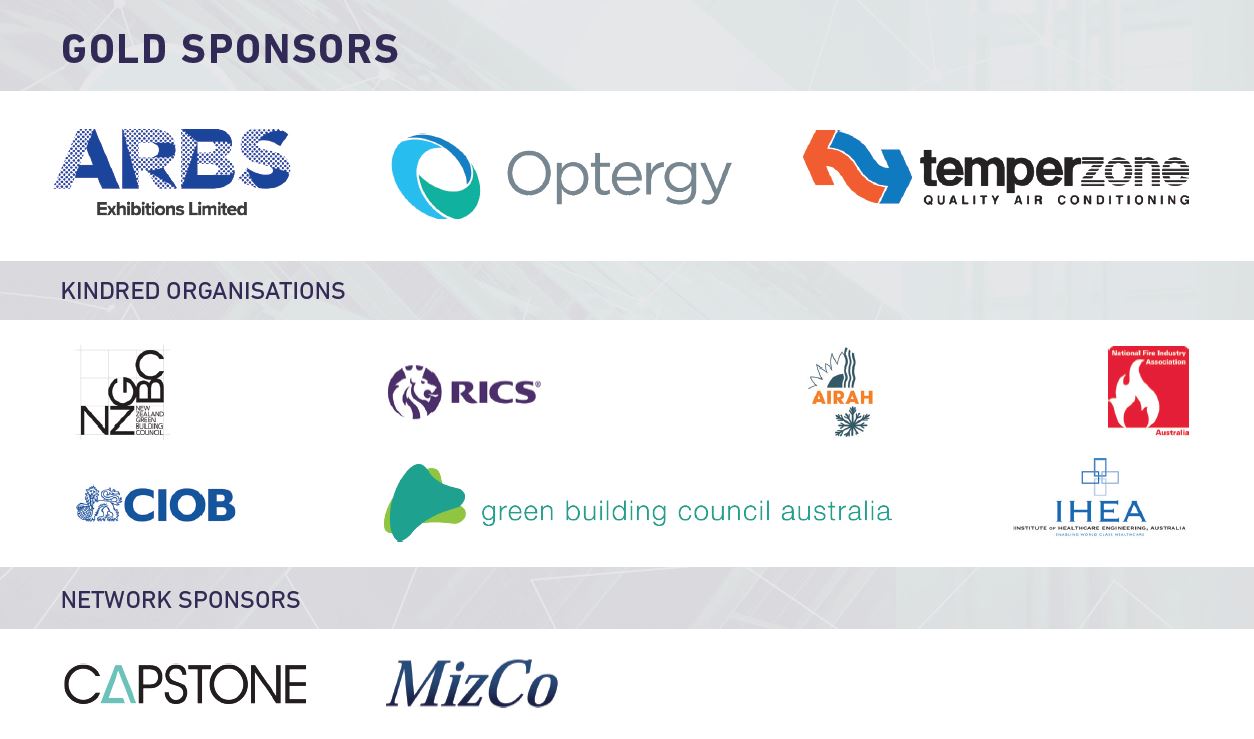 The Seminars will be held as follows:
15 October  – Perth, WA
18 October  – Melbourne, Victoria
23 October – Auckland, New Zealand
25 October  – Sydney, NSW
Visit the CIBSE website for abstracts and speaker credentials for the 2018 Seminar Series
When & Where

Beca
21 Pitt Street
Auckland 1010
New Zealand

Tuesday, 23 October 2018 from 12:30 pm to 5:45 pm (NZDT)
Add to my calendar