CIBSE NSW | Show me the money! Get the cost side of engineering right

Tuesday, 4 April 2017 from 6:00 pm to 8:00 pm (AEST)
Event Details
You come up with a great design. It ticks all the client's boxes. But, how much does it cost?
Depending on whether you ask an engineer or a quantity surveyor to price it, you will likely get a big difference. Why?
Often engineers look to guides like Rawlinson's to estimate the costs of construction, but when was the last time you looked at what those rates are stated to include and exclude? By simply taking the rates at face value what are you missing?
In the first of our presentations, David Quincey, Associate Director of Engineering Services at WT Partnership (Cost Consultants) will review the quirks and pitfalls of this data, and provide guidance to improving the accuracy of services estimates. The chances are it will change the way you estimate the costs of your designs forever!
What about existing buildings?
If you are called upon to undertake a condition assessment or prepare an asset management plan, will you report in a manner that is genuinely useful? Experience suggests that engineers often don't understand how a building owner uses the information they provide when planning capital expenditure, and as a consequence vital things can be overlooked.
Our second presenter, Craig Underwood, National Executive: Building Consultancy and Engineering at MBM, will take us through the process from a building owner's perspective. This will include the steps you should take to ensure upgrade projects are properly budgeted for from the outset, which in turn means there is a greater opportunity for you to do your job effectively.
Getting the costing side of engineering right at the earliest possible opportunity is a valuable skill that you can't afford to ignore (pun intended). Don't miss this opportunity. The presentation will be held at WTs award winning offices on Level 26, 45 Clarence Street.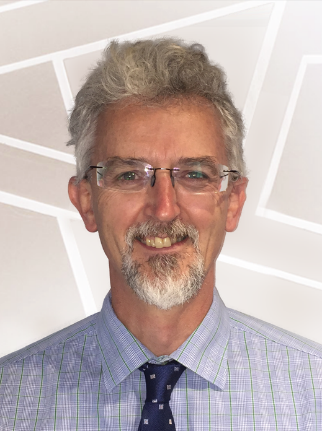 David Quincey, Associate Director, WT Consultancy
David has over 25 years of experience as a quantity surveyor, with a particular focus on mechanical, electrical and process engineering services.
He has worked on many different sectors of the construction and engineering industries on widely diverse projects.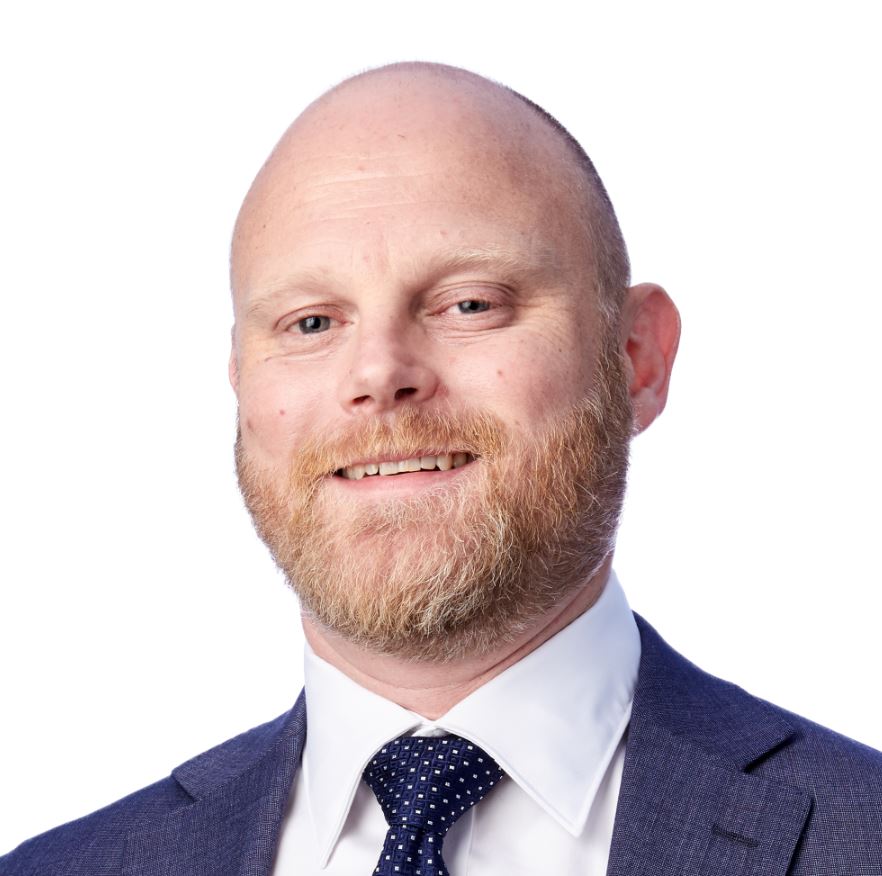 Craig Underwood, National Executive: Building Consultancy and Engineering at MBM
Craig has completed extensive volumes of property audits in the majority of sectors within the built environment.  With approaching 20 years' experience within consultancy in the built environment Craig has built on his Building Services Engineering degree to provide his clients with support throughout the life cycle of property related assets.
As always, we will finish with networking over drinks. All CIBSE NSW seminars contribute towards your CPD activity, as part of your CIBSE CPD requirements.
This event is proudly sponsored by: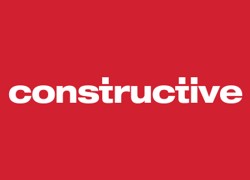 FAQs
What's the dress code? 
The majority of people come straight from work so whatever you wear professionally is fine.
When should I arrive? 
If you arrive more than 10 minutes after the start you will probably miss our introduction and unsettle our guest speakers, so please try to be prompt.
Do I have to bring my printed ticket to the event?
You can bring your printed ticket or alternatively install the Eventbrite app on your mobile phone.
How do I contact the speakers, and will the presentation be made available?
After the event, the CIBSE ANZ news page will be updated with a summary of the event, presentation sides for download and contact details for the speakers.
How do I contact CIBSE NSW?
You can email Paul Angus, NSW Chair via pangus@cibse.org.au
Do we have a refund policy?
You can cancel your booking up to 5 days before an event and your ticket will be fully refunded. Anytime after this point no refunds will be provided, based on venue preparation. 
Any other tips?
Arrive early, make a point of introducing yourself to someone in the room you don't know. Smile and have a great time.
When & Where

WT Consultancy
Level 26,
45 Clarence Street
Sydney, NSW 2000
Australia

Tuesday, 4 April 2017 from 6:00 pm to 8:00 pm (AEST)
Add to my calendar