| | |
| --- | --- |
| CIBSE NSW - Building Services 101 | |
Event Details
Building services bring buildings to life and creates the environment for occupants to work, live, study, heal, exercise and experience. In addition to making buildings safe and habitable, building services also need to meet a set of functional requirements and client expectations.
These seminars are targeting four of the key building engineering disciplines:

Mechanical Services  – Building heat transfers, heating, ventilation, air conditioning, plant and equipment

Hydraulic Services  – Hot water, cold water, gas, drainage, sanitary drainage, venting 

Electrical Services  – High and low voltage power, substations, switchgear, data, communications

Fire Services  – Fire detection, smoke detection, fire suppression, fire sprinkler systems, hydrants and hose reels
These services can typically represent 30% of a new building construction budget and up to 85% of the annual operational cost.
Objective:
The aim of these master class seminars is to provide the opportunity to gain a high level understanding of what is incorporated in each building service and the considerations required by each throughout design development including;

Different types of building services systems within each discipline

How each discipline impacts a building

Design considerations for each discipline 

How each discipline interfaces with project teams

How energy efficiency is achieved through each discipline
Who Should Attend? Anybody looking to gain a broader understanding of each discipline including:
Engineers & environmental scientists from any discipline 

Property owners

Building managers / supervisors

Contractors

Building Services recruiters

Quantity Surveyors

Graduates 

Students
Learning Outcomes:
Knowledge of a wide range of different building services systems

Understanding of different system types

Awareness of how the services integrate with building 

Awareness of how the services integrate with design team and project requirements 

Appreciation of technical terminology (jargon!)
Seminar dates:

Mechanical Services – 5th October, 6pm to 8pm

Hydraulic Services – 12th October, 6pm to 8pm

Electrical Services  – 19th October, 6pm to 8pm

Fire Services – 26th October, 6pm to 8pm
Presenters: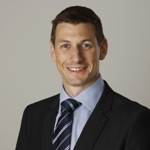 Ian White CEng MCIBSE – Mechanical Engineering Services Seminar
Ian has over 10 years mechanical engineering and design management experience. He has taken a wide range of projects from inception through to completion and handover including new build, district, refurbishment, extension and heritage projects. His experience spans across a range of sectors including healthcare, education, residential, data centres, laboratory and commercial.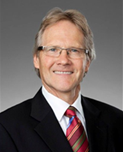 Roger Chance – Hydraulic Engineering Services Seminar
Roger entered the plumbing industry in the 1980's and has gained valuable experience in all aspects of the trade from the small building maintenance perspective to the major project 'new build' and subject matter expert perspective. Project designs include those from the Institutional, Educational, Commercial, Health, Retail, Residential, Defence, Transport, Industrial, and Infrastructure sectors. Project locations include CBD, urban, regional and remote areas of Australia and overseas.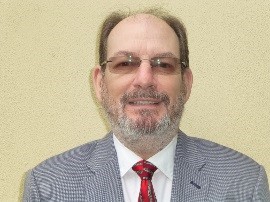 Clive Girling CEng FCIBSE MIET MAIRAH – Electrical Engineering Services Seminar
Clive has more than 35 years experience, starting out as an electrical apprentice in the field of electrical engineering. His experience is vast and had been gained around the world in both the construction industry and marine engineering fields.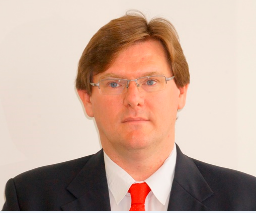 Mark Cummings – Fire Services Seminar
Mark has spent over 15 years in Fire Protection Services and has gained experience in both consultancy and contractor firms. His construction based training and brad carer experience has created a concise knowledge of project requirements and he has a strong knowledge of codes and standards through detailed design and construction stages.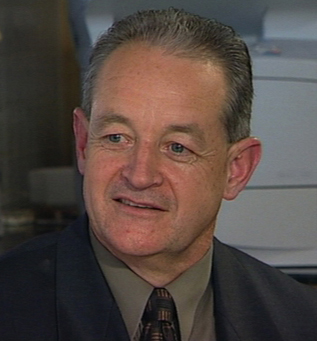 David Isaac - David has more than 45 years' experience in the installation and commissioning for building services, heavy industrial installations and essential services systems including fire detection, smoke hazard management systems and warning systems. He is considered a systems application specialist in his field, a registered Electrician, a Licensed Electrical Contractor and was a member of the NSW Rural Fire Service from 1978 to 1989. In addition to his experience in design and installation, David is a member of the Australian Standards Committee FP-002 – 'Fire Detection, Warning, Control & Intercom Systems'.  FP-002 writes the suite of Australian Standards on fire detection and alarm systems.  David is also a member of Standards Sub-Committee ME-062 advising the committee on the electrical performance and compliance issues for AS 1668.1 'The use of ventilation and air-conditioning in buildings Part 1: Fire and smoke control in multi-compartment buildings' and AS 4428.7 'Fire detection, warning, control and intercom systems—Control and indicating equipment Part 7: Air-handling fire mode control panel'.
This seminar series is proudly sponsored by: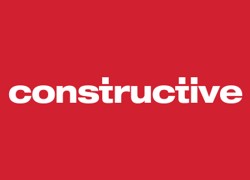 Where

GHD
Level 12
133 Castlereagh St
Sydney, NSW 2000
Australia