CIBSE | Expert Witness Reporting – the tips, tricks and pitfalls!

Tuesday, 7 February 2017 from 6:00 pm to 8:00 pm (AEDT)
Event Details
"The expert knows more and more about less and less until he knows everything about nothing." Mahatma Gandhi
In our professional lives we are often called upon to provide 'expert' advice.  The ingredient 'expert' is already in our job description. This is what we do. As Engineers you deserve this label more than most. Your industry is founded on science and fact. But an Expert Report can be different. Unless you know what you are doing, it will compel you into a world of chaotic misinformation, poor strategies, and excessive financial and time cost for all parties.
The delivery of Expert Advice needs to overhauled. It can be constructive and helpful. Or accusative and punishing. No matter how bad the conflict, you could be part of the new generation that 'finds and fixes' problems using helpful and healing strategies.
Jerry Tyrrell will reinforce the principles of honesty, ethics, science and competence behind every Engineer. He will:
Provide you with insight from too many avoidable claims.
Assist you in preventing the inevitable liability claim against you from escalating into a career defining meltdown.
Give you a road map when you have to act as an expert witness. 
Inform you how best to keep the parties focussed on solutions, reducing legal costs and keeping Australia working using goodwill, mediation and fact. 
Encourage you to be a real expert - not the puppet of lawyers and clients who want to blame or make money they are not entitled to.
Workshop Case Studies.
Resources to expect 
Technical Information 

Classification of Buildings, 
Guidelines on Inspecting Buildings

How to prevent and limit professional claims against you
Sample Expert report
Best practise advice on presentation and response to lawyers jargon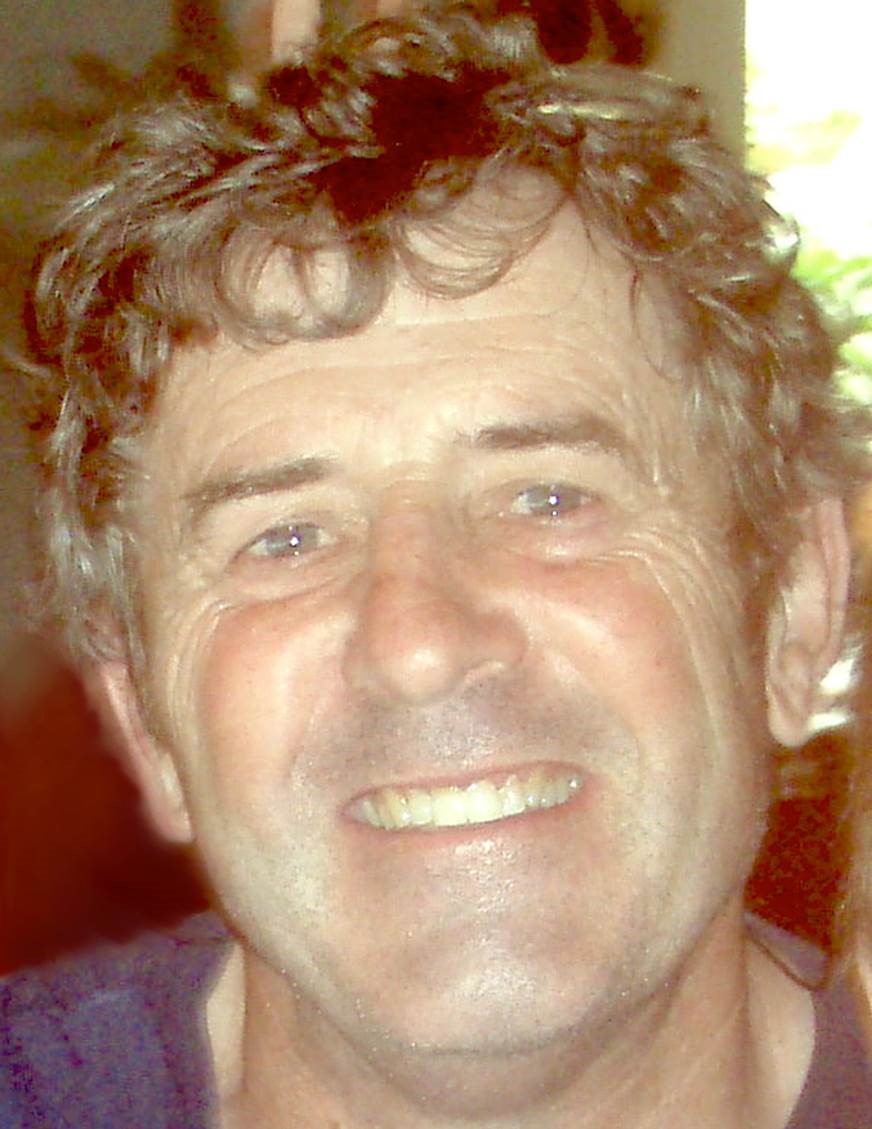 Architect, Building Consultant, Mediator and Author, Jerry Tyrrell is an information activist.
Tyrrells Property Inspections has inspected over 100,000 buildings including over 5,000 expert matters.
He has been briefed by hundreds of solicitors and barristers.
The entire proceeds from this event, including fundraising from a raffle on the evening will be donated  to raise money and awareness for cancer research via Ian White who is taking part in the Box Rally, a fundraising event for the Cancer Council.  Ian will provide a brief overview of the the gruelling challenge on the evening.
As always we will finish with networking over drinks. All CIBSE NSW seminars contribute towards your CPD activity as part of your CIBSE CPD requirements.
 This event is proudly sponsored by:  
When & Where

AECOM
Level 21
420 George Street
Sydney, NSW 2000
Australia

Tuesday, 7 February 2017 from 6:00 pm to 8:00 pm (AEDT)
Add to my calendar