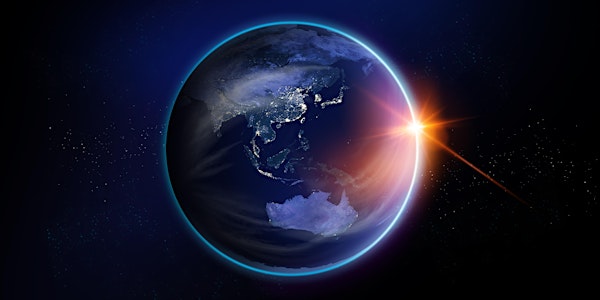 CI at UWA Webinar: Reading China, Reading India - What do we need to know?
Join our panel of speakers as they probe conventional assumptions about contemporary India and China.
About this event
Australia's engagement with China and India is of global significance. In this event, six expert speakers from across Australia and overseas will explore the sources of knowledge and understanding necessary for Australia to interact effectively with these two economic powerhouses.
A lot depends on interpreting and communicating change within both countries. What are the foundations of their respective economic growth stories in recent times? How do we understand the social and cultural causes and implications of their rise? Can Australia benefit from a wider array of sources to inform its reading of these countries and in their role in the Indo-Pacific?
In this 12th instalment of our China in Conversation series, our speakers will each outline several things that are considered important in understanding China or India (or both). A Q&A with the audience will follow the presentations.
Chair:
Prof. Shamit Saggar, Director of UWA Public Policy Institute and Professor of Public Policy at UWA
Speakers:
Prof. Anu Rammohan, Professor of Economics, UWA Business School.
Prof. James Laurenceson, Director of Australia-China Relations Institute, University of Technology Sydney (UTS).
Dr Amanda Gilbertson, Senior Research Fellow, School of Social and Political Sciences, University of Melbourne.
Dr Jiamin Pei, Member of Zhejiang University's Center for Australian Studies, and Research Professor at Zhejiang Gongshang University.
Dr Mona Chettri, Postdoctoral Research Fellow, UWA Business School.
Prof. Greg McCarthy, Emeritus Professor at UWA, former BHP Chair of Australian Studies at Peking University.
A link to the event will be sent to registered attendees a few days prior to 10 February.
This session will be recorded for those who wish to watch on demand. Please register your interest and we'll send you the recording link following the event.