Hosted by Adelaide's indoor plant guru, Markus Hamence, this workshop will have your Christmas table the envy of all your guests.
About this event
Adelaide stylist and designer, Markus Hamence, has produced a Christmas Table Styling Workshop that provides tips and tricks on styling for the season followed by a Q & A session and the opportunity to purchase plants and decor.
The Botanic Designer brings together plants and interior design to create beautiful, healthy and positive spaces.
Markus Hamence is an Interior Designer & a lecturer of design at TAFESA with personal styling business 'Markus and Zak' that produces weddings, parties and ANYTHING that requires good styling. An avid indoor plant lover (as seen on South Aussie with Cossie, Glam Adelaide & Daily Mail), Markus will show you how to produce the MOST coolest & freshest table for the season and even introduce live plants to the scenario.
His fusion of styling with plants is synonymous with his well known Adelaide brand, his own home boasts over 500+ indoor plants and though does not encourage others to follow suit to this quantity he certainly ensures a home becomes more pleasant with the addition of one or two here and there AND Christmas is no exception.
The Botanic Designer website, Facebook , and Instagram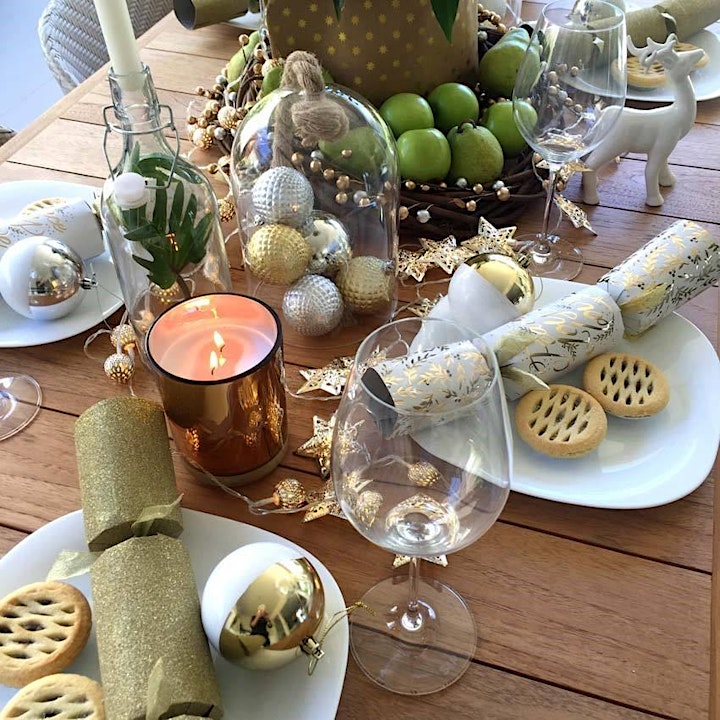 "Markus was wonderfully entertaining and informative. Together with Zak, they combined their personal experience with plants with tips for making the most of your space and matching plants to your lifestyle and décor. They answered endless audience questions throughout and created a warm and friendly atmosphere"