Experience Christmas joy, cheer & the spirit of the season at this free live-action show!
About this event
It's that time of year again! Christmas is upon us! This year you get to pack your suitcase, and jump on board to experience Christmas joy, cheer & the spirit of the season at our FREE live-action show - 'Last Call for Christmas'.
As always, you'll get to enjoy some of the best artistic talents the Suncoast community has to offer. Join us this year, as we follow the highs, lows, and at times chaos of our character's airport terminal adventures on Christmas Eve.
Don't miss out and invite your friends and family to enjoy all the Christmas fun 😊
🎫 Free admission!
✨Pre Show Food & Activities will also be open 90mins before each performance
🎄Our annual Christmas Show is a much loved tradition for so many Sunshine Coast families at Christmas time!
Here's what some people have said about last year's show...
⭐"Wow!! What an amazing show you put on, enjoyed every moment and wished we could watch it again. Thank you, the message was so relevant and I had lots of goosebump moments!! Everyone involved should be so very proud."
⭐"It was fabulous! Such a great cast."
- Jessica
"Thoroughly enjoyed it last night and stumbled upon a bunch of friends who enjoyed it too!"
- Lara
⭐"Congratulations to the creative team, cast and crew on a brilliant production! The clever script takes the audience on an amazing journey of the true meaning of Christmas!"
- Estelle
⭐"We were there Friday night: congratulations on a fantastic show. Such talent under one roof! We left with a warm, Christmas feeling of hope. Thank you."
- Kuz
⭐"We were there last night and loved it! So much talent!!"
- Andrea
Suncoast sincerly thanks the generous sponsors who make this possible: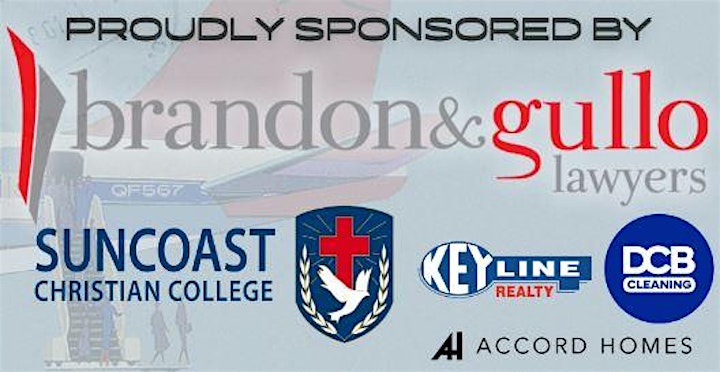 Organiser of Christmas Show: Last Call For Christmas