Christmas Party Comedy Show - Woy Woy Leagues Club

Saturday, December 2, 2017 from 7:30 PM to 11:30 PM (AEDT)
Event Details
Go "downunder" in trance ... with
Wayne Donnelly at Woy Woy Leagues Club - a Christmas Party with a difference.

Doors Open 7.30 for 8pm show - to 10pm ish
DJ from 10pm to 12pm
CHristmas Comedy Hypnosis Show - Adults

Why not have your Christmas Party here - $20 Adults, Tables of 10 $180.

DJ action after the Hypnosis Show

Save your table - grab your tickets now

Time to be hypnotised, mesmerised and maybe even... zombitised! by Comedy Hypnotist Wayne Donnelly

No, its not voodoo, black magic or mind control.... hypnosis is a perfectly natural state you go into several times a day.

Who will our stars be? New routines have been introduced and with a huge line up of volunteers I think we will be in for another great night.

Looking forward to seeing you on Saturday 2nd December

Cheers
Wayne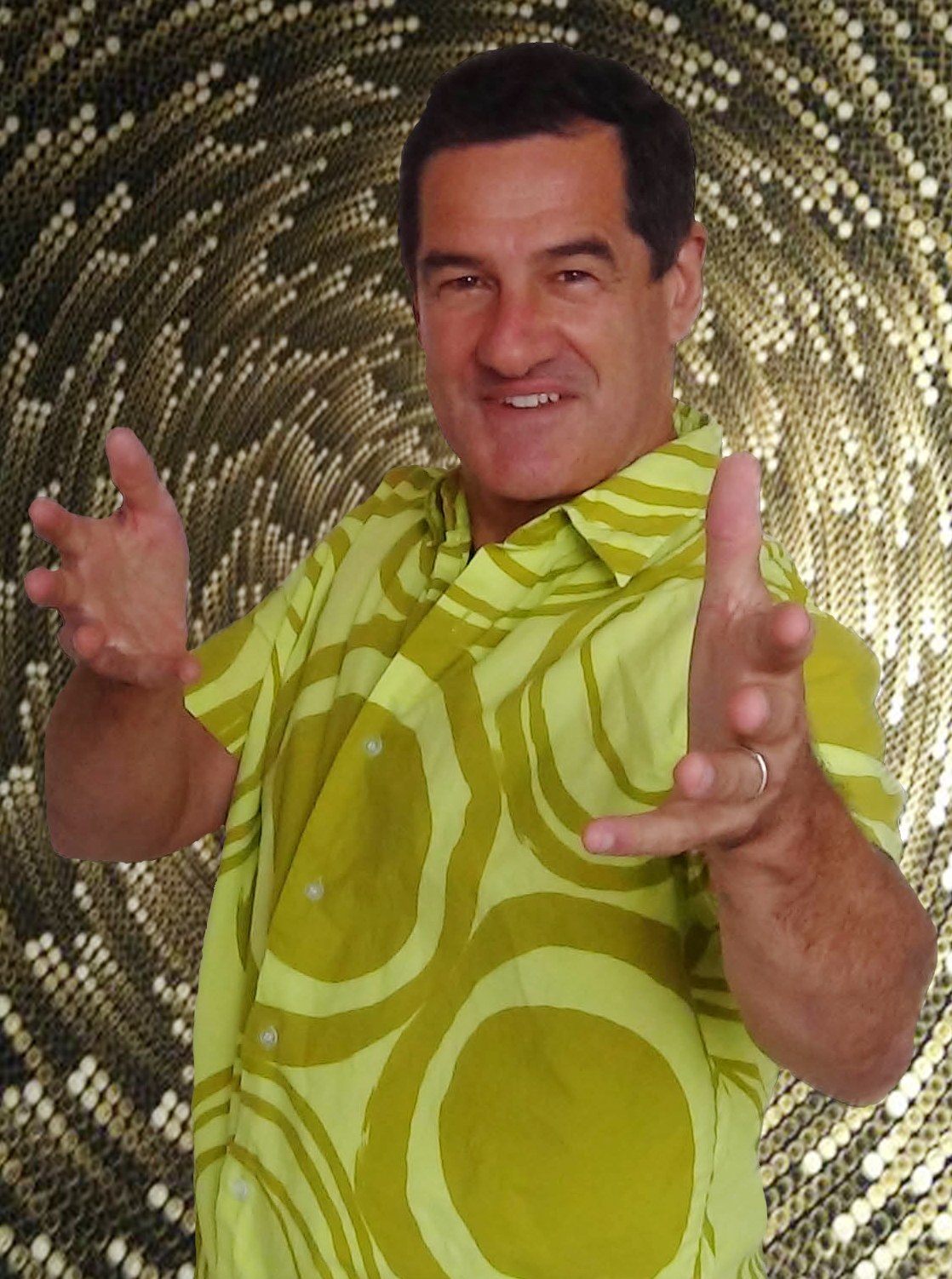 Laugh yourself silly in Wayne's hilarious, live comedy hypnosis show. If you're looking for a fun time, a memorable time, a mesmerising time then ...NOW is the time to book into see this show. You are guaranteed to laugh until your sides hurt.
See the show or BE the show - where the "co-stars" are the "show stars".
Will you be next to "talk with the fish", be Miss Australia or maybe have your favourite body part go missi
Every attendee receives a hypnotic gift !
You might be asking "What's a hypnotic gift?"
Be there and you will find out. :)
When & Where

Woy Woy Leagues Club
Blackwall Road
Woy Woy, NSW 2256
Australia

Saturday, December 2, 2017 from 7:30 PM to 11:30 PM (AEDT)
Add to my calendar
Organizer
 Wayne Donnelly,
 Hypnotist , speaker, change master

You know, people ask me all the time, "Wayne, how did you get into hypnosis and NLP?"
Isn't it funny how you set out in your career in one direction and then, later, find your real life's passion and change course? For me, I discovered that passion back in 1996. Anthony Robbins was in Sydney and I decided to go to his "Unleash The Power Within" workshop. Wow, that first evening of the workshop I walked on fire. Now that was one very cool event.
Two things really grabbed my attention. The first was the power of the mind to change physiology so that I could walk on fire. Secondly, what really struck me was that if one person can change the mindset or state of about 1600 people simultaneously to walk on fire - what else is possible?.
This was the start of my journey. Over the following years I read books, watched dvd's, attended seminars and whatever else I could do to learn more about the power of the mind and how to harness or unlock that power.
Then, in 2005, I suffered a major back injury which meant surgery, possible paraplegia, loss of bladder use etc. Not so good. The ongoing pain meant a lot of pain killers.

Then I was referred to a master hypnotist, NLP practitioner and counsellor who brought me back in about 3 sessions. I was more impressed than ever with the ability to create change in the mind.
After a few more adventures I did my formal studies in hypnosis and NLP in 2009. Immediately, I threw myself into removing phobias, creating non smokers, helping people to lose weight and so on.
The journey continues as I help other people to create the changes they want in the life as well as entertain them with demonstrations of "The Power Of The Mind" in speaking engagements and comedy hypnosis shows.
I look forward to helping you discover the power of your unconscious mind.