GIN-gle all the way @ the International Convention Centre, Darling Harbour Sydney.
About this Event
SESSIONS Final Release tickets now.
Friday 4 Dec 2pm-4pm $40
Friday 4 Dec 2pm - 4pm Buy 4 get 6 offer.
Friday 4 Dec 5.30 - 8.30pm SOLD OUT
Saturday 5 Dec 1pm - 4pm SOLD OUT
Saturday 5 Dec 5.30 - 8.30pmSOLD OUT
Saturday 5 Dec Brookie's Masterclass SOLD OUT
Come Christmas time you will be ready to celebrate the end of a difficult year. Bring your partners and friends, taste the new gins complete with Artisan premium tonic, ice and botanicals. Our Covid-19 plan will be in play and you will have plenty of space to chat to the distillers, hear their stories, and buy their bottles for take home.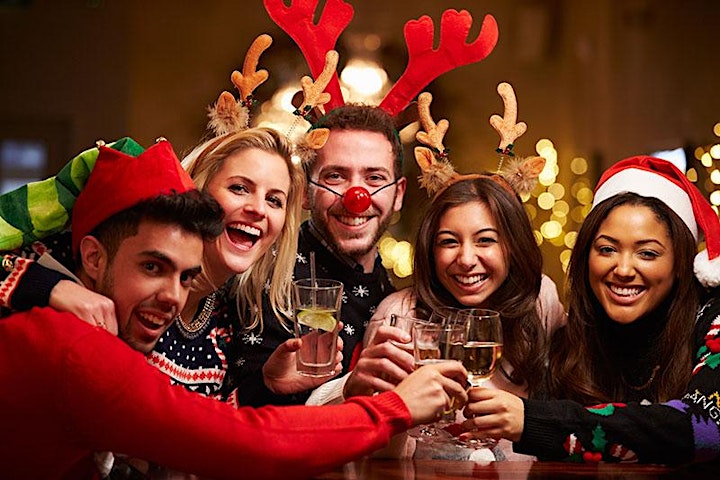 THE LIST OF DISTILLERS
Ambleside Distillers, Banks and Solander Distillery, Big River Distilling Co, Cape Byron Distillery, Darby-Norris Distillery, Distillery Botanica, Earp Distilling Co,. Ester Spirits, Garden Grown, Gin Boutique, Great Ocean Road, Heathcote Gin, Imperial Measures Distilling, Ironbark Gin Distillery, Karu Distillers, Lawrenny Estate, Barossa Distilling Company, Taylor and Smith Distilling Co, Never Never, Manly Spirits Co Distillery, Martin Distillation Company, Natural Distilling Co, Needle & Pin Spirits, Nosferatu Distillery, Pants Off Distillery, Prohibition Liquor Co, Settlers Spirits, South Coast Distillery, Southern Wild Distillery, Tara Distillery, The Farmers Wife, Twenty Third Street Distillery, Press & Bloom, Unexpected Guest Distillery, White Light Beverages, Wildspirit Distilling Co, Wishbone Spirits, Wolf Lane Distillery, VS Distilling.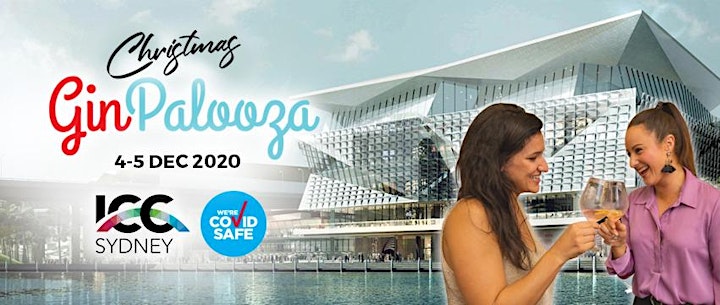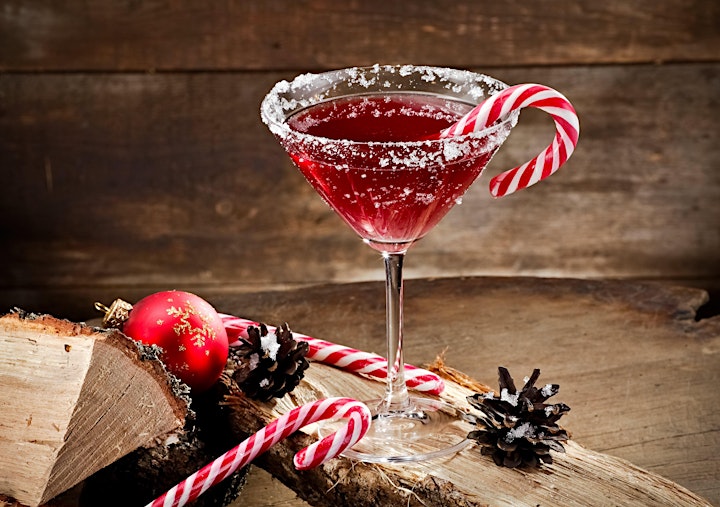 Suave and Classic meets funky and modern. Artisan Drinks, Lead sponsor, is supplying their Classic London Tonic and the Skinny Tonic for the G&Ts at the Palooza. The full range including flavoured tonics will be available for sale for take home.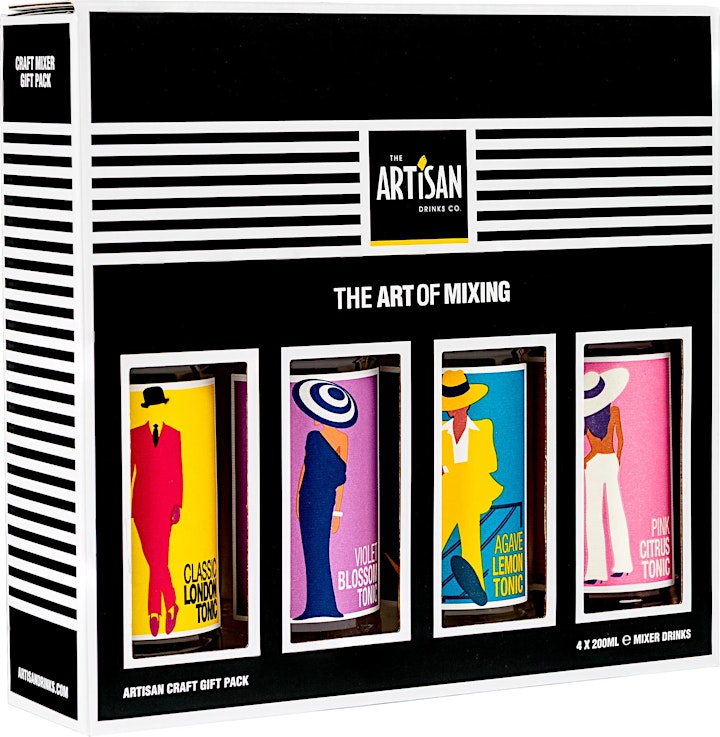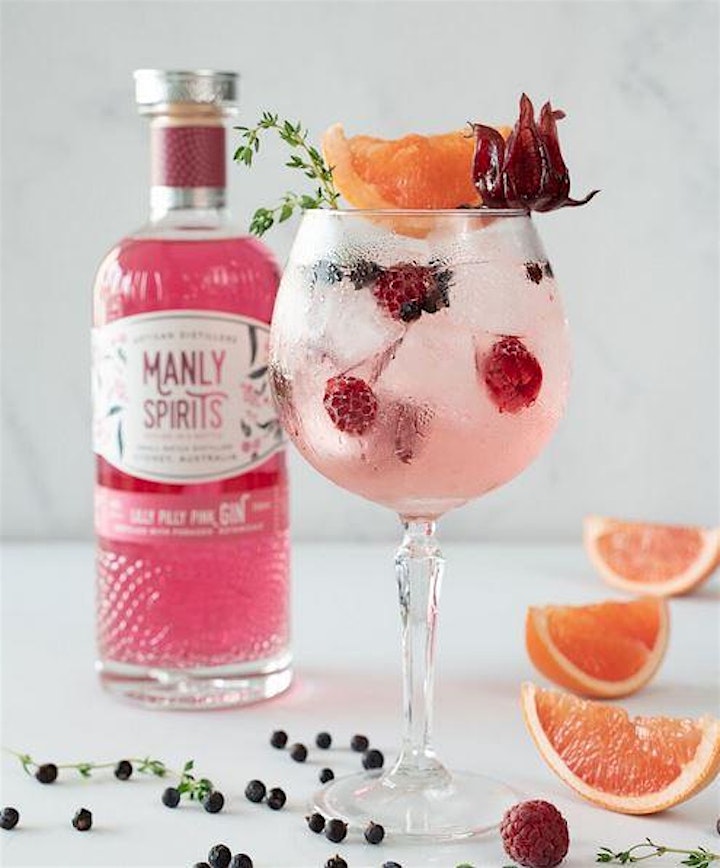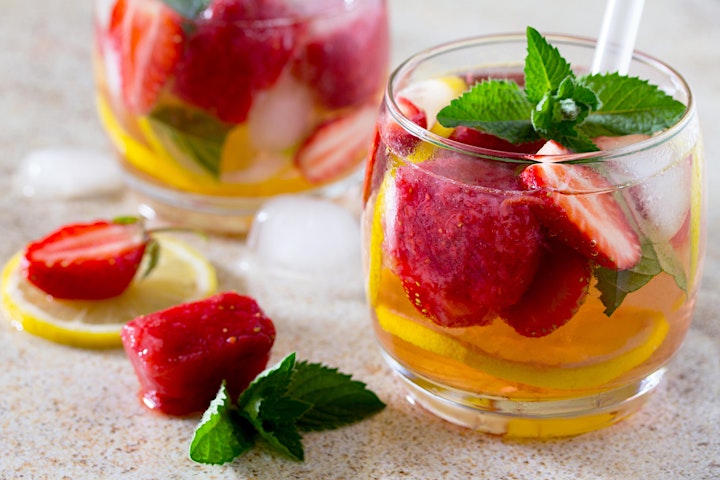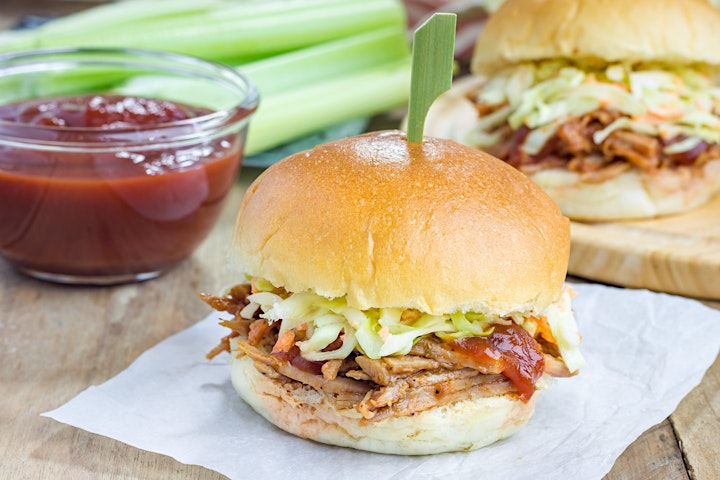 The ICC chefs will be cooking up a storm of gourmet finger foods at picnic prices. Hot and cold, Vegetarian and Vegan delights to suit all tastes.