About this Event
SESSIONS
Friday' 4 December 2pm-4pm $40 (Also pay for 4 get 6 $160.)
Friday 4 December 5.30pm - 8.30pm
Saturday 5 December 1pm - 4pm
Saturday 5 December 5.30pm - 8.30pm
Come Christmas time you will be ready to celebrate the end of a difficult year. Bring your partners and friends, taste the new gins complete with Artisan premium tonic, ice and botanicals. Our Covid-19 plan will be in play and you will have plenty of space to chat to the distillers, hear their stories, and buy their bottles for take home.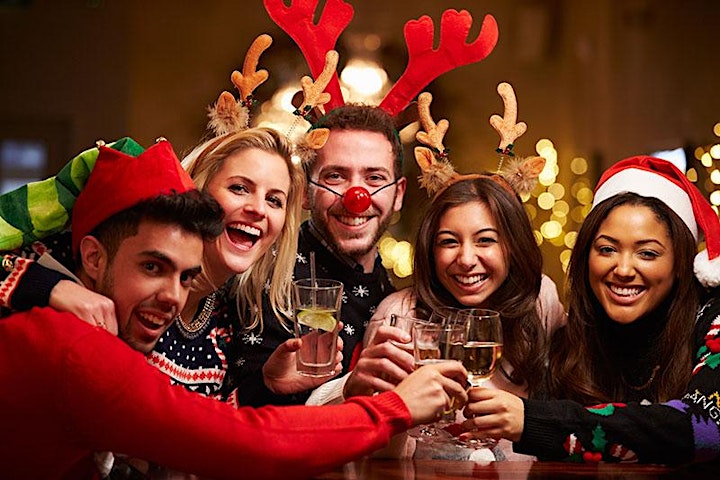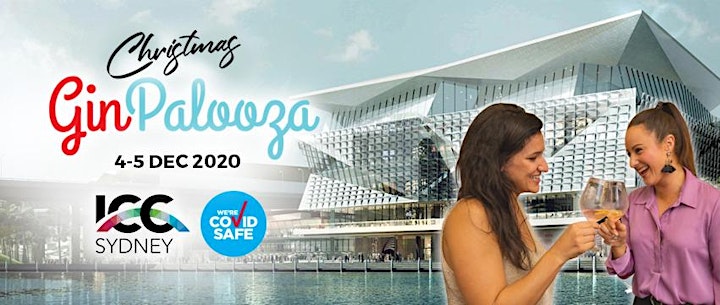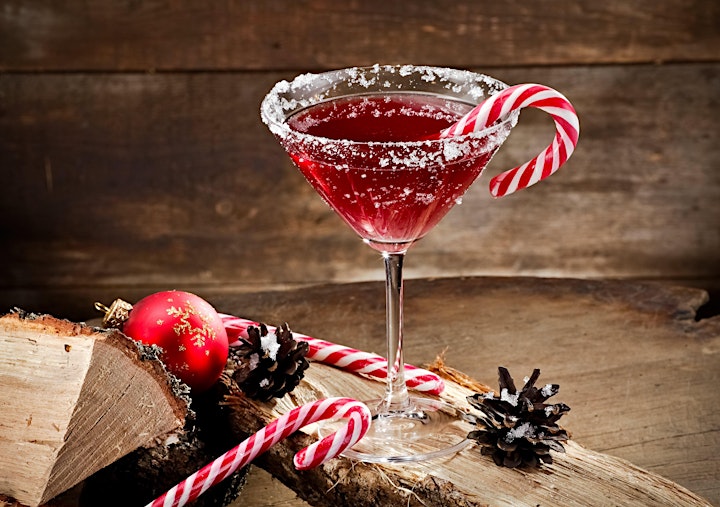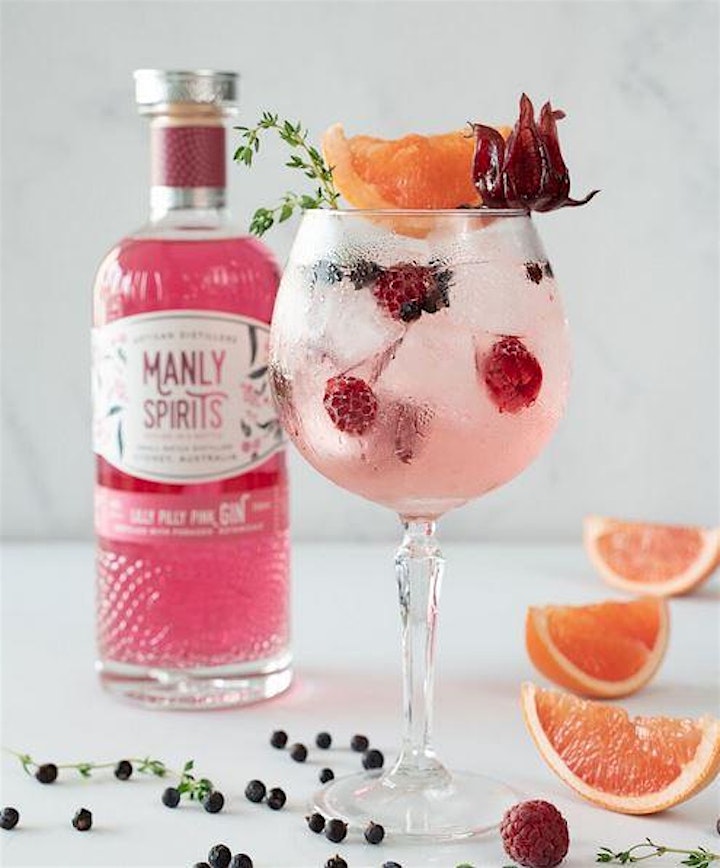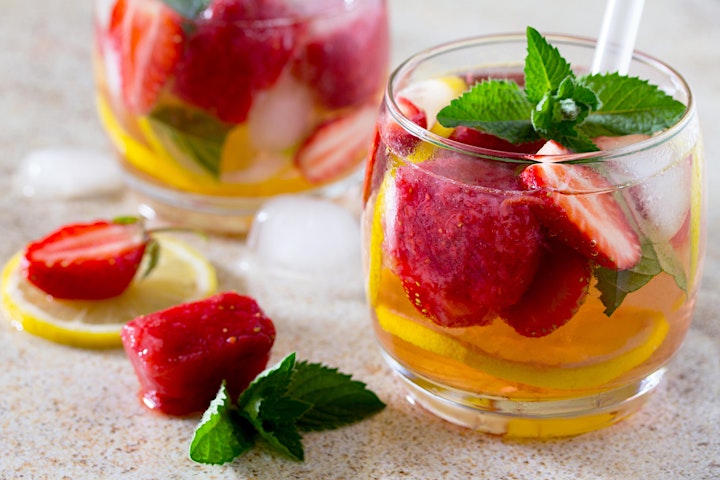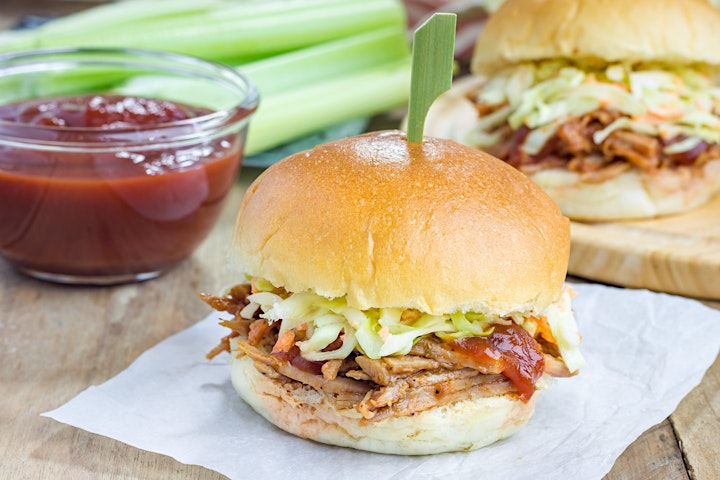 The ICC chefs will be cooking up a storm of gourmet finger foods at picnic prices. Hot and cold, Vegetarian and Vegan delights to suit all tastes.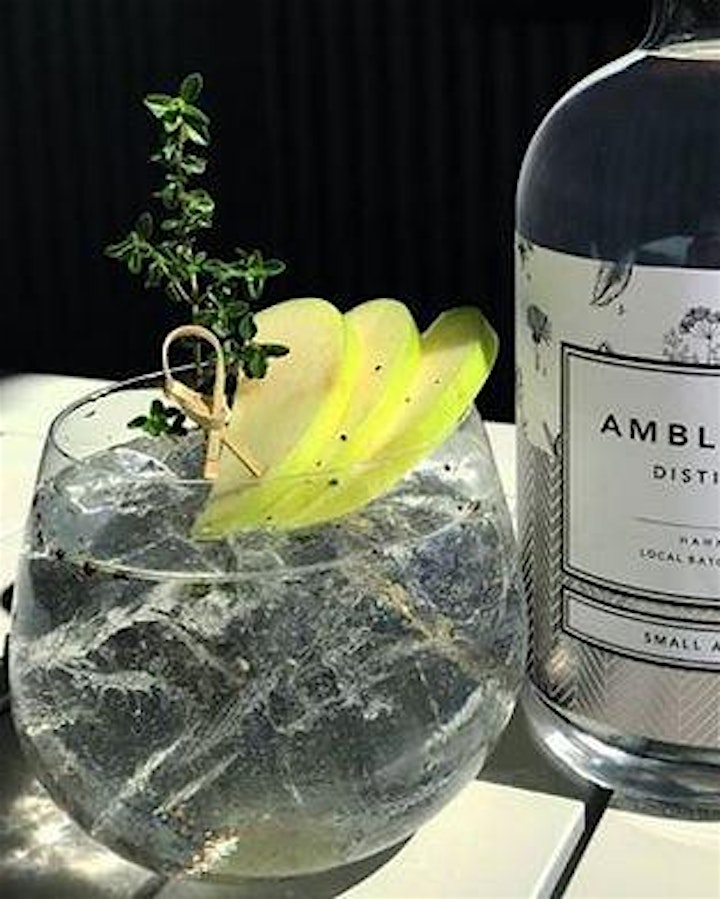 A full list of distilleries will be published very soon. They will be coming from all over the country. Their product can cross the borders even if the distillers can't and they all have companies here who will represent their brands for your enjoyment. We can guarantee that there will be a heap of medal winners and trophy gins too. Our lead sponsor Artisan Drinks Co is supplying a range of tonic to try with the G&Ts. And yes you can also buy that in four packs to take home if you like!