About this Event
There's simply no better backdrop for a glamorous Christmas lunch than our unrivalled Melbourne cityscape. Our award-winning culinary team is weaving Christmas classics through premium Cantonese haute cuisine. Feast with family & friends at Sun Kitchen on Christmas Day!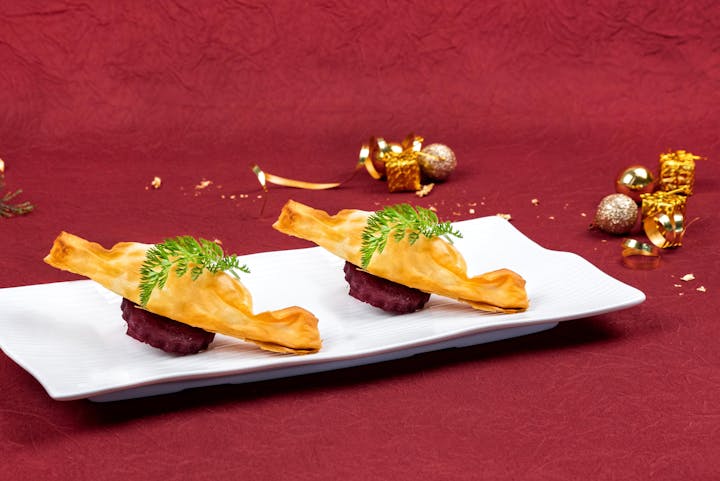 Our spectacular five-course lunch includes:
Pan-seared Scallop with Spanish Jamon
Cantonese-styled Roast Turkey with Seasonal Vegetables
Baked Lobster Tail with Cheese in Filo Pastry
Braised E-Fu Noodle with Smoked Duck Breast & XO Sauce
Black Sesame Parfait, Dark Chocolate Ganache, Chocolate Pearls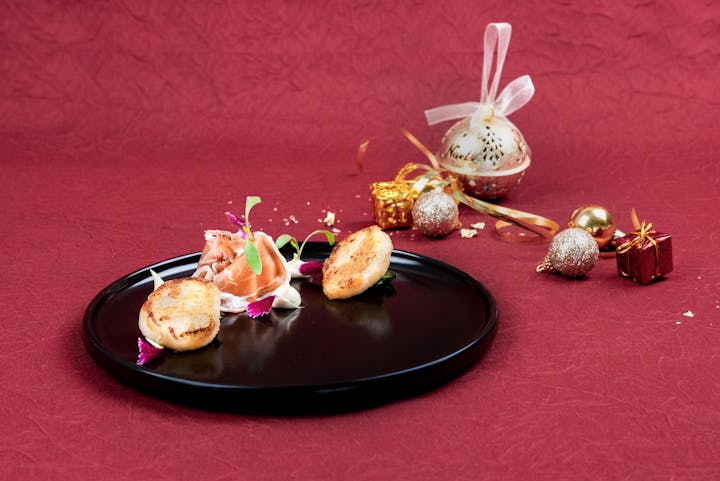 Inclusive of 2 hours flowing Champagne, Wine, Beer & Soft Drinks
Group bookings of 7 or more: private dining rooms available, please contact our team directly via resvn.melb@sun-kitchen.com
Extra large group bookings of 15 or more: private dining spaces available - please contact team directly via resvn.melb@sun-kitchen.com
Cancellations: full refund available for cancellations made prior to 5:00PM AEST on 17th December 2019. No cancellations or refunds available after this time.
Visit www.sun-kitchen.com for more information.
Please note: A 10% public holiday surcharge has been included in this ticket price.