A Chrissie celebration with a fun difference when you get to make and create for yourself and you get to give ......
About this event
Woohoo come and join Purdey, Sharon, Lisa and Amanda as they share their creative skills with you in a round robin event not to be missed.
Lisa Thomason will show you how and help you to create your very own artful and meaningful Christmas ornament to hang on your tree.
Sharon Hutton will show you how and help you to make a unique and heartfelt mosaic Christmas card for you to give to a special loved one.
Purdey Eades will delight your taste buds with some yummy home made Bailys and will share her secret recipe with you so that you can concoct some Chrissy presents and Chrissy cheer.
Amanda Maansson will have you 'slaving' in the kitchen as she helps you to create some very yummy and healthy Christmas dishes in an air fryer.
Each of these creative and fun filled 'stations' will go for 30 minutes before each group then moves on to the next station.
We will then come together to share and enjoy the very yummy Christmas food delights you have created.
By the end of the day you will have created gifts for yourself and beautiful gifts for you to give. You will have a belly full of healthy and nutritious delights and a heart full of love and laughter.
I do ask that you also bring a handbag or two for us to donate to the YWCA for their young mums program. We do this every year and they appreciate it more than words can say.
There are 30 young mums in the YWCA program so we are of course trusting we will collect at least that many bags.
Please BYO drinks - everything else is provided.
The afternoon is only $20 to cover the cost of the food for cooking, snacks, art and craft materials and the venue hire. If there is any profit I will purchase additional handbags and fill them with goodies to donate on behalf of ARTers.
ART Your Life for Life members this event is a part of your membership and free for you - please see your Facebook Group for your 100% discount promo code.
Really looking forward to seeing you there and please feel free to book in and bring a friend or two.
Lots of love Catie xoxo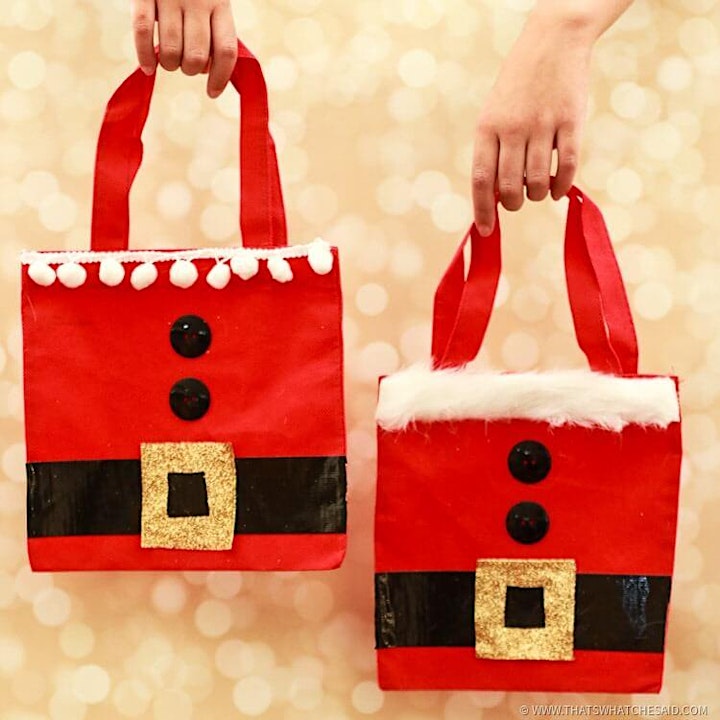 Organiser of Christmas creations and fun for you and handbags for those in need .....