Help decorate Christmas Appeal collection boxes for the elves around the Town. You'll be on Santa's 'nice' list for sure!
About this event
The Vic Park Christmas Appeal is on again and our elves need your help to get ready!
Our elves are already under the pump, and are struggling to get our very important collection boxes and decorations ready, to help us spread the love again this Christmas.
Join us on 13 November at the Community Centre to prepare and decorate gift collection boxes.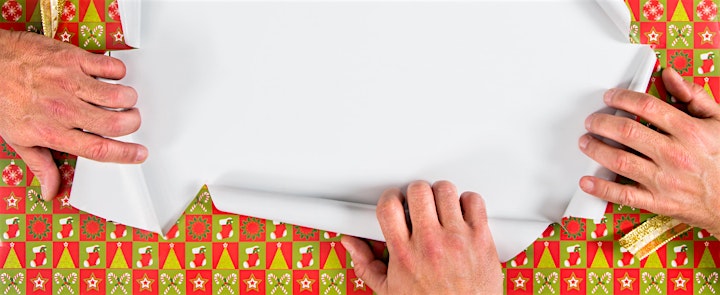 We will provide plenty of supplies, but we'd love for you to bring along any extra materials you might have, or tools you like to work with - like:
Sturdy cardboard boxes
Crates (quality crates can be returned in January if labelled with your name and number)
Fabric sacks
Christmas decorations of any kind
Christmas wrapping paper - off cuts more than fine!
Gift bags
Favourite scissors, tape, glue