Description
We believe in providing companionship for people journeying through grief with a peaceful, reflective and inclusive environment.
As such, we warmly invite you and your family to join with us to honour the Christmas season together.
We are delighted to welcome accomplished singer Danielle Matthews who will be performing a number of Christmas Carols with our highly acclaimed choir.
Located on lawn area near Customer Service Centre at Springvale Botanical Cemetery.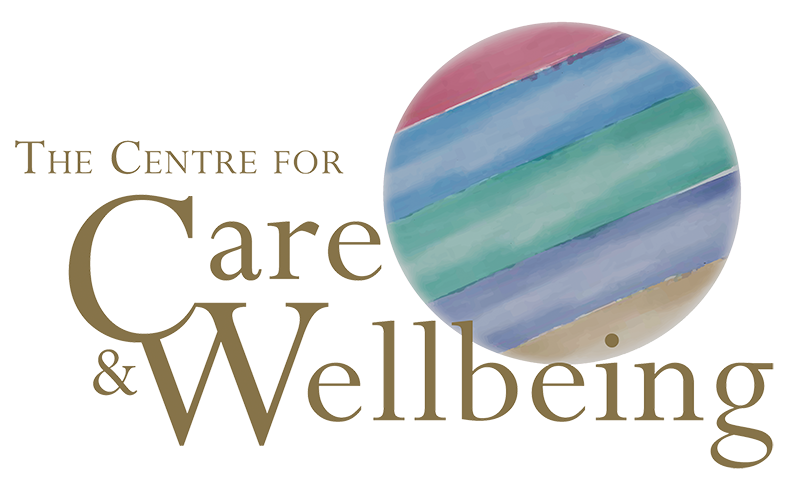 The Centre for Care and Wellbeing is open from 10.00am to 3.00pm on Mondays, Tuesdays and Thursdays (closed Public Holidays).
For further information, please contact Dianne Lee on (03) 8772 6111 or email care@smct.org.au.