Description
The Disruptive Business Network is honoured to host Christine Nixon at our next event.
To us Melbourne natives, Christine is no stranger. She is the former Chief Commissioner of Victoria Police (the first woman to hold that position anywhere in Australia). As a leader she has been on the forefront when it comes to leading through uncertainty or 'disruptive change'. She rose to the top of a male dominated culture and led a staff of 14,000 through some pretty extreme circumstances. Her particular focus during her term was improving policing for those groups that were traditionally neglected such as juveniles and victims and survivors of domestic violence and sexual assault.
Her other accomplishments include:
Appointed Chief Commissioner of Victoria Police between 2001 and 2009. She was the first woman ever to become a police commissioner in Australia.
In charge of all security for the Melbourne Commonwealth Games, she was the first woman to run a security operation of this magnitude.
Took an active role in the Victorian Bushfire Reconstruction and Recovery Authority following the Black Saturday Bushfires of 2009.
Advisor to the Victorian Government on Bushfire Reconstruction and Recovery since 2010.
Chair of Good Shepherd Microfinance since 2011. The business assists people who are financially excluded through access to low interest/no interest loans.
Appointed Deputy Chancellor at Monash University in 2013.
The Disruptive Business Network's principle tenet is the question 'What if the status quo is wrong'? Our hope with this event is that through Christine's legacy of leadership you (whether man or woman) will learn that you don't have to fit a particular mould, there are other possibilities.
Hope you can join us
This event is graciously hosted by our friends at General Assembly Melbourne
Our sponsors who will paying for wine and cheese are our friends at Sugar UX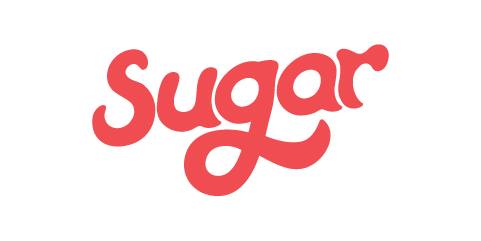 Event Detaills
6.30pm - Arrival
7.00pm - Keynote + Audience Q&A
8.30pm - Networking + wine + cheese
9.30 - Close