Description

The Christians in Teaching Conference 2017 aims to bring together Christian Educators from all sectors of education (ranging from education students at university, through classroom teachers, current and aspiring leaders, academics and school board members) to be encouraged and inspired for the task of delivering a biblically-shaped education in all forms of school life.
We hope that the conference will provide educators with an opportunity to be stimulated and to refine their teaching practice; for Christian educators to grapple with their theological and philosophical foundations; to leave the conference inspired to continue serving the Lord Jesus Christ and to deliver education that honours him in both name and deed.
Virtuous Minds: Intellectual Character Development.
This year we are privileged to have Dr Philip Dow (Superintendent, Rosslyn Academy, Nairobi, Kenya) and Mr Tony George (Incoming Headmaster of The Kings School, Sydney) as our keynote speakers. Dr Dow will present 3 keynote addresses during the day, while Mr George will deliver his keynote presentation during the evening dinner. During each session we will spend time discussing the implciations of each talk for our teaching and context and hear about some exciting initiatives being led by educators in the school sector for consideration as biblically-shaped educators.
About the Speakers
Dr Philip Dow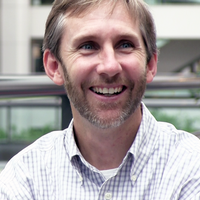 Dr Philip Dow has been involved in education for the last twenty years, first as a history teacher, as a researcher and writer and for the last six years as the Superintendent of Rosslyn Academy (an international Christian school in Nairobi, Kenya, that serves over 650 students from 50 different nations). Phil is internationally recognised for his research and studies at Cambridge and for his role, over the past ten years, with a rapidly growing group of academics and educators all of whom are convinced that "educating for intellectual character" needs to become an integral feature of classrooms around the world.
Phil's award-winning book on the topic, Virtuous Minds: Intellectual Character Development for Students, Educators and Parents (IVP Academic, 2013) as well as his upcoming chapter in Integrity, Honesty and Truth Telling (Oxford University Press, 2018) asserts that the ultimate purpose of education is not just the accumulation of knowledge and skills (as important as these are) but the transformation of the thinking habits that lie beneath, and guide and inform, all of our learning and decision-making – "our intellectual character.
For teachers in Anglican and other faith-based schools in Australia, educating for intellectual character should have particularly profound significance, as the language and practices of intellectual virtue naturally bring together the valuable and practical general aims of education with the deeper and more holistic pursuit of loving God with all of our minds.
Phil, his wife Catherine, and their two daughters, Emma (10) and Sophie (7) live in Nairobi.
Phil kindly recorded an interview with us in the lead up to the conference. Click here to view EdComm's interview with Dr Philip Dow.
Mr Tony George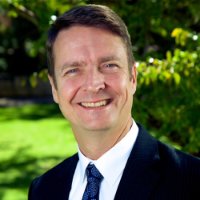 Mr Tony George is currently the Principal of St Stephen's School in Perth, Western Australia, a Uniting Church K-12 school. With more than 2,600 students and 450 staff on a multi campus site, St Stephens is now considered one of Australia's largest and most complex schools. During his tenure as Principal, Tony has introduced a strong focus on teacher recruitment, improving teacher training and professional development, technology in learning, co-curricular programs, school community and strategic partnerships with external organisations. Tony will become the 20th Head of The Kings School mid-2017.
Tony has tertiary qualifications in Science (BSc), Education (MEd, GradDipEd), Management (MBA), and Theology (BTh(Hons), DipMin). His doctoral studies (PhD) are in the Philosophy of Education with respect to the collaborative roles that religious, philosophic and scientific modes of human knowing contribute to our understanding of education.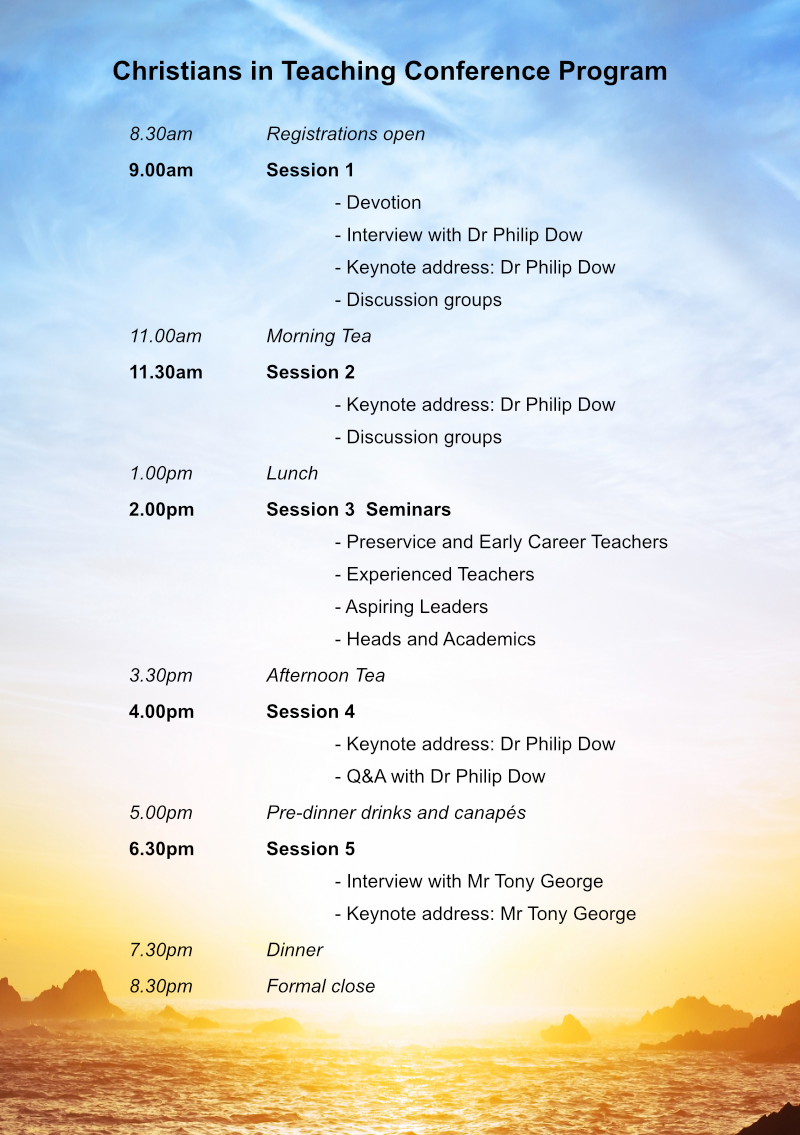 The Anglican EdComm 2017 Christians in Teaching Conference is a BOSTES accredited event.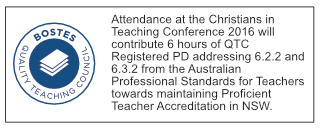 Due to a generous donation we are now able to offer a reduced rate to teachers who work in the Public Education sector and for students studying to become teachers. Every teacher from the Public system can enjoy the same rate as EdComm Member School teachers.


*Am I from a Member School?
Below is a list of the schools which currently enjoy reduced rates as member schools of Anglican EdComm.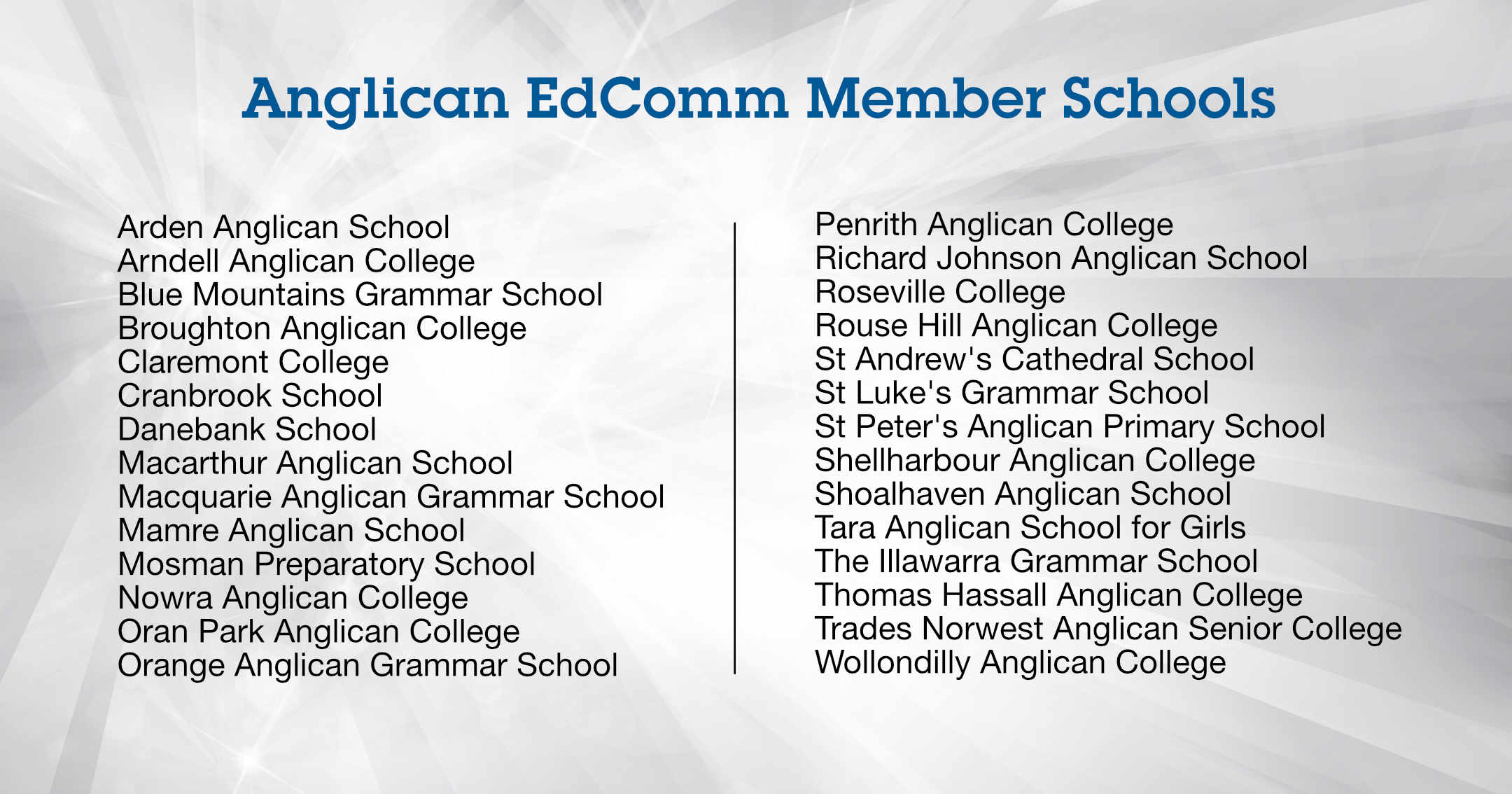 We look forward to seeing you at the 2017 Christians in Teaching Conference.
The EdComm Team.