Join the Centre for Human Rights Education for the second in our Research Seminar Series for 2021 with guest speaker Dr Kim Huynh.
About this event

The Centre for Human Rights Education would like to pay our respect to the Aboriginal and Torres Strait Islander members of our community by acknowledging the traditional owners of the land on which the Bentley Campus is located, the Wadjuk people of the Nyungar Nation.
This event will be held on Nyungar Boodja at Curtin University and will also be accessible live online. Once you register, you will receive a link to access the seminar.
Amplifying Voices: Ways to interview and collaborate with folks on the margins
Kim will consider how to bring together research, radio and storytelling methods to empower marginalised people, particularly forced migrants. Working for ABC Radio Canberra, he has produced interviews series with queer communities, carers and the people they care for, blokes and refugees. In particular, Kim produced a 15-part series with a Rohingya refugee who came to Australia as an unaccompanied youth. And for Refugee Week in 2020, he produced a series of interviews with his parents who escaped Vietnam in 1979. These series bring to light everyday stories that can invigorate both academic and public discourses. They foster empathy with the storytellers and more nuanced understandings of their marginalisation and agency. The series point to the possibility of using basic audiocraft and journalism skills to enhance the impact of scholarly research, especially in human rights and forced migration. Kim will explore the following questions:
Ethical: When is it safe, right and empowering for vulnerable folk to tell their stories?
Methodological: What tensions and opportunities are there in bringing together scholarly and journalistic endeavours?
Outreach: How can academics use radio and podcasting skills to widen their audience?
Technical: What sort of buttons should I press to add spark and wonder to my research?
About the speaker
Kim Huynh has had a go at a few things. He teaches courses on refugee politics and political philosophy at the ANU. He's written fiction (Vietnam as if...) and creative non-fiction (Where the Sea Takes Us). He's researched the roles of children in global conflict and has published articles and essays for a range of news outlets. Kim ran as an independent candidate in the 2016 ACT Election (GoKimbo.com.au) and currently presents an ABC Radio Canberra program about culture and ideas called Sunday Brunch.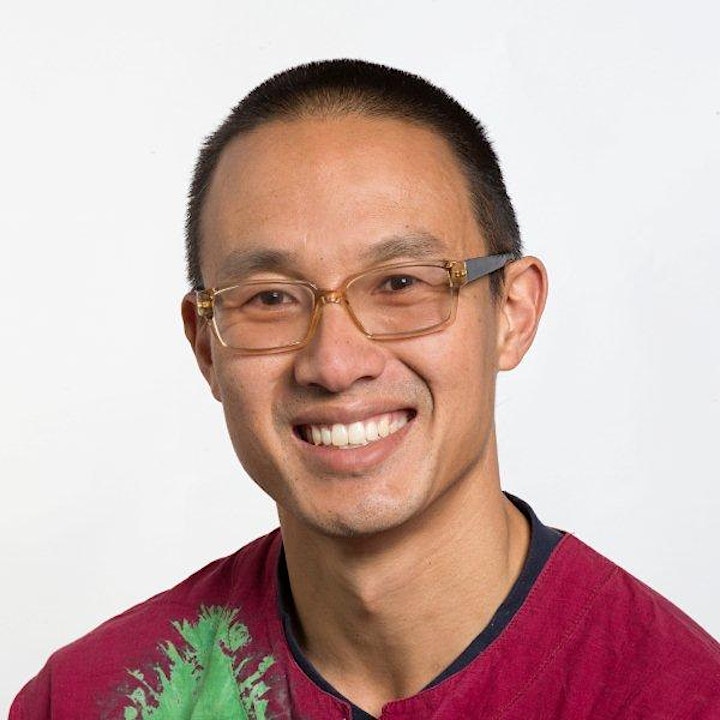 Please note: Curtin University is a Smoke Free campus.
Curtin University COVID-19 Precautions
It is a condition of entry to the venue that you scan the QR code via the WA Safe app or fill in your details on the Mandatory Contact Register forms at the venue. Hand sanitiser will be provided.
Please DO NOT attend the event if you:
are displaying symptoms of COVID-19 including fever and respiratory symptoms such as a cough or sore throat;
have returned from overseas travel in the last28 days;
have been in contact or close contact with a confirmed COVID-19 case or;
are unwell with cold or flu symptoms.
Organiser of CHRE Research Seminar 2 2021
The Centre for Human Rights Education at Curtin University is a centre for research, postgraduate teaching, critical scholarship and advocacy on human rights. The Centre leads ethical scholarship, enabling individual agency and community engagement on human rights and social justice through the study and promotion of human rights at local, national and international levels.