Learn the types of astrophotography, what equipment and extent of knowledge each requires, and what will suit your interests.
About this event
Astrophotography is a broader subject than you may first realise. When becoming interested in photographing the night sky it's easy to assume one camera or one telescope will do it all. As many learn over time, this is not the case.
At this evening workshop Roger Groom will introduce you to the breadth of astrophotography subjects, walk you through what equipment suits each, what budget is required, how much knowledge and time needs to be invested to help you decide what suits you best.

Located in BinoCentral
This workshop is held upstairs in the BinoCentral store. This gives us a fantastic unique opportunity of combining presentation with walk & talk to actually see and understand the components required for different types of astrophotogrpahy.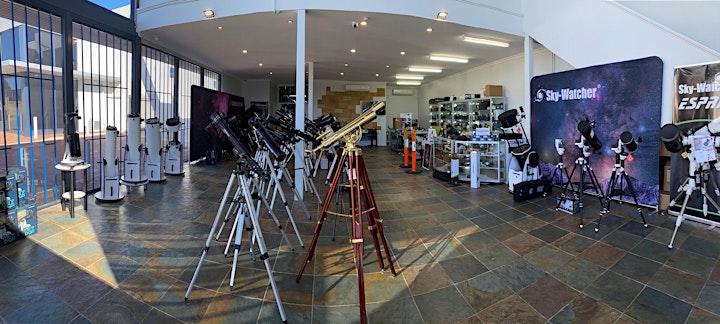 Audience
This workshop is specifically designed for those who:
are thinking about getting in to astrophotography.
are looking to purchase astrophotography equipment.
may have just started astrophotography and stumbled at first, now looking for direction and clarity.
are looking to understand what astrophotography direction they could take which would let them use the telescope or camera equipment they currently own.
Event Programme
Arrive from 6:30pm for a 7pm start
7-8:30pm Workshop presentation with discussion
8:30pm break - light refreshments available
8:45pm Walk around the BinoCentral store and discuss what equipment suits each type of astrophotography.
9:30pm finish.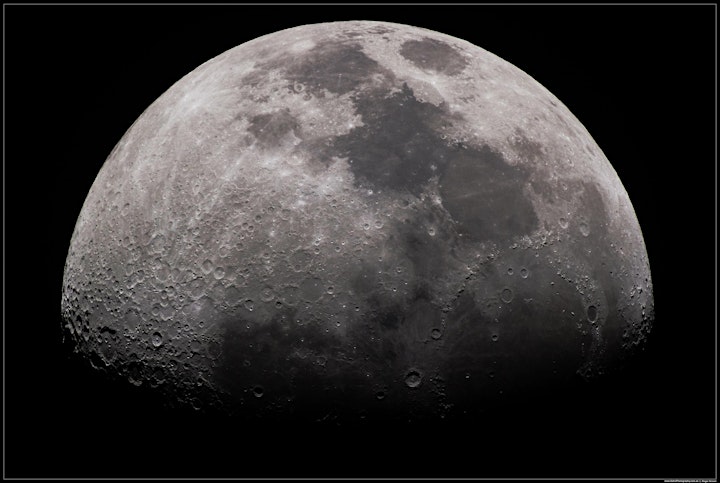 Astrophotography Subjects Included
We will consider the following subjects in our journey of astrophotography.
Nightscape
Wide-field deep sky
Deep sky through a telescope
Planetary
Lunar
Solar
Your host Roger Groom has journied through all of the above astrophotograph subjects on his 23 years in astrophotography, his learnings will put you on track for your succesful astrophotography pursuits.
Start your astrophotography journey in the right direction.