Description
Well known singer Jennifer DeGrassi will lead a choir at The dob.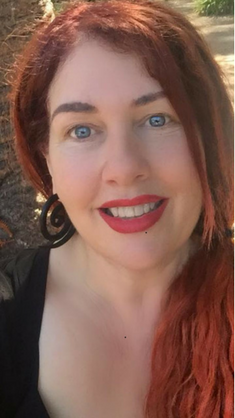 With her passion for music and community combined, to lead a choir at The dob was an opportunity not to be missed for well known singer Jennifer DeGrassi.
This new and exciting choir based at The dob, will be socially oriented, loads of fun and run fortnightly on a Wednesday from 6.30 -7.30pm.
Help select the repertoire pre kick off date which will be Wed 14th March. Cost $20 per session.