Pop in anytime to meet Kylie from The Dessert Plate, who loves to introduce you to Australian chocolatiers by taste!
About this event
Kylie is back in the Melbourne Artisan Collective studio space, for a free chocolate tasting session that celebrates Turkish Delight.
If you love the flavour of Rose in your sweet treats, you will be in heaven as this tasting event is all different modern variations of Turkish Delight.
Turkish Delight jellies coated in Milk or Dark Chocolate from Kelly's Candy Co; a rich Dark Chocolate with native berries soaked in Pink Gin topped with Rose petals from Monsieur Truffe; a Milk Chocolate with Rose, or with Rose and Ginger from Coco Chocolate; and a modern rocky road topped with Rose Petals from Two Little Tarts will all be on taste.
For those who love Gin with their Chocolate, we shall have some of the Bass & Flinders Cerise Gin handy as well - and some very special gift packs you can choose from.
Don't panic, if you want to pop in and aren't a fan of Rose flavoured treats, we shall have some other chocolates on taste with a touch of Middle Eastern influence like the very yummy Dark Chocolate with Salt Roasted Pistachios from Monsieur Truffe.
Even better - you can pop in anytime you like between 10-4pm, no need to get up in a rush! RSVP by grabbing your free tix now, it helps Kylie with catering for you.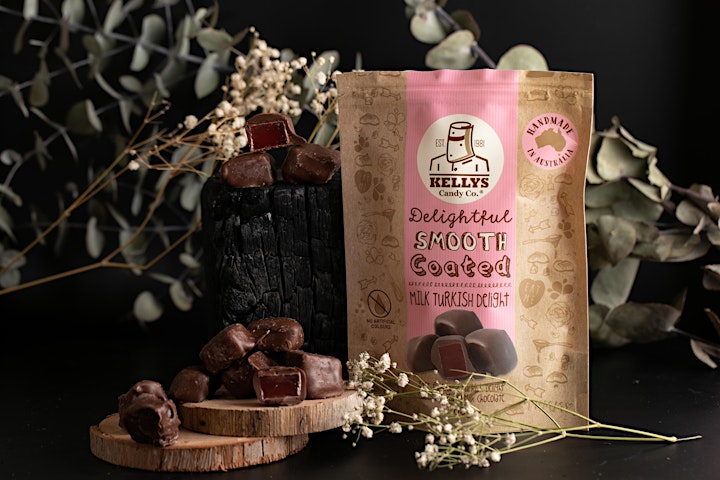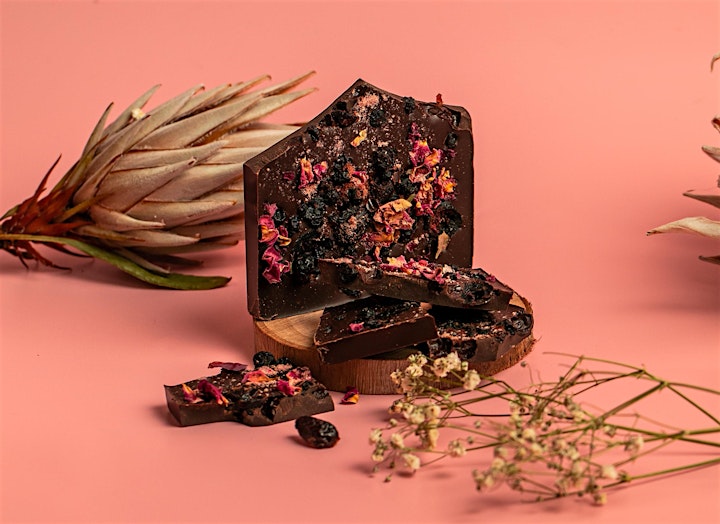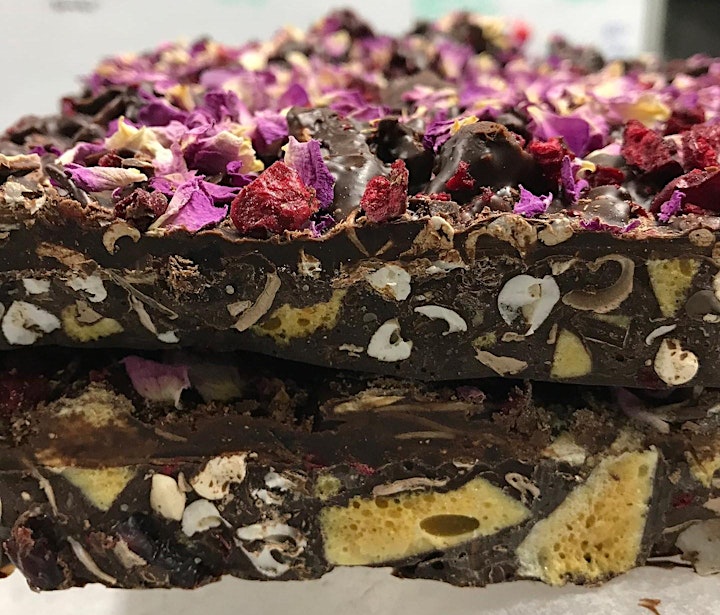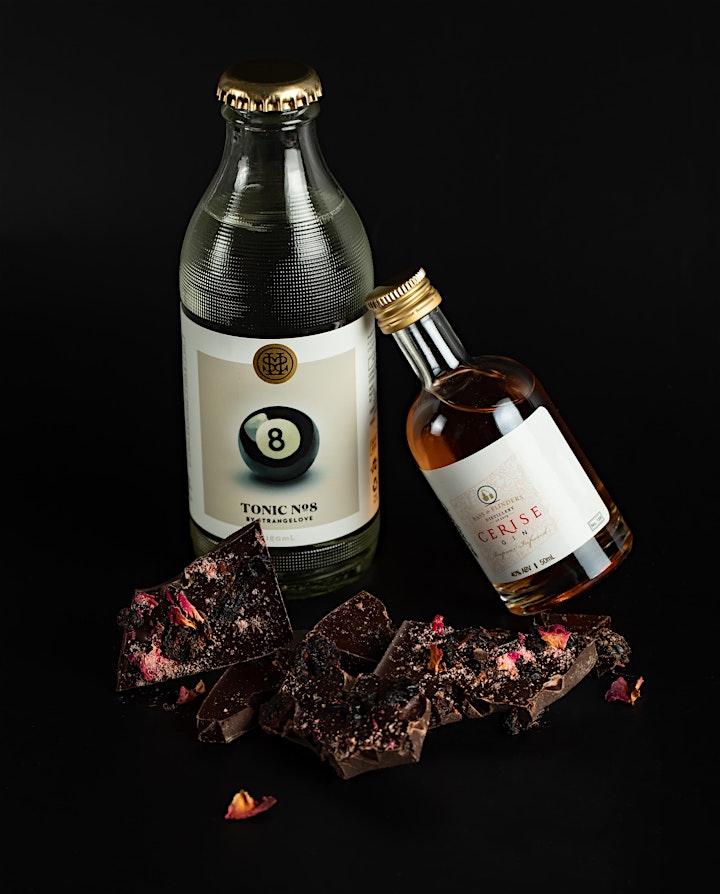 Organiser of Chocolate tasting session: featuring Turkish Delight