A Chocolate Tasting Session hosted by The Dessert Plate featuring raspberry jam, coconut and chocolate, the flavours of Lamingtons!
About this event
Pop in to our Chocolate Tasting Session, to sample a range of treats that are evocative of Lamingtons. Raspberry jam, chocolate with raspberries, coconut rough and some very amazing raw chocolate Lamingtons from Folklore Wholefoods.
This tasting session was inspired by the new Lamington treat Folklore Wholefoods have created - the pic looks good enough to eat and it took me back to my childhood and learning to bake with my Aunt in rural Victoria. Everything on taste will feature the core flavours of Lamingtons - with not a sponge in sight!
If you love berries in chocolate, coconut in chocolate, tarty berry sauces to drizzle over your dessert or a classic rich chocolate sauce, then this tasting session is for you. At the tale end of Winter, it will probably be cold - so we shall have the divine Hot Chocolate range from Manuko on taste as well for you to enjoy.
Don't panic, if you want to pop in and for some crazy reason don't like the flavours of lamingtons, we shall have some other chocolates on taste as well. Even better - you can pop in anytime you like between 10-4pm, no need to get up in a rush!
To help us with catering, grab a free tix to let us know you are coming.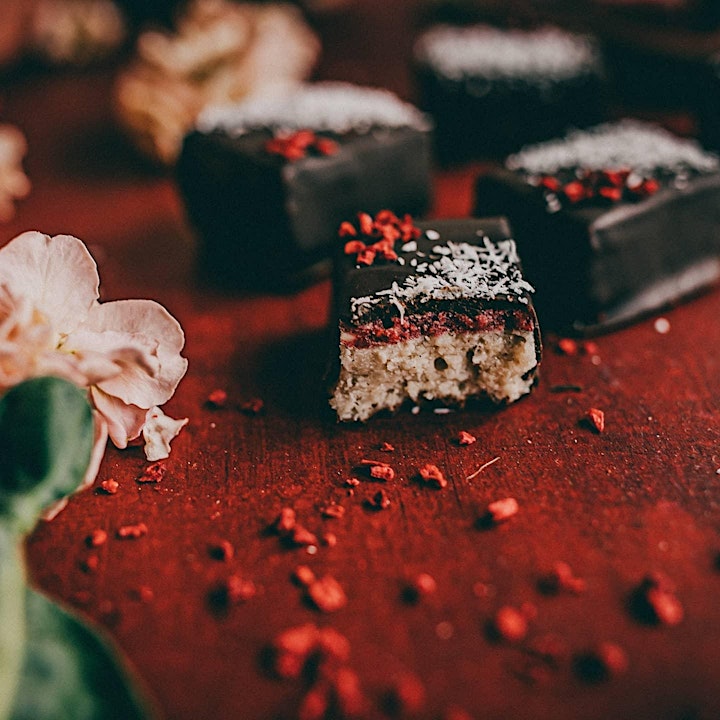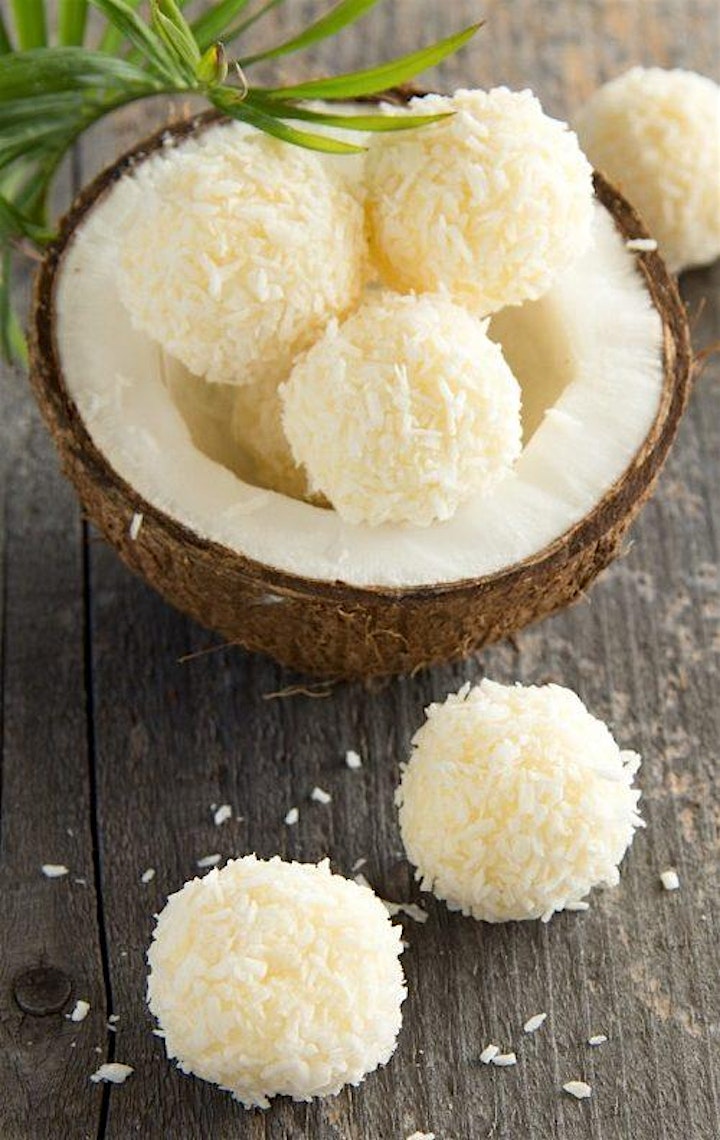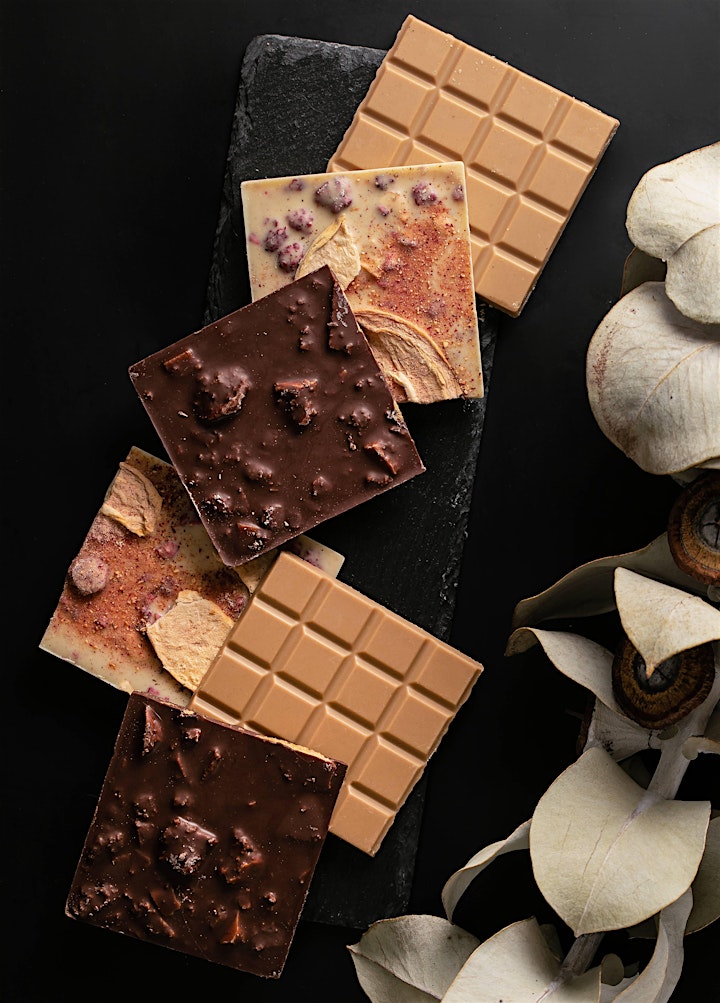 Organiser of Chocolate Tasting Session: featuring the tastes of Lamingtons!
The Dessert Plate is a group of foodies connecting those with a sweet tooth to Australian artisans crafting fantastic desserts. We do this with a touch of adventure and experimental joy as we take you down the 'rabbit hole' of dessert decadence so you can experiment like Alice in Wonderland as you follow the 'eat me' signs.