Pop in anytime to meet Kylie from The Dessert Plate. A Chocoholic that loves to introduce you to Australian Chocolatiers - by taste!
About this event
Kylie is back in the Melbourne Artisan Collective studio space, for a free chocolate tasting session.
The feature chocolate tasting for this Saturday is something very different - yes it is Chocolate with seaweed! OK you love your salted caramel - so live on the edge a bit and come along to try these chocolates, made by Ratio in Brunswick for ALG Seaweed - which have a very funky range of healthy treats.
They come in three flavours: a Milk Chocolate with Sesame & Dulce Seaweed; a Dark Chocolate with Raspberry and Rainbow Seaweed; and another Dark Chocolate just with Rainbow Seaweed.
Alg Seaweed also make seedy bites, which Kylie shall have on taste as well & the Melbourne Artisan Collective will also be stocking their seasonings so you can take some of them home with you as well.
To assist with catering, please RSVP by getting a free tix.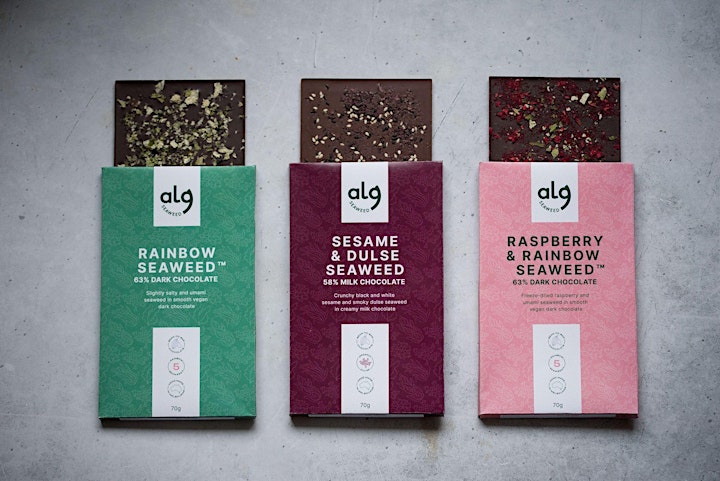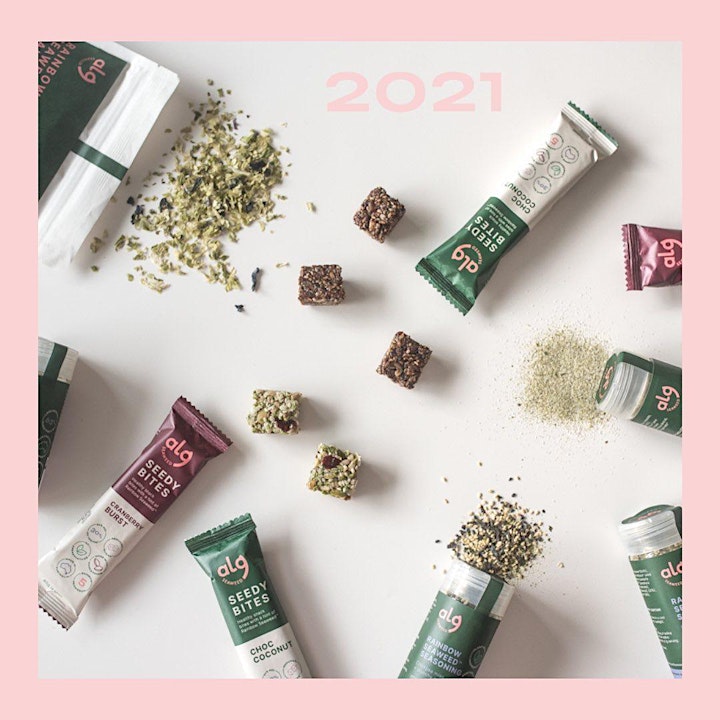 Organiser of Chocolate tasting session: featuring chocolate with Seaweed!