A Chocolate Tasting Session hosted by The Dessert Plate featuring salty savoury chocolate treats.
About this event
For the salty pirates out there - this chocolate tasting is for you.
Salted Lime Dark Chocolate from Cocoa Rhapsody; Salt roasted Pistachios in Dark Chocolate from Monsieur Truffe; Salted Popcorn from Crackle Corn; for those who missed the feature caramel event we shall have the Salted Caramel Sauce on taste from Two Little Tarts and wait for it.... chocolate with seaweed!
OK you love your salted caramel - so live on the edge a bit and taste the new chocolate range made by Ratio in Brunswick for ALG Seaweed. Milk Chocolate with Sesame & Dulce Seaweed; a Dark Chocolate with Raspberry and Rainbow Seaweed; and another Dark Chocolate just with Rainbow Seaweed.
Alg Seaweed also make seedy bites, which we shall have on taste as well & the Melbourne Artisan Collective will also be stocking their seasonings so you can take some of them home with you as well.
But wait there is more for the crazy pirates amongst you, we shall have the Monsieur Truffe microbatch 'Raven' on taste that features sesame seeds, red miso paste and seaweed!
You can pop in anytime you like between 10am-4.00pm, so no need to get up early and rush. To assist with catering, please RSVP by getting a free tix.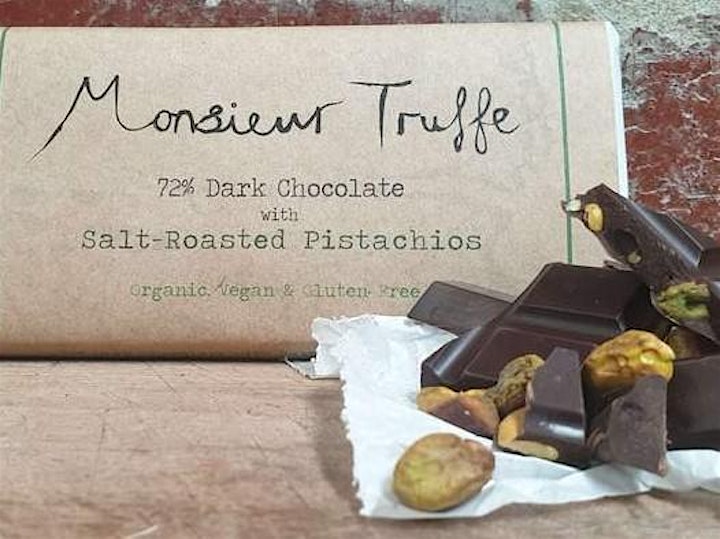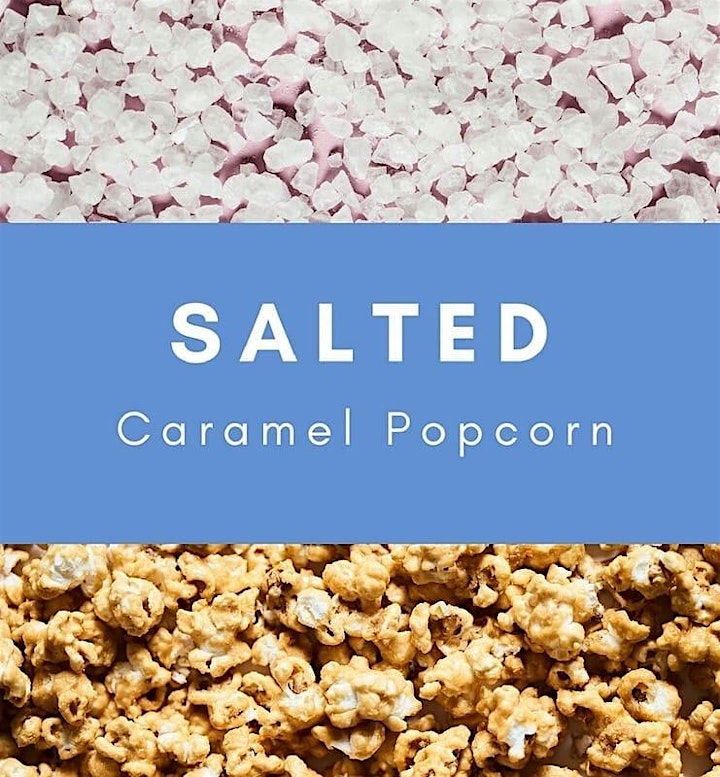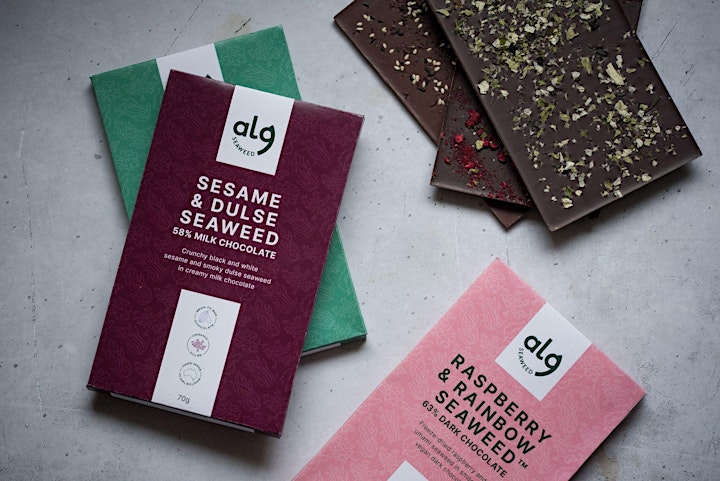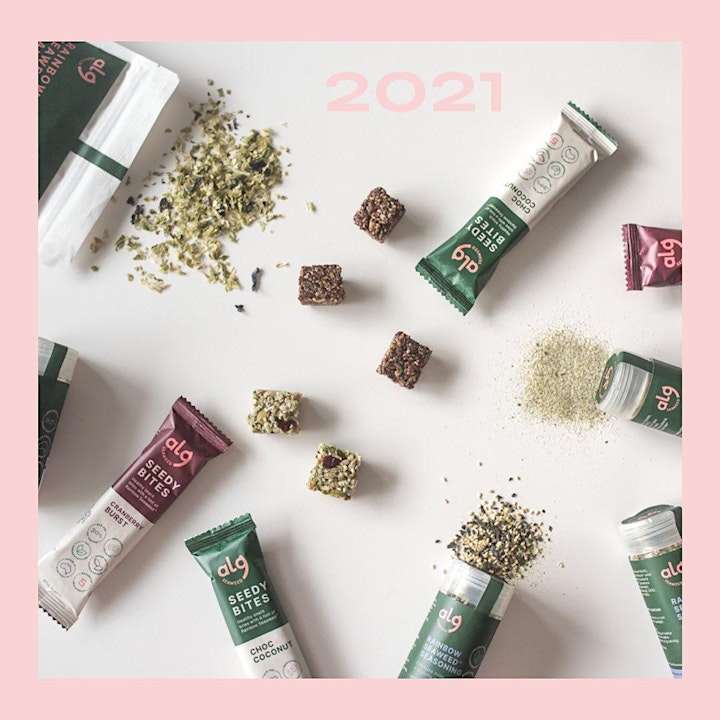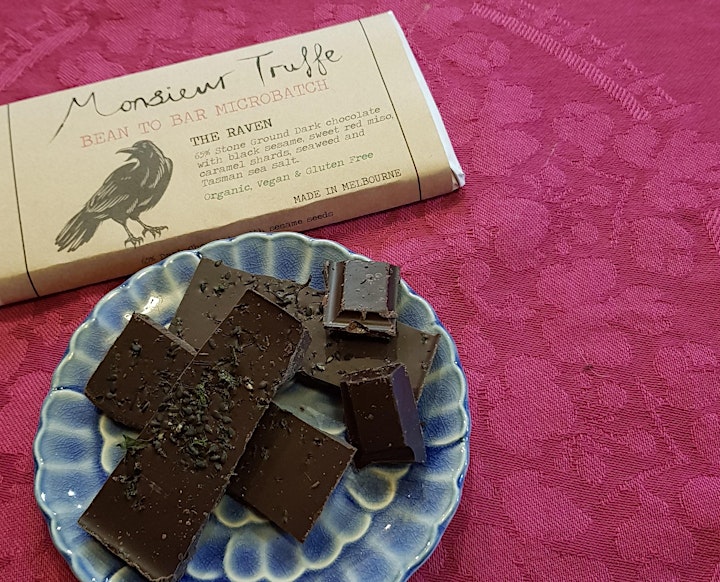 Organiser of Chocolate Tasting Session: featuring all things Salty!
The Dessert Plate is a group of foodies connecting those with a sweet tooth to Australian artisans crafting fantastic desserts. We do this with a touch of adventure and experimental joy as we take you down the 'rabbit hole' of dessert decadence so you can experiment like Alice in Wonderland as you follow the 'eat me' signs.