Description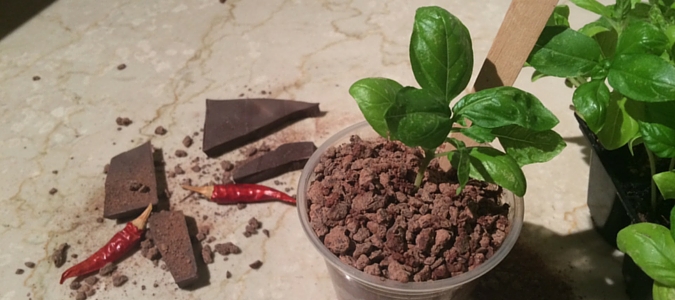 Kids will go on a super-fun adventure through the 'Sweet Addictions' chocolate exhibition in the brand new Calyx building at the Royal Botanic Garden Sydney, visit the Garden's outdoor rainforest and make their own miniature edible chocolate garden - Yum!
Rainforest Walk
Led by an experienced Botanic Gardens educator children will find out about wonderful rainforest plants including Chocolate Trees in the amazing new horticultural "Sweet Addiction" display in The Calyx and then explore the outdoor rainforest plants in the surrounding gardens.
Chocolate Garden
Children will make their own delicious chocolate treat using ingredients sourced from rainforest plants to make a cute edible "chocolate garden".
Come and join us on this exciting chocolate garden adventure!
When: Every Saturday
Time: 1:00 - 2:00pm or 2:30 - 3:30pm
Where: Meet at The Calyx
Who: Children aged 6 - 12
Cost: $15 per child (includes all day entry to the Calyx).
Adults wishing to accompany their child must purchase a ticket. Cost: $15.00 (includes all day entry to the Calyx).
Bookings: Essential online
Tickets from the 22nd of October onwards will be on sale through our website here after the 17th of October.