Have you been considering global e-commerce to expand your customer base? Have an in-depth view of the Chinese online markets.
About this Event
China is the largest digital market in the world, leading all countries in terms of Ecommerce, Mcommerce and Social commerce. It is also home to many of the largest Ecommerce conglomerates, including Alibaba and JD.com, who are generating sales at a scale that far exceeds that of many companies across the world. China's online retail has developed at a staggering rate, eclipsing eCommerce in the rest of the world as well.
Join us to hear from Allan Qiu, Managing Director of Stone Drums Group to gain further insights into the Chinese eCommerce market size, ecosystem, trends, rules and regulations in 2020 as well as other key issues including cross border eCommerce and the roles of Daigou to help you tailor your e-strategy for the market.
You will also learn how has the pandemic affected China's top retail, how will social ecommerce fare in 2021 and what are the key things you need to know to capture a slice of the thriving eCommerce trade in China.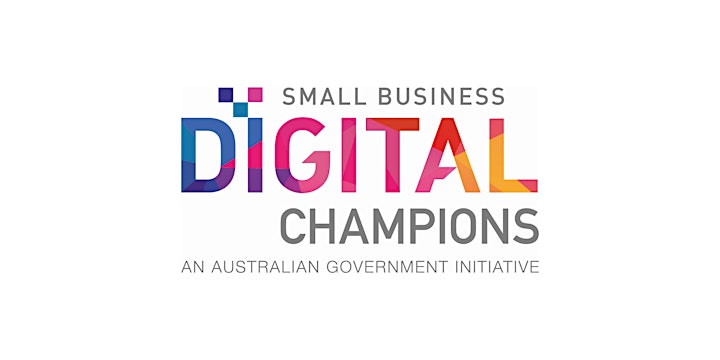 This event has been made possible through funding under the Small Business Digital Champions Project, which has been designed to assist companies with less than 20 employees with additional resources and advice on using digital technologies to support your business.
About the Speaker:
Allan Qiu - Managing Director, Stone Drums Group
Allan is a prominent speaker at many China digital marketing and eCommerce events across Australia and China. He also runs Stone Drums Group, a boutique business consultancy providing Chinese marketing advisory and operation services. The company has been involved in all facets of China marketing services including go-to market strategy, sales channel development, investment consulting, ecommerce operations, Chinese digital marketing, brand management, KOL management, live streaming ecommerce and event market.
As a leading Chinese marketing service provider for Australian organisations from different sectors, Stone Drums have served more than 120 clients from cosmetic, health and supplement, mom and baby, fashion and apparel, personal care, food and beverage, government agencies and education sectors.