CHINA RELATIONS: HOW CANADA DOES IT
Description
China is Canada's second largest trading partner. In 2016, two-way goods trade was worth C$60 billion. This is up 28 percent on five years ago. Canadian Prime Minister Justin Trudeau has voiced a desire to double trade between Canada and China by 2025. Last year also saw Chinese investment in Canada top C$7 billion. There are risks, however, should the US-China relationship deteriorate, or if China decides to divert purchases to the US rather than Canada to reduce the trade surplus with the former. How is Canada managing these challenges? Does Canada's China policy offer any lessons for other liberal democracies such as Australia?
The Australia-China Relations Institute (ACRI) at the University of Technology Sydney (UTS) is delighted to host Canadian scholar Professor Gordon Houlden, Director of the China Institute at the University of Alberta, and a former senior diplomat in the Canadian Foreign Service with multiple postings in Beijing, as well as Hong Kong and Taipei. Professor Houlden will speak on Canada's experience managing a China policy with reference to Canada's close relationship with the US.
Following his presentation, Professor Houlden will be interviewed by Professor Bob Carr, ACRI Director, and participate in a Q&A session with the audience.
Date: November 13 2017
Time: 6:00 pm - 7:30 pm
Venue: Auditorium, Level 8, UTS Business School, 14 - 28 Ultimo Road, Ultimo NSW 2007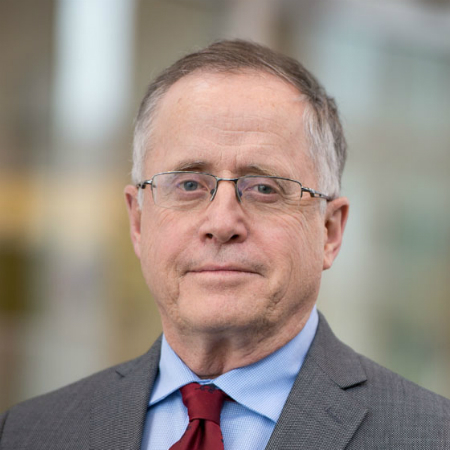 About Professor Gordon Houlden
Professor Houlden was appointed as the Director of the China Institute and Professor of Political Science at the University of Alberta in 2008. Mr. Houlden was born in Calgary, Alberta, and attended the University of Calgary where he received his B.A., and subsequently did graduate work at Carleton University in Ottawa, and at the University Nacional in Lima, Peru. He joined the Canadian Foreign Service in 1976, and has served in Ottawa in the East Asian, China, Caribbean, Latin American and Defence Relations divisions. Abroad Mr. Houlden has been posted to Havana, Hong Kong (twice), Warsaw, Beijing (twice – most recently as Minister 2001-2004), and as Executive Director of the Canadian Trade Office in Taipei (2004-2006). While a foreign service officer Mr. Houlden studied at the Chinese University of Hong Kong (1981-1983), and at the National Defence College in Kingston (1992-1993). Twenty-two of his years in the Canadian foreign service were spent working on Chinese affairs for the Government of Canada. His last assignment before joining the University of Alberta in 2008 was as Director General of the East Asian Bureau of the Department of Foreign Affairs and International Trade.
Organiser of CHINA RELATIONS: HOW CANADA DOES IT
The Australia-China Relations Institute (ACRI) is an independent, non-partisan research institute established in 2014 by the University of Technology Sydney (UTS). Chinese studies centres exist in other Australian universities. UTS:ACRI, however, is Australia's first and only research institute devoted to studying the relationship of these countries.
UTS:ACRI seeks to inform Australia's engagement with China through research, analysis and dialogue grounded in scholarly rigour.